14-year-old girl 'raped as revenge for election defeat' kills herself in India
Two men raped a young girl whose mother was winning the local election
Rachael Revesz
Tuesday 29 December 2015 13:43 Comments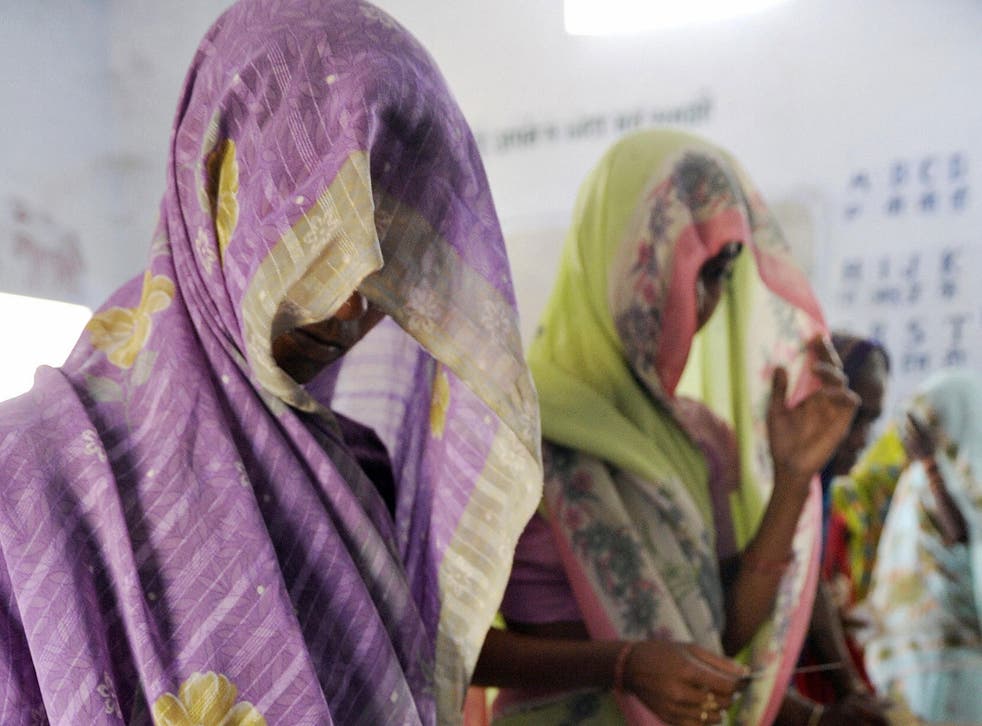 A 14-year-old girl who was gang-raped as 'revenge' after her mother won a local election has reportedly killed herself.
The girl's mother was a candidate of the block development council (BDC), a local government faction in the Mirzapur district of north-east India.
In a horrific twist on what is locally known as "Panchayat poll rivalry", two men allegedly kidnapped the sleeping girl and raped her in a nearby field last Wednesday, according to the Times of India.
The girl, her mother and family went to report the alleged crime to the police but were sent home only with verbal assurances. The girl, who has not been named, hanged herself in her home the same day.
The Times Of India reports that both men have now been arrested. The Socialist Party candidate in Mirzapur, Arvind Sen, told the newspaper that the two rapists were relatives of the losing candidate in the BDC election and were seeking revenge.
There have been several cases of violence due to the poll rivalry in northern India. At least one person was killed when two groups clashed on 23 December, while four people were killed and two injured on 20 December, both in the Uttar Pradesh region.
Register for free to continue reading
Registration is a free and easy way to support our truly independent journalism
By registering, you will also enjoy limited access to Premium articles, exclusive newsletters, commenting, and virtual events with our leading journalists
Already have an account? sign in
Join our new commenting forum
Join thought-provoking conversations, follow other Independent readers and see their replies