'A girl is more responsible for rape than a boy': The statement that shocked the world... except India
The female victims have been blamed for sexual attacks and rape by men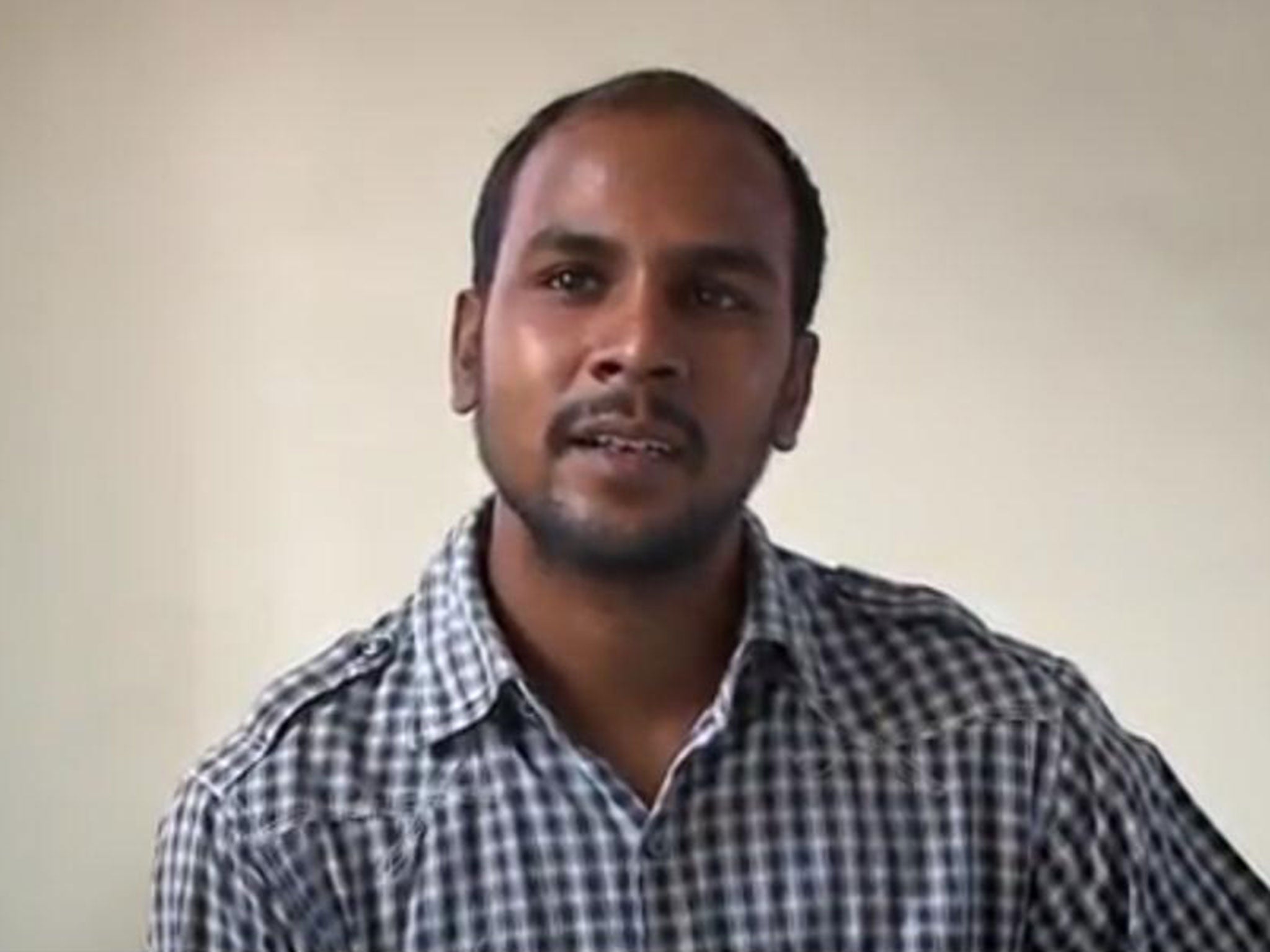 When a rapist and killer said the woman brutally attacked on a New Delhi bus was responsible for what had happened to her, it sounded shocking around the world. But not in India.
Here, blaming women for rape is what hundreds of millions of men are taught to believe.
And the code for women in this country is simple: Dress modestly, don't go out at night, don't go to bars and clubs, don't go out alone. If you break the code, you will be blamed for the consequences.
When one of the four men sentenced to death for the high-profile gang rape of the woman in 2012 was quoted in a new documentary as saying "a girl is far more responsible for rape than a boy," he was repeating something community and religious leaders in this nation of 1.2 billion routinely say.
"A decent girl won't roam around at 9 o'clock at night. ... Housework and housekeeping is for girls, not roaming in discos and bars at night doing wrong things, wearing wrong clothes," Mukesh Singh said in the documentary, India's Daughter, shown last night on BBC4 in Britain, but cut from schedules in India.
In pictures: India in shock after teenage girls 'gang raped and hanged'
Show all 13
But, although at opposite ends of the spectrum, ultimately how different were the convicted rapist's words from comments that Manohar Lal Khattar, the top elected official of Haryana state made last year?
"If a girl is dressed decently, a boy will not look at her in the wrong way," Khattar told reporters, "Freedom has to be limited. These short clothes are Western influences. Our country's tradition asks girls to dress decently."
The convicted rapist has learnt only what he hears leaders in his community say, said Jagmati Sangwan, a women's rights activist who heads the All India Democratic Women's Association.
"This man is just following the example our leaders are setting for our young men," she said.
In 2009 when a rightwing Hindu group attacked women in a pub in the southern state of Karnataka, then-Chief Minister B.S. Yeddyurappa said that he wanted to "end the culture of boys and girls roaming around in malls holding hands."
Women leaders are not immune.
When a female journalist was shot dead in 2008 while driving home from work well past midnight, New Delhi's top official at the time, Sheila Dixit, seemed to suggest that the victim was partly responsible.
"All by herself till 3 am at night in a city where people believe...you know...you should not be so adventurous," she told reporters.
It's a view that Sangwan hears all too often.
"It's a heinous view to hold, but it's the view of our religious leaders, our community leaders, our legislators," she said.
The country's women aren't surprised either.
"A lot of Indian men think this way. They don't have any empathy or they are brought up in such a way that they don't feel anything for women. They feel that women are only for sex and to be thrown away," said Bhavleen Singh, an 18-year-old student at Delhi University.
Mukesh Singh, who was driving the bus for much of the time that the 23-year-old woman was being attacked, told the documentary film maker that the victim should have remained silent and allowed the rape, and that they would have spared her life.
The documentary, which includes a 2013 jailhouse interview with Singh, set off government alarm bells after transcripts were released this week. On Tuesday, India's Information and Broadcasting Ministry ordered television channels not to air the film.
It remains unclear whether the government will be able to block the film entirely but it was not shown in India last night.
The brutality, and perhaps the fact that the gang rape occurred on a moving bus in a posh New Delhi neighborhood, galvanized this country of 1.2 billion, where sexual violence is rampant.
The woman and a male friend were returning home from seeing a movie at an upscale mall when they were tricked by the attackers into getting on the bus, which the men had taken out for a joyride. The attackers beat the victim's friend and took turns raping her. They penetrated her with a rod, leaving severe internal injuries that led to her death two weeks later.
Four men were convicted of rape and murder in an unusually fast trial for India's chaotic justice system. A fifth man died in prison, and another attacker who was a juvenile at the time was sentenced to three years in a detention center.
The four adults who went to trial confessed to the attack but later retracted their confessions, saying they'd been tortured into admitting their involvement. Legal appeals against their death sentences are pending in the Supreme Court.
In response to the 2012 attack and the widespread public protests it provoked, India's government rushed through legislation doubling prison terms for rapists to 20 years and criminalizing voyeurism, stalking and the trafficking of women.
But while laws can change quickly, mindsets do not. India's Parliament held a stormy debate Wednesday on whether the film should be screened. Some legislators questioned how the filmmaker, who is British, had gotten into the prison to do the interview. Many, though, were uncomfortable with having India's problems aired publicly - particularly by a foreign filmmaker.
But several lawmakers, many of them women, disagreed.
"What the man spoke reflects views of many men in India," Anu Aga, a prominent businesswoman and legislator said in Parliament.
"Every time a rape happens, the victim is blamed to have provoked the men. Let's be aware of the view and not pretend all is well," she said.
AP
Join our commenting forum
Join thought-provoking conversations, follow other Independent readers and see their replies