India bans journalist after he criticised Modi: 'The government has cut me off from my country'
'I had expected a reprisal, but not a severing,' says British Asian writer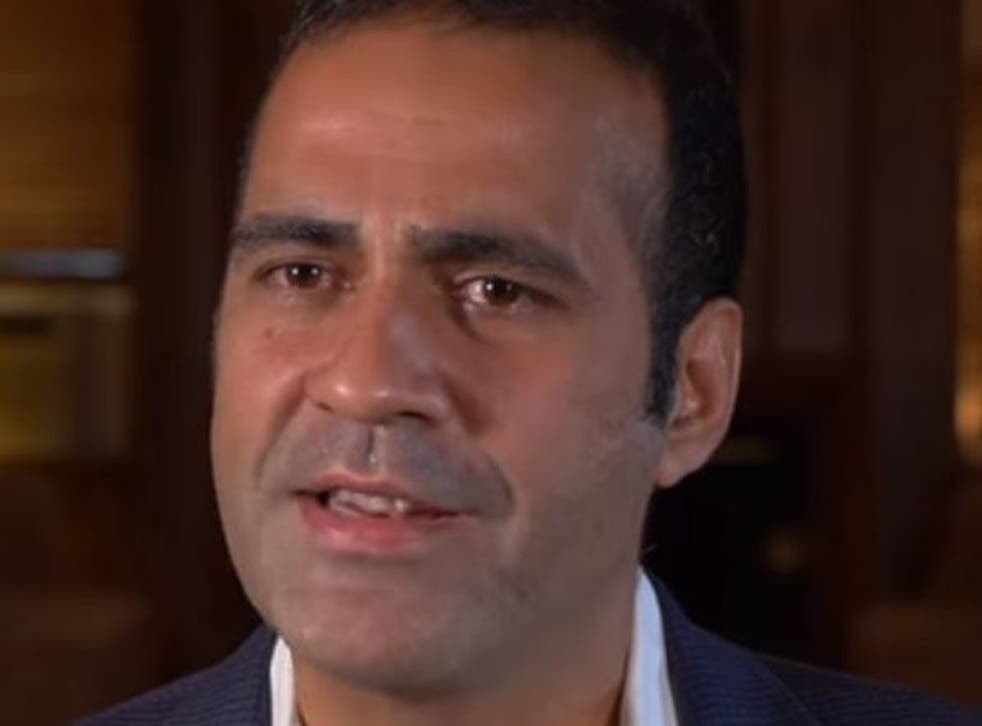 The Indian government has banned a British Asian journalist from the country and stripped him of his "overseas citizenship" status.
Aatish Taseer was born in the UK and is a British citizen, but was raised, between the ages of two and 10, in Delhi by his Indian mother.
In May 2019, the novelist wrote a Time magazine article which criticised Narendra Modi, India's right-wing, nationalist prime minister.
In the piece Mr Taseer criticised the Modi government's populist policies and its treatment of religious minorities, including Christians and Muslims.
Four months later, in September 2019, the Indian government stripped Mr Taseer of his Overseas Citizenship of India (OCI) status and effectively blacklisted him from the country.
Despite its name, the OCI does not confer citizenship or dual citizenship of India.
Instead the document functions as a permanent visa to the country, allowing holders to travel to India easily, to stay indefinitely in the nation and to buy property there.
OCIs are held by millions of people around the world, who are citizens of other nations but also belong to the Indian diaspora.
"I had expected a reprisal, but not a severing," Mr Taseer wrote in a piece in Time.
"With my grandmother turning 90 next year – and my mother 70 – the government has cut me off from my country and family."
Officially, India has accused Mr Taseer of defrauding the government by misleading officials about his father's identity.
He is also accused of failing to respond to the initial allegations.
Authorities claim not to have known that the writer's father was Salman Taseer, a well known Pakistani politician.
Hostilities between India and Pakistan have worsened in recent years. The younger Taseer is not a Pakistani citizen and was famously estranged from his late father.
The 39-year-old has written widely on the topic.
"Not only was I not a Pakistani, but my relationship with my father [was] complicated," Mr Taseer said, adding that he only met the politician aged 21.
He has been told that he may not be allowed back into India at all, even on a normal tourist visa.
The writer lives in New York, with his American husband.
Support free-thinking journalism and attend Independent events
The Modi government has repeatedly been accused of trying to stifle criticism in recent years.
In October 2019, several Indian filmmakers and academics were charged with sedition, after they wrote an open letter to Narendra Modi, urging him to take action over religious hate crimes and mob lynchings.
The decision was met with public outrage and police officers later dropped the case, according to The Hindustan Times.
The Independent has contacted the Indian embassy in London for comment.
Join our new commenting forum
Join thought-provoking conversations, follow other Independent readers and see their replies