Activist who was tortured in North Korea begs Donald Trump not to attack the country
Robert Park begged the US President in a 'tearful' letter to find a peaceful solution to the crisis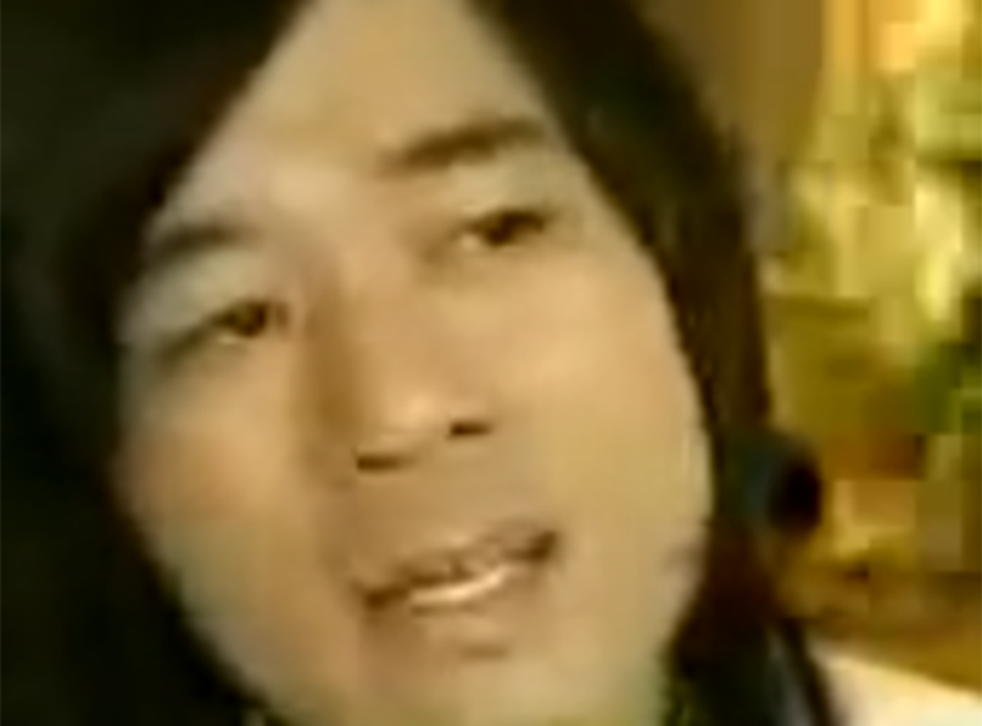 A campaigner who was tortured in North Korea has issued a "tearful plea" to Donald Trump – urging him not to attack the rogue state because millions of innocent lives could be lost.
Robert Park travelled to Pyongyang in 2009 to highlight the human rights abuses there, but he was detained for 43 days and said his captors interrogated, drugged and sexually abused him.
But despite his ordeal he called on the US President not to target the secretive nation, because ordinary North Koreans have already "endured and sacrificed too much" under Kim Jong Un's regime.
He instead called for a peaceful resolution over the missile crisis, saying one way would be to support critics of the dictator who could stage an uprising to "internally unseat" him.
In an open letter to Mr Trump, which was reported in the South China Morning Post, he wrote: "I sincerely beg – whatever you decide to do in concert with South Korean authorities and the international community – that none of the general people of both North and South Korea would ever get hurt," Mr Park wrote. "Koreans have already endured and sacrificed far too much."
It came as both the US and South Korean military stoked further tensions with North Korea as they gear up to stage a fresh round of war exercises in waters off the coast of the peninsula.
Washington and Pyongyang have been at loggerheads for months as North Korea has repeatedly fired ballistic missiles over Japan in its bid to develop an arsenal of nuclear missiles.
The country has ploughed ahead with the tests despite threats by Mr Trump that the rogue nation would feel the "fire and fury" of the US military unless it stood down its arms programme.
But Mr Park warned that any military strike against North Korea would endanger millions of innocent lives on both sides of the border in the peninsula - and called for a "peaceable solution" to the crisis.
The Korean American missionary wrote to the US President: "It centrally involves reaching out to the general populace of North Korea in sympathy and supporting their internal unseating of Kim Jong-un – one individual."
World news in pictures

Show all 50
In his "earnest, wholehearted and tearful plea" to Mr Trump, he added: "Mr President: please unconditionally preserve the lives of both North and South Korea's general population. Under no circumstances – if cornerstone international laws, norms and principles professing to safeguard these innocents' most sacred right to life contain any substance – can the loss of their lives be countenanced."
It came after US B-1 Lancer bombers again this week carried out military training missions off the coast of Korea with South Korean and Japanese aircraft - in a move likely to have riled Pyongyang
Mr Trump also dispatched an aircraft carrier battle fleet, based on the USS Eisenhower, for the western Pacific to be within attack range of North Korea.
Register for free to continue reading
Registration is a free and easy way to support our truly independent journalism
By registering, you will also enjoy limited access to Premium articles, exclusive newsletters, commenting, and virtual events with our leading journalists
Already have an account? sign in
Register for free to continue reading
Registration is a free and easy way to support our truly independent journalism
By registering, you will also enjoy limited access to Premium articles, exclusive newsletters, commenting, and virtual events with our leading journalists
Already have an account? sign in
Join our new commenting forum
Join thought-provoking conversations, follow other Independent readers and see their replies