Bag containing almost one million New Zealand dollars disappears at Hong Kong airport
The sack stuffed with cash had been traveling on the back of a luggage van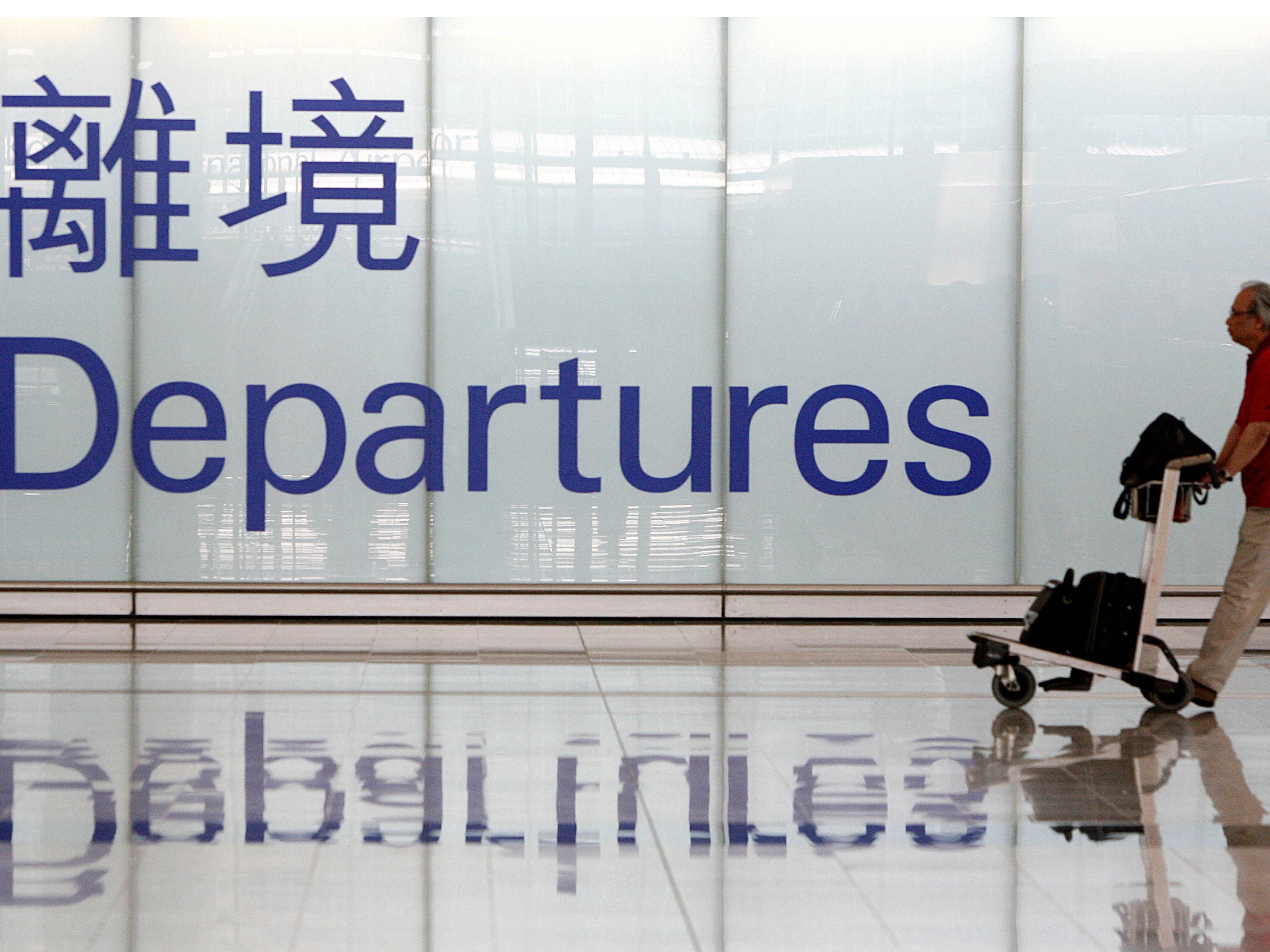 A bag containing almost one million New Zealand dollars in cash has gone missing at Hong Kong airport after reportedly falling off a luggage trailer.
The unusual cargo had arrived on a Cathay Pacific flight from Auckland and was destined for the Bank of China.
It was one of 12 sacks containing a total of 40,805,000 yuan (£4.2 million) being driven through the Hong Kong airport, Chinese website Shanghaiist reported.
CCTV footage shows three of the bags falling off the trailer as it turned a sharp corner on Friday, with the driver not realising they were missing until he arrives at a depot 10 minutes later.
He managed to receive two sacks, labelled G4S International, from the tarmac but the third was not recovered, prompting police to launch a theft investigation.
A spokesperson for G4S told The Independent the money was out of the firm's control when it went missing in the care of Hong Kong Airport Services, a subsidiary of Cathay Pacific.
The airline confirmed that valuable cargo was transported to Hong Kong on the day but did not give a figure for its worth.
Join our commenting forum
Join thought-provoking conversations, follow other Independent readers and see their replies