Breaking Bad? Five men extradited over smuggling crystal meth with 99% purity
Five men were extradited from Thailand to the US after allegedly selling undercover DEA officers methamphetamines produced in North Korea
Heather Saul
Friday 22 November 2013 14:53 Comments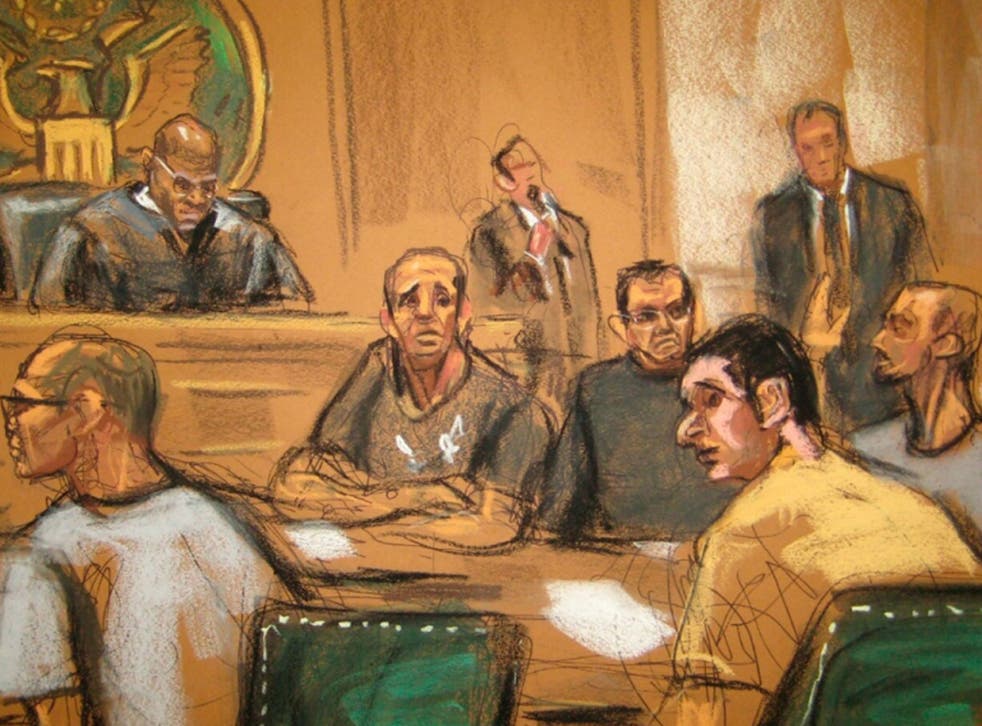 Five men appeared to have almost beaten the efforts of Breaking Bad chemist Walter White, after being arrested on suspicion of trafficking crystal meth with a purity of 99 per cent.
The men were detained in Thailand last September where they allegedly promised undercover agents from the US Drug Enforcement Administration (DEA) methamphetamines, Al-Jazeera America has reported.
Two of the men sold over 66lbs of the methamphetamines produced in North Korea in 2012, according to court documents. This was seized by law enforcement in Thailand and the Philippines, and tests conducted showed it had a purity of 99 per cent - almost as pure as the drug produced by teacher turned drug baron Walter in the popular series.
One of the defendants allegedly boasted the organisation was the only one able to obtain methamphetamines from North Korea after pressure by the US prompted a government crackdown on production there.
"The North Korean government already burned all the labs. Only our labs are not closed," the defendant said during a meeting with the fake buyers, the court papers read.
He also claimed the group had stockpiled one ton of North Korean methamphetamines in the Philippines.
The five suspects were extradited to New York on Tuesday, where all of the men pleaded not guilty to conspiracy charges the following day. A judge ordered them to be held without bail until their next court date on 5 December.
Two defendants were members of a Hong Kong-based criminal organisation that marketed meth produced in North Korea, US authorities said. The others, two citizens of Great Britain and a resident of Thailand, agreed to store and transport the drugs.
In a statement, DEA Administrator Michele Leonhart said: "This investigation continued to highlight the emergence of North Korea as a significant source of methamphetamine in the global drug trade."
Register for free to continue reading
Registration is a free and easy way to support our truly independent journalism
By registering, you will also enjoy limited access to Premium articles, exclusive newsletters, commenting, and virtual events with our leading journalists
Already have an account? sign in
Join our new commenting forum
Join thought-provoking conversations, follow other Independent readers and see their replies