Church blames 'consumerism' and 'temptations of body' after Catholic priest 'rapes 15-year-old girl'
Man from Kerala in India, arrested 
Monday 06 March 2017 12:58 GMT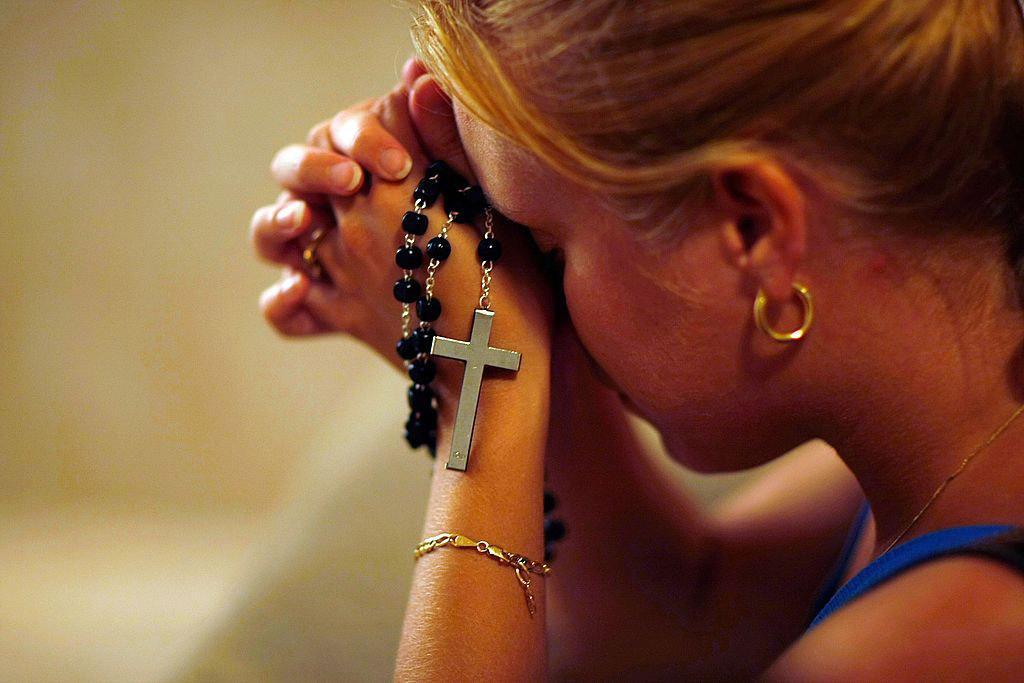 The Catholic Church has sparked outrage in India after it blamed "consumerism" and bodily "temptations" for the alleged rape of a 15-year-old girl.
Priest Mathew Vadakkacheril, from Kerala in India, was accused of raping the child and later arrested.
The girl was allegedly raped several times and became pregnant, according to India Today. The child has since been delivered at a private hospital and since taken to an orphanage, reportedly without the mother's consent.
Yet it is the response to the incident among the Christian community in India that is now making headlines.
A Christian weekly magazine, which is backed by a Catholic Sabha or association, blamed the alleged victim for the event and said Mr Vadakkacheril may have momentarily "forgotten his position".
"Daughter, why did you forget who a priest is?" read an extract in the Sunday Shalom, according to an India Today translation. "He has a human body and has temptations. He may have forgotten his position for a few seconds, my child who has taken the Holy Communion, why didn't you stop or correct him?"
Father Paul Thelekat from the Bishops' Council, also commented on the incident and blamed consumerism for the rape.
World news in pictures
Show all 50
"Consumerism is indeed a situation affecting everyone in the world and priests are also in the world. It is in celibacy and in virginity the crisis become apparent first, then it will become a crisis of fidelity in marriage with extra-marital and premarital sex," he told The News Minute.
"Women are presented as commodity both in media and in advertisements and all commodities are marketed with girls and women, where [the] human body is dehumanise[d]."