Marriage of 11-year-old girl to a 41-year-old man provokes backlash in Malaysia
'It is a violation of her rights. Law reform to set the legal age for marriage at 18 without exception should be one of the priorities of the new parliament,' says Unicef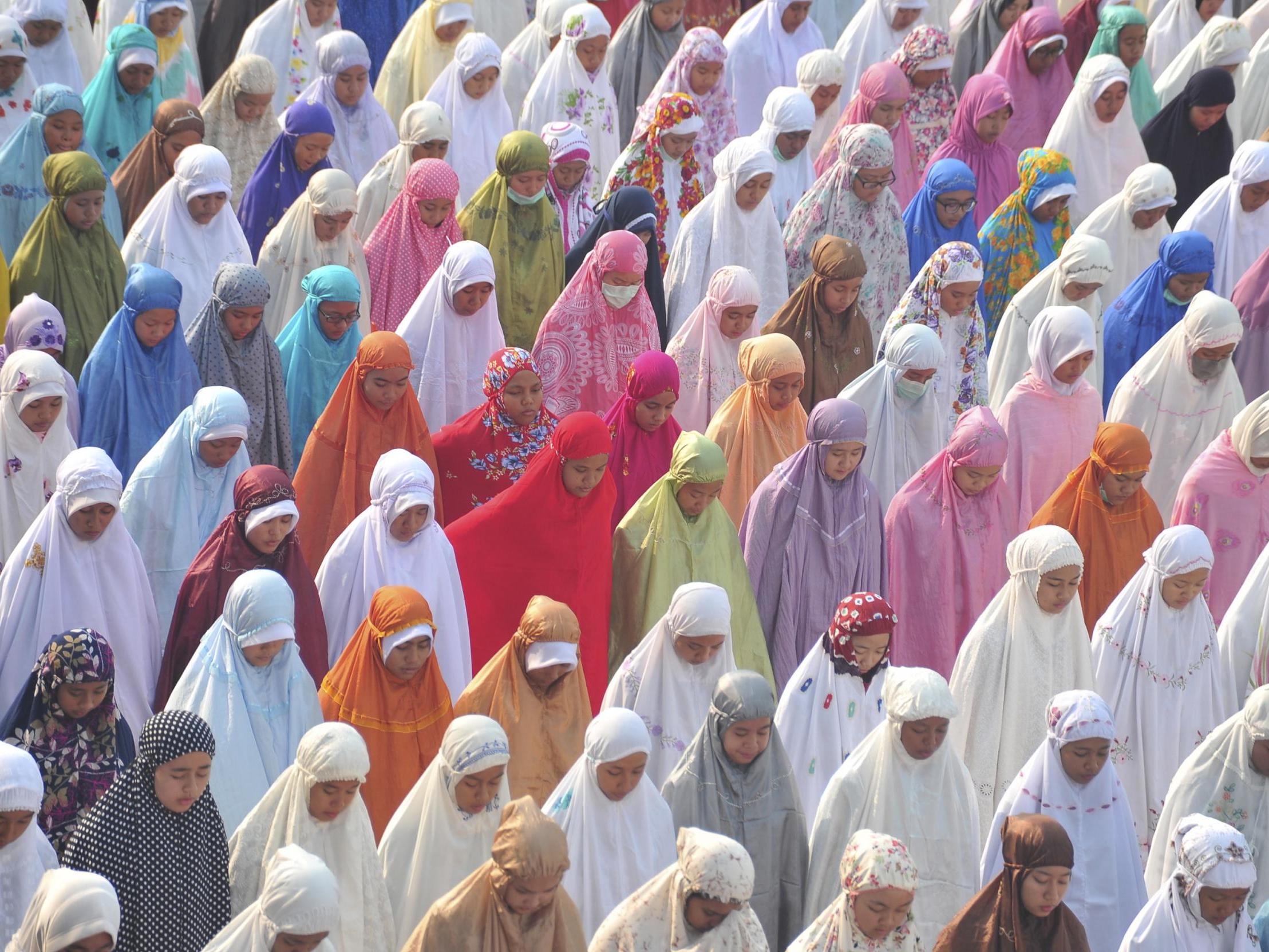 The marriage of an 11-year old girl to a 41-year-old man has sparked uproar in Malaysia.
The wedding has reignited a debate around underage marriage in a country where there have reportedly been thousands of recent such cases.
The girl's Thai parents, who work on a rubber plantation, said they consented for her to become the third wife of a wealthy Malaysian trader, who apparently already has two wives and six children, so long as she could remain at their home until she was 16.
The United Nations children's agency Unicef said it was outraged by the reports which it called "unacceptable".
"If true, it is shocking and unacceptable," said Marianne Clark-Hattingh, Unicef's representative in Malaysia, in a statement. "It is not in the best interest of the child."
"It is a violation of her rights. Law reform to set the legal age for marriage at 18 without exception should be one of the priorities of the new parliament."
The Malaysian government said there were no records in the courts or the regional religious office permitting the marriage.
If there was no written permission from the sharia court then the marriage would be unlawful, it said.
"The ministry looks seriously upon underage marriage," said a statement from the Ministry of Women, Family and Community Development. "The ministry wants to discuss and cooperate with religious councils to examine and tighten laws so it can eradicate the issue of underage marriage."
A task force comprised of state religious councils, government agencies and activists has been formed to examine the issue, the ministry added.
"Marrying an 11-year-old girl is like the behaviour of a child predator or paedophile," activist Syed Azmi Alhabshi told the AFP news agency.
In Malaysia, the legal minimum age for marriage under civil law is 18.
However, girls can marry at 16 with the permission of their state's chief minister, while Islamic law sets a 16-year minimum age for girls and allows even earlier marriages with the permission of a sharia court.
Malaysia's English language newspaper, The Star, reported in 2016 that there were more than 9,000 recorded child marriages over the past five years.
World news in pictures
Show all 50
Last year, Malaysia passed a law on sexual offences against children but did not criminalise child marriage.
A national "Girls not Brides" conference on ending child marriage was held last week in the capital, Kuala Lumpur.
Additional reporting by Reuters
Join our commenting forum
Join thought-provoking conversations, follow other Independent readers and see their replies