China's Communist Party pushes dangerous fringe Covid theories as it feels pressure of WHO probe
A government spokesperson suggested that the coronavirus could have emerged from a US military lab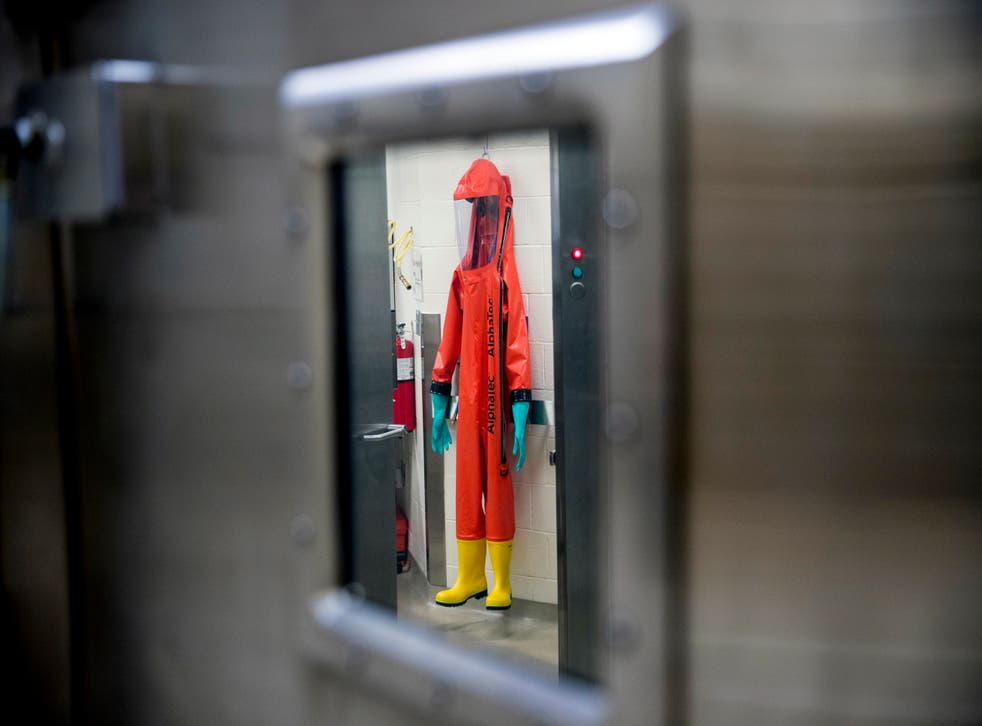 China's ruling Communist Party has ramped up its efforts to change the narrative around the origin of Covid-19, with the country's state media now amplifying doubts over the Pfizer vaccine even as Beijing faces pressure of a World Health Organisation (WHO) probe.
After a Chinese government spokesperson claimed that Covid-19 originated from a US army lab, the state media rolled out a string of stories attacking the efficacy of Pfizer vaccine.
The Chinese government revived the fringe conspiracy theories around Covid-19 as the Communist Party of China faces an investigation by WHO over the origin of the virus and growing questions about its vaccine.
Global Times, Chinese state media, suggested that the Pfizer vaccine could be dangerous to elderly people and quoted health exerts raising doubts over the vaccine developed in "haste".
Chinese foreign affairs ministry spokesperson, Hua Chunying, on 18 January said that the US should open Fort Detrick, a military medical research base in Maryland, to investigate the origin of Covid-19 virus.
The attempt to shift the blame and revive a conspiracy theory trended the hashtag "American's Ft. Detrick" in Chinese social media, with users calling it "American virus".
Fang Shimin, a Chinese science writer who is now based in the US and known for exposing fake degrees in China, said the government is trying to deflect blame for its handling of the pandemic.
"The tactic is quite successful because of widespread anti-American sentiment in China," the Associate Press quoted Mr Shimin.
The doubts about Pfizer bubbled in Chinese media in the wake of deaths of 23 elderly people in Norway after getting the vaccine shot. It called for an investigation into the deaths and slammed US for playing down the deaths while questioning Chinese vaccines.
Yuan Zeng, an expert on Chinese media at the University of Leeds in Great Britain, said that these conspiracies impact even the well-educated section of Chinese people deeply and that inflaming such doubts is "super dangerous."
The country, which first reported the cases of coronavirus, has been attempting to shift the blame after it was shunned by other countries for trying to cover up the initial outbreak. Recently, Chinese officials stepped up efforts to suggest that the virus began outside China.
The country also imposed a ban on frozen food imports after it reportedly detected virus traces on the packages coming from several countries.
A 10-member team of WHO experts reached Wuhan on 14 January to study the origin of the coronavirus after it gave the green signal to the much-delayed investigations.
The Communist Party sees the investigations by WHO as a political risk because it focuses attention on China's response, said Jacob Wallis, a senior analyst at the Australian Strategic Policy Institute.
He said that the party wants to "distract domestic and international audiences by pre-emptively distorting the narrative on where responsibility lies for the emergence of COVID-19."
Additional reporting by agencies
Join our new commenting forum
Join thought-provoking conversations, follow other Independent readers and see their replies