China death sentence overturned after man, 18, wrongly killed over rape and murder allegation
Activists have praised the judge and officials for admitting serious errors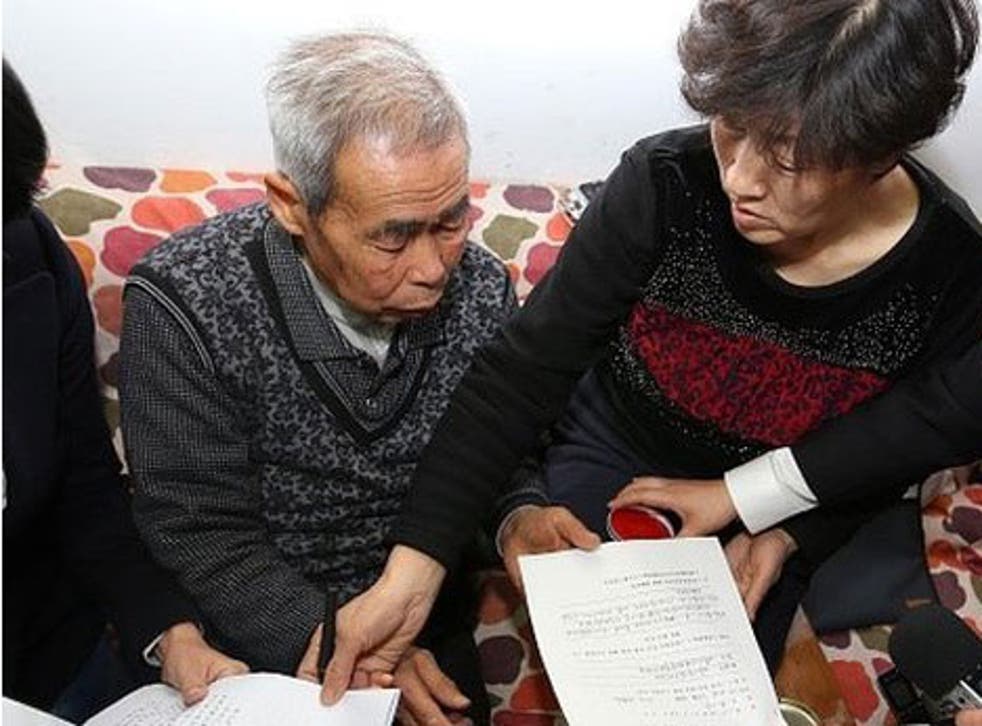 An executed teenager has been posthumously pardoned in a rare move by a court in China 18 years after he was wrongly convicted and killed over the rape and murder of woman in a public toilet.
Known as Huugjilt - as ethnic Mongolians only use one name - he was 18-years-old when a court in the autonomous region of Inner Mongolia sentenced him to death before serial rapist Zhai Zhihong declared responsibility for it in 2005 during questioning for another crime, Xinhua news agency reported.
An Inner Mongolia Higher People's Court judge yesterday expressed his "sincere apologies" to Huugjilt's parents and they received 30,000 yuan (£3,080) from the court and were told they could claim an unspecified amount in compensation.
Photos of the verdict were handed to the elderly couple at their home in the region's capital Hohhot, the same city where the rape and murder occurred, and they cried as they received them.
It was found by the court that the young man had tried to help the woman after hearing her screams and then reported the crime to the police.
Human rights activists hailed the decision as Communist Party-run courts in China have a high conviction rate, which leads to allegations that apparent confessions are forced from the accused by methods of torture.
Detectives have admitted that they felt pressed to secure a conviction in a crack down on crime and Huugjilt was declared guilty in April 1996 before he was executed two months later. A retrial was scheduled last month with the confession from Zhihong presented to the judge.
China's high court has since taken charge of reviewing all death sentences and has pledged to carry out executions for only the most heinous crimes. The country also has more convictions than the world combined, however the data is kept top secret.
A prisoner headed for execution, former food stall owner Nian Bin, was released in another rare acquittal in August after he was accused of killing his neighbours with rat poison after two children died. He had claimed that he was tortured into admitting the crime before being detained for six years.
"This rare acquittal is yet another vivid example of why the death penalty should be abolished, and the ever present risk of executing innocent people is just one of many compelling arguments against the death penalty," Anu Kultalahti, Amnesty International's China Researcher, had said.
Last year a man in the province of Anhui was found not guilty after serving 17 years of a life sentence for killing his wife.
Register for free to continue reading
Registration is a free and easy way to support our truly independent journalism
By registering, you will also enjoy limited access to Premium articles, exclusive newsletters, commenting, and virtual events with our leading journalists
Already have an account? sign in
Register for free to continue reading
Registration is a free and easy way to support our truly independent journalism
By registering, you will also enjoy limited access to Premium articles, exclusive newsletters, commenting, and virtual events with our leading journalists
Already have an account? sign in
Join our new commenting forum
Join thought-provoking conversations, follow other Independent readers and see their replies