China develops anti-drone laser system
The Chinese say the Low Altitude Sentinel system has a 100% success rate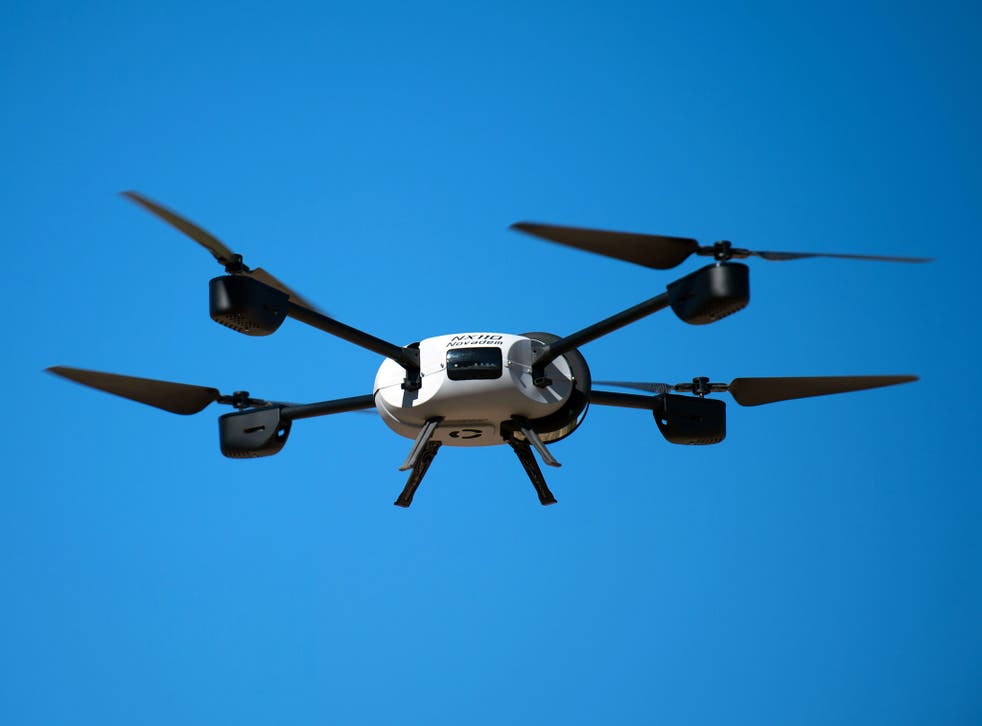 Engineers in China have successfully developed a laser weapon able to shoot down low-flying, slow-moving drones, according to the country's state media on Tuesday.
Citing a statement from the China Academy of Engineering Physics (CAEP), the China Daily newspaper reported that the Low Altitude Sentinel system can locate small aircraft within a 1.2-mile radius and shoot it down within five seconds. The system can destroy small drones flying under 110mph and below 1,600ft.
China is not the only country investigating a sophisticated anti-drone laser system: the United States has deployed a prototype laser on a navy ship that would help defend against drones and small aircraft.
Wu Peixin, an aviation industry observer in Beijing, told the China Daily said that the new system would be a major achievement for the country in strengthening its air defence.
Lasers have the advantage of being able to fire continuously and running on electricity – a much cheaper alternative to missiles.
Andrew Davies, a senior analyst at the Australian Strategic Policy Institute, said in an email to the AP that the weapon China had developed would have to concentrate enough energy on one spot for long enough to burn through any surface material.
"Whether you can shoot down a maneuvering, robust drone with a hard surface, perhaps with heat dissipation designed in, is something I'm not sure about, but it's at least plausible," Davies said.
According to the CAEP, the laser system shot down more than 30 drones in a recent test, a 100% success rate.
Drones - or unmanned aerial vehicles - have become increasingly popular in recent years, both militarily and for civilian purposes.
U.S. President Barack Obama has come under criticism for his frequent use of drone strikes. This Tuesday, a U.S. drone killed at least 10 suspected al Qaeda militants in central Yemen, according to local tribesmen.
Meanwhile, in the UK, the number of drones operating in British airspace has soared, with defence contractors, surveillance specialists, police forces and infrastructure firms among more than 300 companies and public bodies with permission to operate drones.
Additional reporting by AP.
Join our new commenting forum
Join thought-provoking conversations, follow other Independent readers and see their replies