China signs $300m deal to buy lab-grown meat from Israel in move welcomed by vegans
For many environmental and animal rights groups, lab meat is seen as a positive move away from the slaughter of billions of animals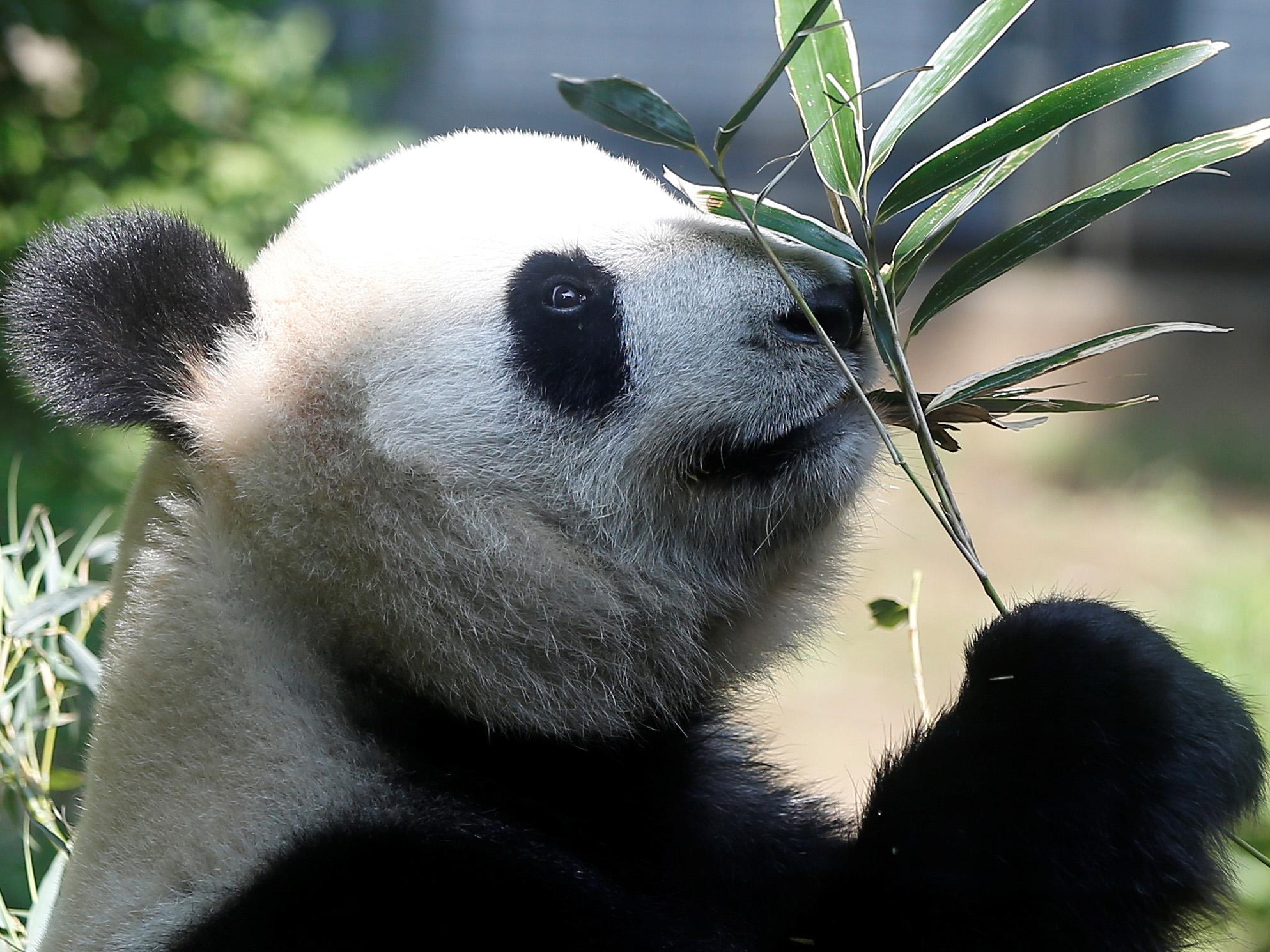 China has signed a $300m deal to purchase meat grown in a laboratory in Israel in a deal that could open a lucrative floodgate for vegan food manufacturers into the world's most populous country.
Lab meat - also known as cultured or bio meat - is grown in a laboratory using animal cells, making some vegans opposed to the concept – but several environmental and animal rights groups have welcomed it as an exciting development.
Bruce Friedrich, head of the Good Food Institute (GFI), an organisation which promotes meat alternatives, hailed the deal as a "colossal market opportunity".
Consuming Issue: The truth about supermarket meat
Show all 2
He believes the deal "could put [clean] meat onto the radar of Chinese officials who have the capacity to steer billions of dollars into this technology".
Although the use of animal cells means it is not entirely slaughter-free, scientists are currently working on developing a totally synthetic substitute.
For many environmental and animal rights groups, lab meat is seen as a positive move away from the slaughter of billions of animals, as well as being a greener option than traditional factory farming.
China is not generally regarded as a world leader in environmental issues, so its deal with three Israeli companies - SuperMeat, Future Meat Technologies, and Meat the Future - has been welcomed by some groups as a sign that China is committed to reducing its greenhouse gas emissions.
China currently imports around £10bn worth of meat annually to help feed its population of more than 1.4 billion people.
China's communist government has outlined a plan to reduce its citizens' meat consumption by 50 per cent, in a move welcomed by climate campaigners as a way to mitigate global warming.
An estimated 14.5 per cent of the planet's global warming emissions stem from from the keeping and eating of livestock – more than from the entire transport sector.
Livestock emit methane, a potent greenhouse gas, while land clearing and fertilisers release large quantities of carbon.
"Through this kind of lifestyle change, it is expected that the livestock industry will transform and carbon emissions will be reduced," said Li Junfeng, director general of China's National Center on Climate Change Strategy and International Cooperation.
A recent report by scientists at the Oxford Martin School found the widespread adoption of vegetarianism around the world could bring down greenhouse gas emissions by nearly two-thirds.
Join our commenting forum
Join thought-provoking conversations, follow other Independent readers and see their replies