Man 'kills 17 neighbours to cover up the murder of his parents'
The mass killing is one of the worst in China in recent years, but the story appears to have been heavily censored in the country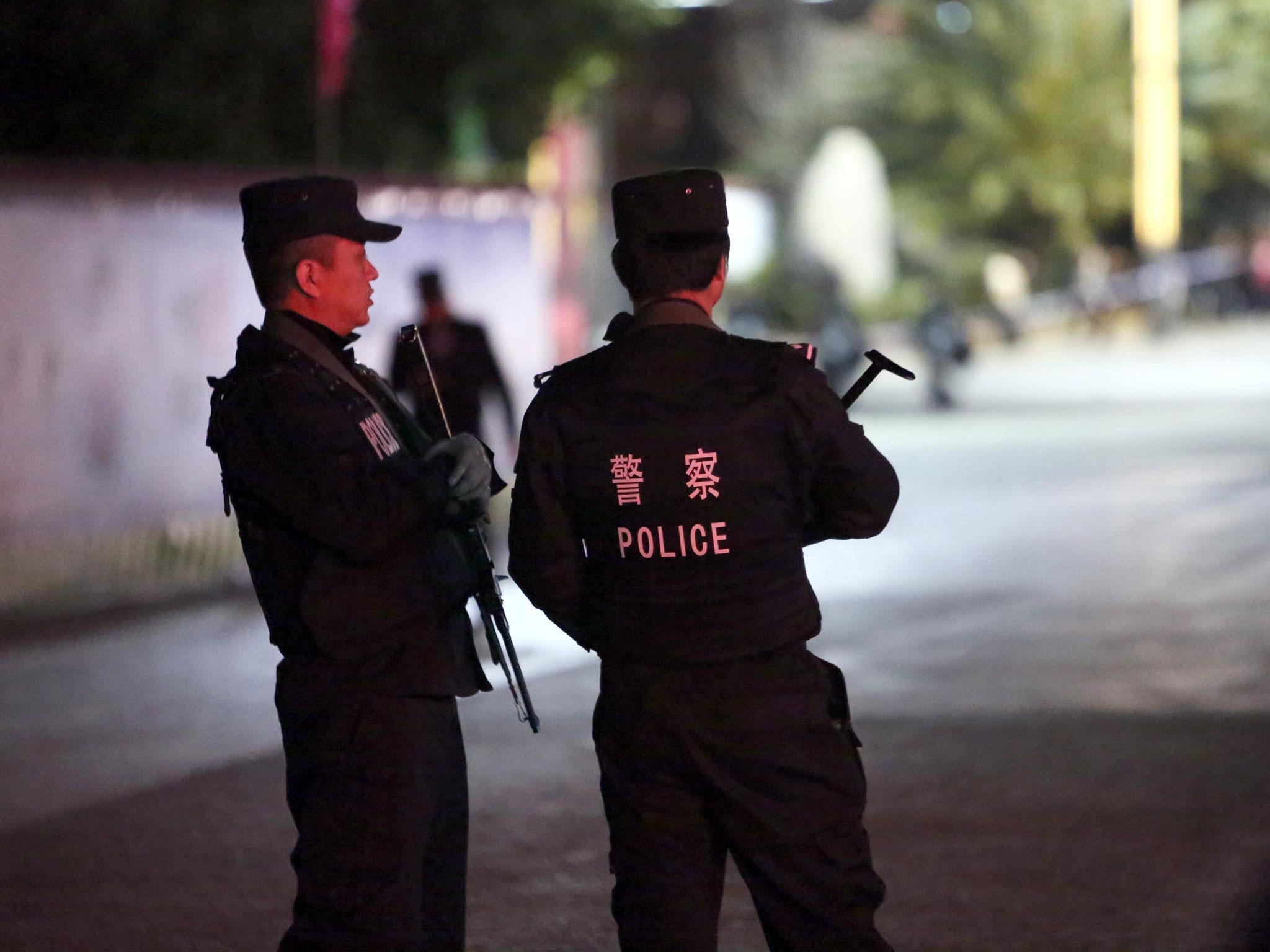 A man in China killed his parents then massacred 17 neighbours in an attempt to cover up the crime, police have said.
Yang Qingpei confessed after being arrested, state media reported.
The mass killing is one of the worst in China in recent years, but the story appears to have been heavily censored in the country, leading to some complaints on social media.
Mr Yang became involved in an argument with his parents over money on 28 September. Local reports claim he was a gambler, leading to speculation he had racked up debts. The argument escalated and resulted in the murder of both his parents.
Fearing being identified as the killer, police said, Mr Yang went on to murder a number of his neighbours in the remote village of Yema, Yunan province.
After the crime, Mr Yang fled to Kunming, the regional capital, where he worked, but was arrested.
Police have not said how the murders were carried out, but that there were 19 victims aged between three and 72, including four children.
World news in pictures
Show all 50
Gun ownership is strictly restricted in China and murders are often carried out using knives or other methods.
Despite the apparent lack of political motive to the mass killing, state censors have restricted reporting of the story, with official outlets reproducing a short statement but no further details.
The Communist government is known for its attempts to control any major stories which could reflect badly on the country.
Join our commenting forum
Join thought-provoking conversations, follow other Independent readers and see their replies