Chinese police use surveillance technology to identify people by their walking style
Software still works even if someone's face is covered or if they pretend to have a limp or hunch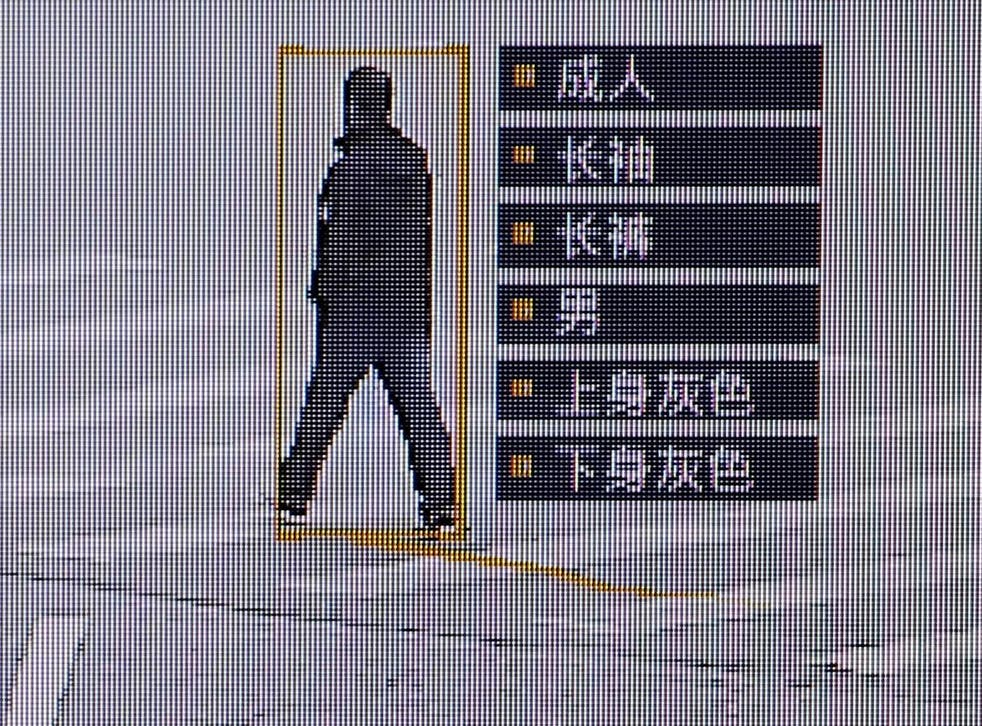 Police in China using gait recognition technology to identify suspects by the way they walk can now do so in real time.
Officers on the streets of Beijing, Shanghai and Chongqing have been trialling software by artificial intelligence start-up Watrix since October, which can identify individuals from the shape and movement of their silhouette from up to 50 metres away.
The software can be used on footage captured on standard surveillance cameras.
Until now, the footage could only be analysed once it was recorded, which took about 10 minutes to do, however Watrix released an update last week which now allows it to work in real time.
The technology works by analysing thousands of metrics about a person's walk and storing them in a database.
China's CCTV culture suffers as record high pollution and smog levels render country's 20 million surveillance cameras effectively useless

Show all 11
It still works even if a person's face is hidden and can't be fooled by someone pretending to limp or walk with splayed feet or a hunch.
Huang Yongzhen, co-founder and chief executive of Watrix, said the software is about 96 per cent accurate, thereby giving his company a headstart in terms of catching suspects who otherwise could avoid surveillance.
He said compared to facial recognition, which requires someone to look at the camera, "co-operation is not needed" for his company's technology to successfully recognise people.
Mr Huang told the South China Morning Post that Watrix is currently working with police on criminal investigations, such as tracking suspects from robbery scenes.
He added that the country has more than 300,000 wanted criminals on the loose and his company's database includes those with a prior gait record.
The company boss also said he had received dozens of inquiries about the technology since the first version was launched.
The start-up is in talks with security companies from Singapore, India, Russia, the Netherlands and Czech Republic for contracts, which can use the gait recognition alongside face scanning for real-time or offline video analysis solutions, according to the South Morning China Post.
Aside from surveillance, gait recognition technology can also be used in nursing homes to alert staff when elderly people have either fallen over or are about to, in smart homes, and in hospitals and physiotherapy.
Watrix raised more than 100 million yuan (£11.3m) to develop its software last October and is now planning to raise another 200 to 300 million yuan.
Register for free to continue reading
Registration is a free and easy way to support our truly independent journalism
By registering, you will also enjoy limited access to Premium articles, exclusive newsletters, commenting, and virtual events with our leading journalists
Already have an account? sign in
Register for free to continue reading
Registration is a free and easy way to support our truly independent journalism
By registering, you will also enjoy limited access to Premium articles, exclusive newsletters, commenting, and virtual events with our leading journalists
Already have an account? sign in
Join our new commenting forum
Join thought-provoking conversations, follow other Independent readers and see their replies