China claims only 17 people are living in poverty in province of 80 million
'Are there no unemployed people in the province? No beggars?'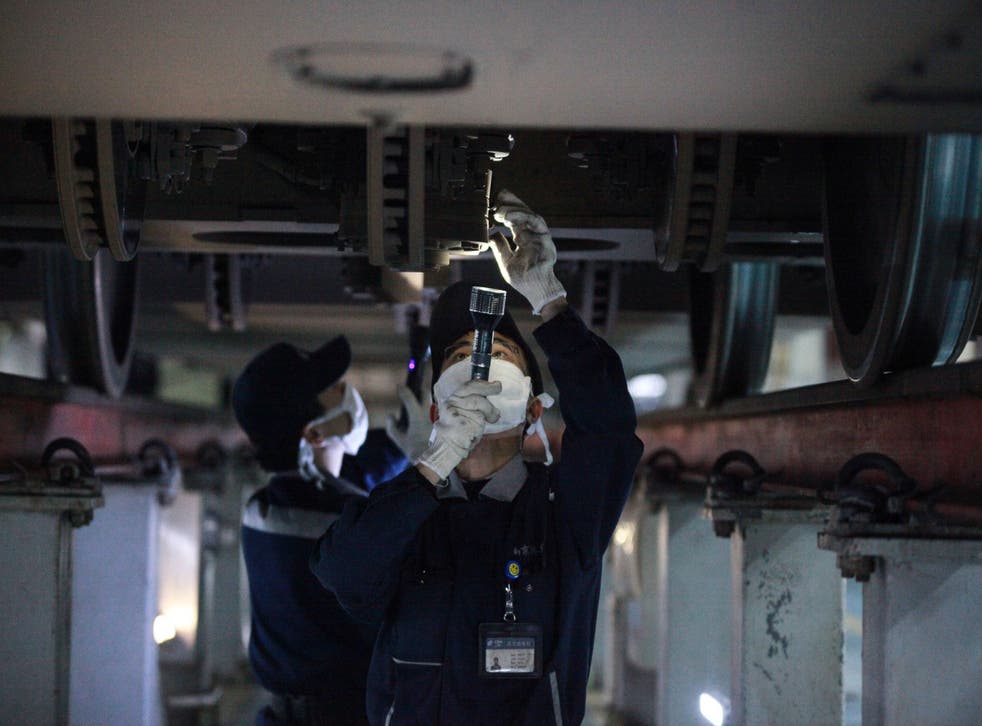 A Chinese province has sparked derision online after claiming that only 17 of its 80 million citizens live below the poverty line.
Jiangsu is one of the country's wealthiest provinces and its second-most populous, and says it defines extreme poverty as having a household income below 6,000 yuan (£660) - around 50 cents more than the World Bank's definition of $1.90 a day.
A local official was quoted by state media this week as saying that, though numbers may fluctuate, as of 31 December 2019 there were just 17 people from six households who fell below the threshold in the province.
Users of China's Twitter-like Sina Weibo social media site were quick to question the official figures, which would make Jiangsu the first province to more-or-less achieve president Xi Jinping's stated goal of wiping out extreme poverty nationwide by 2020.
Hashtags translating to "Jiangsu has only 17 people in poverty" or similar were among the top trends on Weibo until they were censored on Tuesday night, with the phrase being wiped from rankings.
According to South China Morning Post, one critic claiming to be from Jiangsu said: "What a coincidence, I am just one of those 17 people."
Another wrote: "I don't believe it. Are there no unemployed people in the province? No beggars?"
Unusually, in spite of the censorship and the quotes from the official being removed from the website of the Yangtze Evening Post where they first appeared, the reaction has been acknowledged by state media.
China Daily, an English-language propaganda arm of the Communist Party, ran a story saying that Jiangsu's numbers were "generat[ing] heat on social media|".
The Global Times, part of the state-run People's Daily, quoted internet users as "questioning" the statistics - alongside other "netizens [who] criticised sceptics".
State media appear to have taken the rare step of admitting the controversy in order to bring greater attention to Jiangsu's claimed achievement, and to "debunk" the doubters. The Global Times quoted one official as saying 6,000 yuan was "easy to reach" in China, and that "poverty alleviation workers" kept meticulous records in order to ensure the data were accurate.
There are no independent sources to verify whether Jiangsu's stated figures are accurate, but Mr Xi's wider nationwide objective has its critics. Zheng Yongnian, director of the East Asian Institute at the National University of Singapore, said it had led to cases where "lazy" people were simply handed subsidies in order to lift them above the threshold.
And others suggest that China should now be considered a middle-income country for such measures, meaning that it should be held to a World Bank standard of $3.20 a day, not $1.90. If that were the case, more than 30 million people would slip into poverty.
Join our new commenting forum
Join thought-provoking conversations, follow other Independent readers and see their replies