China province offers women 'menstrual leave' days off during their period
Women are able to take one or two days off upon producing a medical letter as proof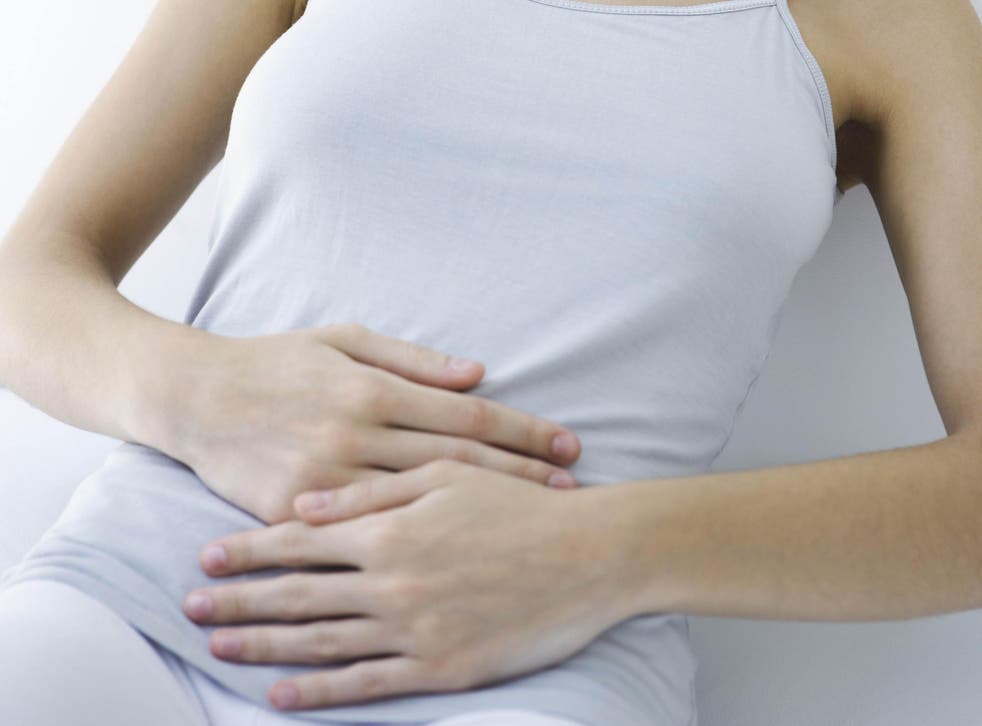 A Chinese province has agreed to give women paid leave every month if they are suffering from severe menstrual cramps.
From March, female workers in the central Anhui Province's will be able to take one or two days off "on production of a certificate from a legal medical institute or hospital," reports China.org news website.
It is not the first Chinese province to bring in the law. Menstrual leave, as it is known, is already in place for women in the northern Shanxi province and central Hubei province.
CNN reported Guandong, in southern China, also trialled the scheme up until December 3, but it is not clear if it will be taken forward.
A survey in the province found 20 per cent of women were unwilling to take this leave as it could "cause delays in work", according to China.org.
As well as worrying employees about their rights, employers said they were concerned about the costs involved.
Health news in pictures

Show all 40
Other countries, including South Korea, Taiwan, Indonesia and Japan, already have laws in place allowing women time off work when they are menstruating.
Menstrual leave started in Japan in 1947 and Nike is thought to be the only company which includes this type of leave in their code of conduct worldwide.
Women in Indonesia reportedly rarely take these days off, even if they need to, because companies insist on examining women before they would be allowed to take leave, reported Jakarta Globe.
Taiwan offers women three days off a year for menstrual cramps, which is the most generous of all the countries.
However, there is nothing similar in place in western countries, although the idea was proposed in Russia in 2013, but never made it to a law.
Gedis Grudzinskas, professor of obstetrics and gynaecology said menstrual leave would boost women's motivation and productivity when they are in the workplace, reported the Daily Mail.
According to research carried out by Pub Med Health, one in 10 women have period cramps so bad, known as dysmenorrhea, its stops them from carrying out their usual daily activities from one to three days a month.
In China, the concept was proposed by national political advisor, Zhang Xiaomei in 2011, who claimed more than 85 per cent of women were adversely affected at work by their periods.
Register for free to continue reading
Registration is a free and easy way to support our truly independent journalism
By registering, you will also enjoy limited access to Premium articles, exclusive newsletters, commenting, and virtual events with our leading journalists
Already have an account? sign in
Register for free to continue reading
Registration is a free and easy way to support our truly independent journalism
By registering, you will also enjoy limited access to Premium articles, exclusive newsletters, commenting, and virtual events with our leading journalists
Already have an account? sign in
Join our new commenting forum
Join thought-provoking conversations, follow other Independent readers and see their replies