China to rename 'Arabic-sounding' river to curb 'Islamic influence' in the country
River formerly known as 'Aiyi' now to be called 'Diannong' 
Wednesday 03 October 2018 21:47
comments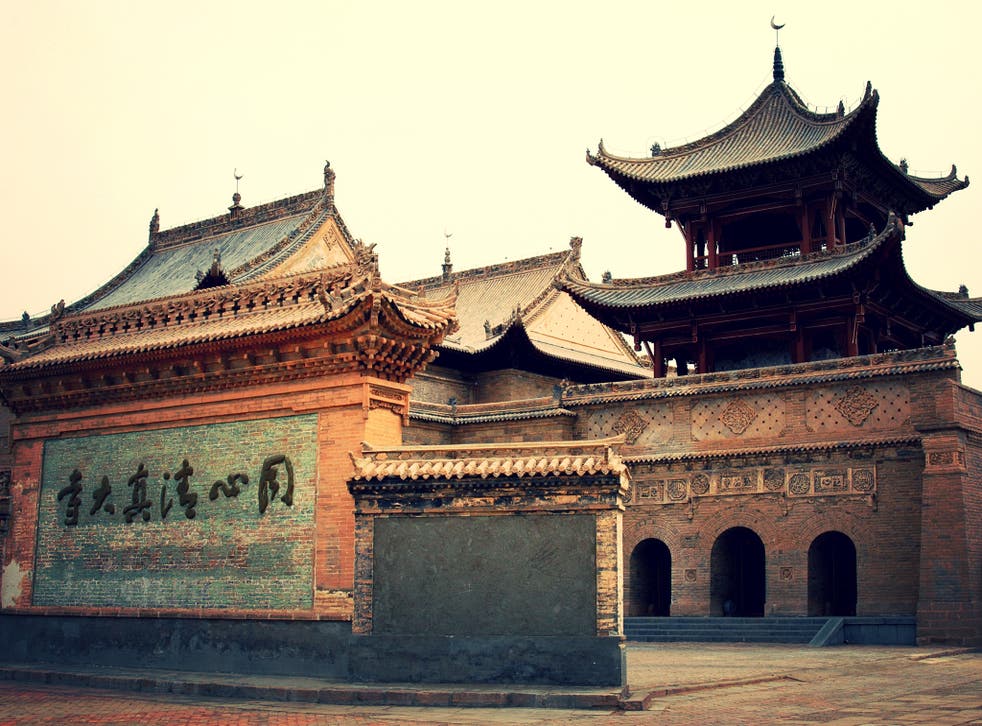 Chinese authorities have renamed a river because it sounded "too Arabic", it has been reported.
The river formerly known as "Aiyi" will now be called "Diannong" in a move which is thought to be an attempt to curb the influence of Islam in the region.
The decision was taken by the autonomous government of Ningxia, which is home to the largest Muslim community in mainland China.
"We received a request from the local water resources department based on a regulation on the names of public locations," the government said in a statement, according to Al-Jazeera.
The name "Aiyi" was deemed to be too similar to the Arabic name "Aisha", who was one of the wives of the Prophet Muhammad.
In 2013, the government in Ningxia passed a law banning local authorities from naming public areas after foreign figures or locations.
Hui Mulims make up about 10 million of China's 21 million Muslim population, two million of which live in Ningxia.
World news in pictures

Show all 50
Two months ago thousands of ethnic Hui Muslims gathered at a mosque in the region to protest its planned demolition.
Faith groups in the area, which were largely tolerated in the past, have seen their freedoms reduced as the government seeks to "Sinicise" religions by making the faithful prioritise allegiance to the officially atheist ruling Communist Party.
Islamic domes and crescents have been stripped from mosques, children have been moved from Buddhist temples and churches have been shut down.
Join our new commenting forum
Join thought-provoking conversations, follow other Independent readers and see their replies