China's alternative 'Nobel prize' to be awarded to Putin
Christopher Bodeen
Wednesday 16 November 2011 01:00 Comments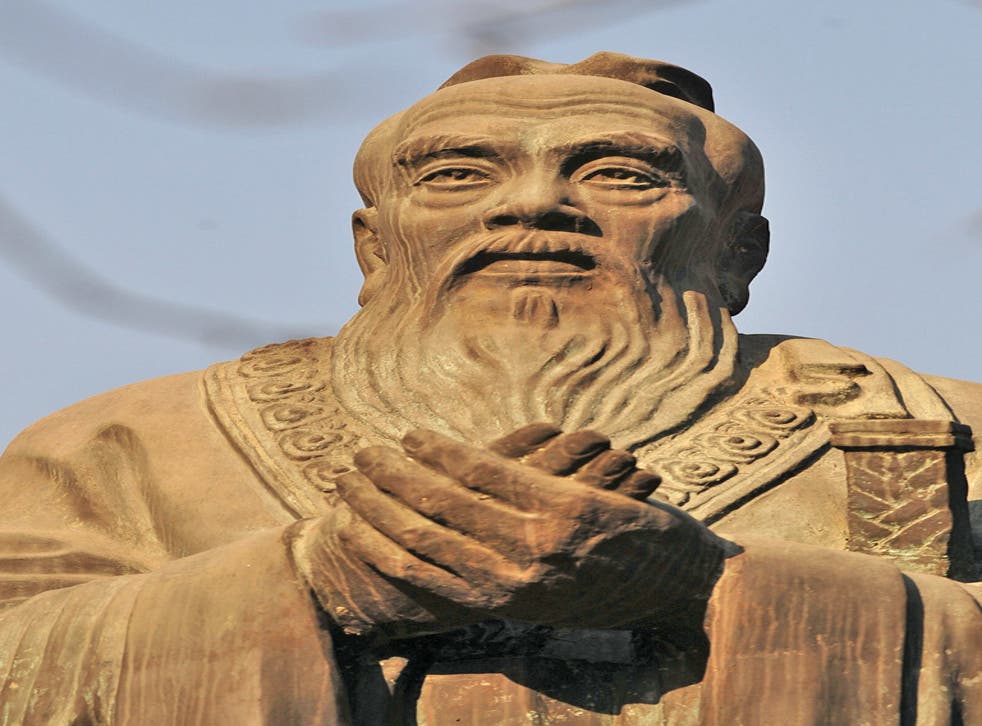 The sponsors of a Chinese alternative to the Nobel Peace Prize said yesterday that they would go ahead and award the gong to Russian Prime Minister Vladimir Putin, despite a government order to cancel the ceremony.
Qiao Damo, head of the China International Peace Research Centre, said the group plans to proceed with a 9 December Confucius Peace Prize ceremony, even though the Culture Ministry said in September they were cancelling the prize.
Mr Qiao's group hastily launched the prize last year in an apparent attempt to counter the 2010 Nobel Peace Prize, which went to jailed Chinese dissident writer, Liu Xiaobo. He is serving an 11-year prison sentence for co-authoring an appeal for political reform. Mr Liu's win enraged the government and Chinese nationalists, who accused the Nobel committee of interfering in the country's legal system. But the prize got off to a shaky start. The first award went to the former Taiwanese vice-president, Lien Chan, though Mr Lien did not show up to claim it at a somewhat surreal ceremony. The award and a prize of 100,000 yuan (£9,500) were instead given to a young girl, whom organisers refused to identify.
The centre's justification for awarding its peace prize to the Russian prime minister seems slightly dubious given his reputation for jailing political rivals and cracking down on government critics. But the group reasoned in a statement that during his 2000-2008 time as president, Mr Putin "brought remarkable enhancement to the military might and political status of Russia". It also cited Mr Putin's crushing of anti-government forces in Chechnya.
Mr Qiao said the 16-member award committee considered a range of candidates for this year's prize, including Microsoft founder and global philanthropist Bill Gates, South African President Jacob Zuma and former UN Secretary-General Kofi Annan.
The award's sponsors are professors and academics who say they are independent of the government.
Register for free to continue reading
Registration is a free and easy way to support our truly independent journalism
By registering, you will also enjoy limited access to Premium articles, exclusive newsletters, commenting, and virtual events with our leading journalists
Already have an account? sign in
Join our new commenting forum
Join thought-provoking conversations, follow other Independent readers and see their replies