China's reduction in CO2 emissions in just four months totals the entire greenhouse gases emitted by the UK over the same period
If the decrease continues for the remainder of the year it would be the largest reduction in emissions by any single country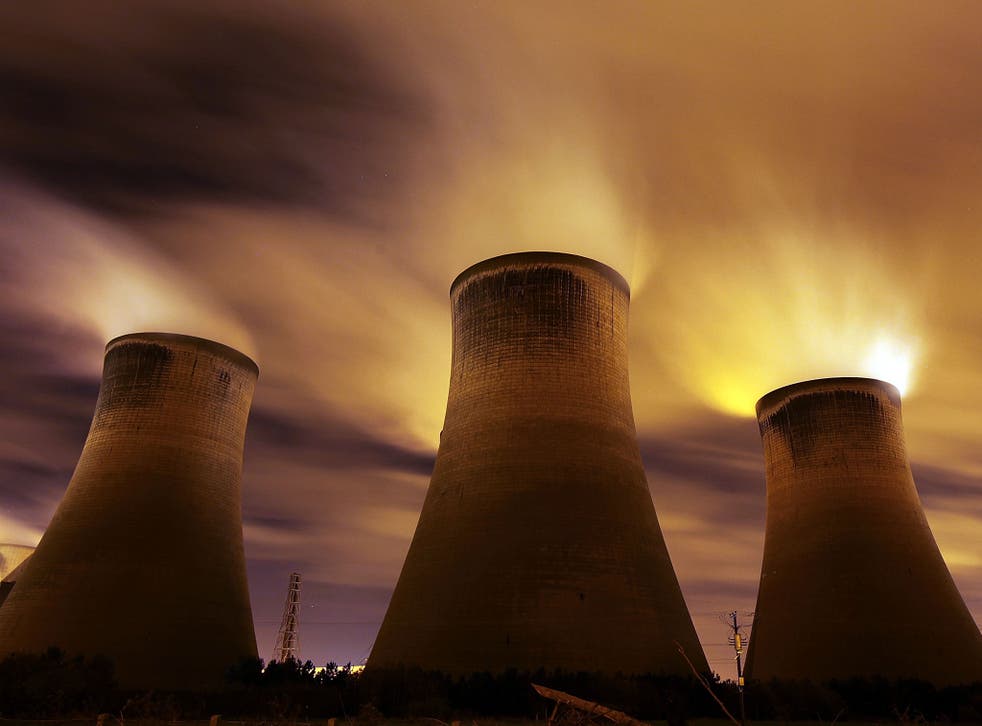 China has dramatically cut its carbon dioxide emissions since the beginning of the year, with its reduction equalling the UK's total emissions for the same period.
The huge decline in China's emissions can be attributed to the country's falling coal consumption, which decreased last year for the first time this century.
Greenpeace/Energydesk China analysis found China's coal use dropped by 8 per cent and its CO2 emissions dipped by 5 per cent in the first four months of the year, compared to the same period in 2014, and the decline is accelerating.
As part of a reform of the sector, China has ordered more than 1,000 coal mines to close and coal output is down 7.4 per cent year on year.
The news comes just months before the crucial UN Paris Summit, which aims to reach a global agreement on climate change.
China had previously been hostile to talks on climate change, as the world's largest emitter of greenhouse gases.
But last week the Chinese president Xi Jinping and India's prime minister, Narendra Modi, issued a joint statement urging developed countries to honour their commitments on CO2 emissions and help developing countries cut their own emissions.
The reduction in China's emissions is roughly the same as the UK's entire emissions for the past four months and the drop in coal use is four times that of the UK's total consumption.
Should the fall continue for the remainder of the year, it would be the largest reduction of CO2 emissions by a single country recorded in history.
The calculations Greenpeace have made are based on a number of datasets, including Chinese government industrial output data and customs data on coal imports.
Register for free to continue reading
Registration is a free and easy way to support our truly independent journalism
By registering, you will also enjoy limited access to Premium articles, exclusive newsletters, commenting, and virtual events with our leading journalists
Already have an account? sign in
Register for free to continue reading
Registration is a free and easy way to support our truly independent journalism
By registering, you will also enjoy limited access to Premium articles, exclusive newsletters, commenting, and virtual events with our leading journalists
Already have an account? sign in
Join our new commenting forum
Join thought-provoking conversations, follow other Independent readers and see their replies