China scraps construction of 85 planned coal power plants
Move comes as Chinese government says it will invest 2.5 trillion yuan (£300 billion) into the renewable energy sector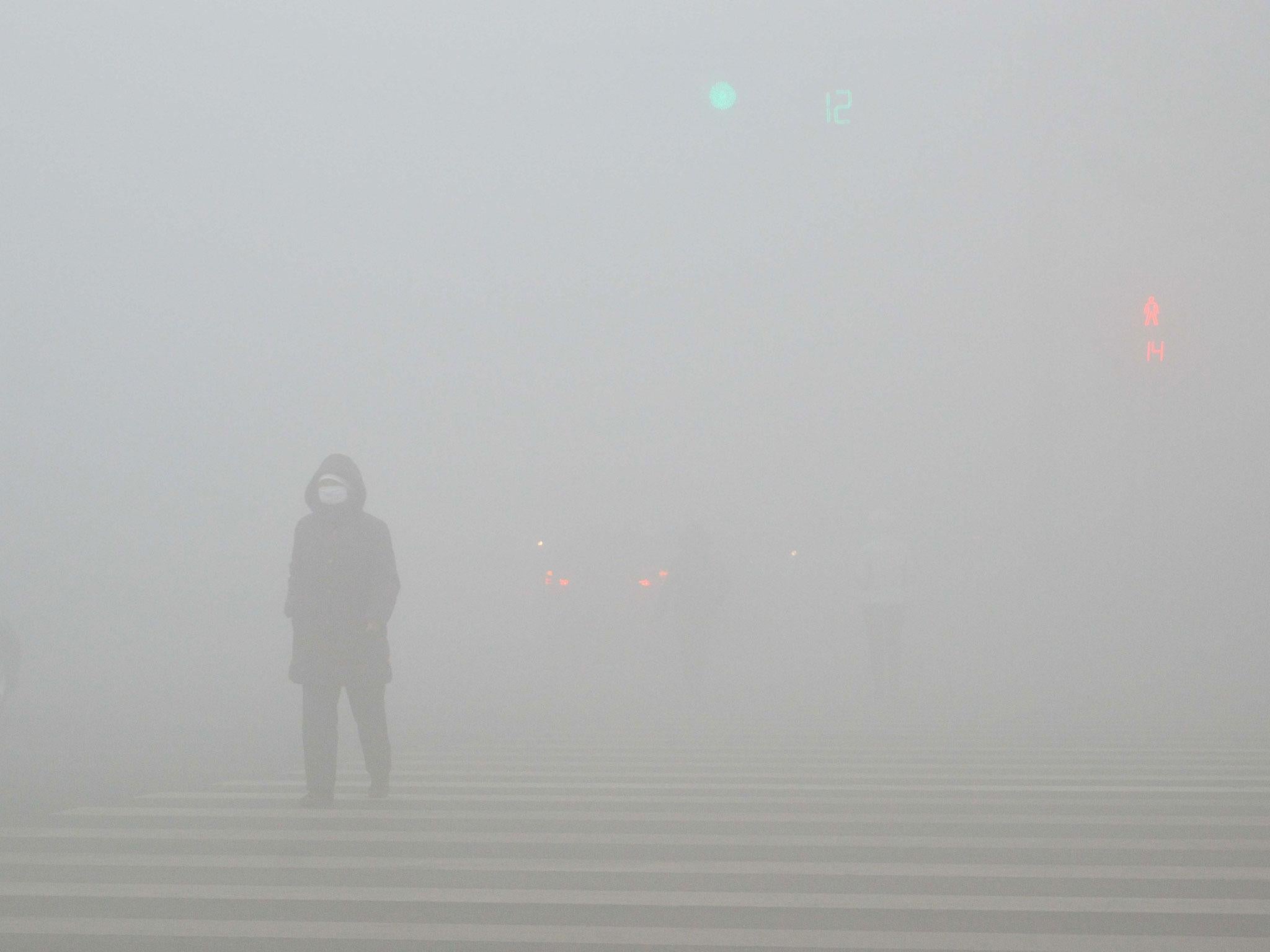 China has suspended 85 planned coal power plants in a bid to meet a government coal capacity target laid out in its latest plan for social and economic development.
The National Energy Administration (NEA) announced the under-construction projects would no longer go ahead as part of measures outlined in its Five Year Plan, Greenpeace reports.
In the report's electricity chapter, Beijing committed to a coal capacity cap of 1,100GW, however the new builds would have taken that figure to 1250GW, breaching the Government-set limit.
It came after the NEA said it would plough 2.5 trillion yuan ($361 billion) into renewable power generation by 2020, as the world's largest energy market continues to shift away from coal power towards cleaner fuels.
The investment will reportedly create over 13 million jobs in the sector, with the agency estimating renewable power capacity including wind, hydro, solar and nuclear power will contribute to about half of new electricity generation by 2020.
Terrifying video shows blanket of air pollution enveloping Beijing
In the last year, China has tried to manage its coal overcapacity crisis by introducing a number of measures including a traffic light system for coal power station approvals and cancelling under-construction plants.
China and the US, the two countries that account for 38 per cent of global carbon emissions, ratified the Paris Climate Accord in 2016, promising to reduce carbon emissions to limit temperature increases.
Additional reporting by Reuters
Join our commenting forum
Join thought-provoking conversations, follow other Independent readers and see their replies