Professors from prestigious Chinese universities are dismissed over sexual harassment claims
Qian Fengsheng sacked over allegations he sexually assaulted one of his students after locking them in car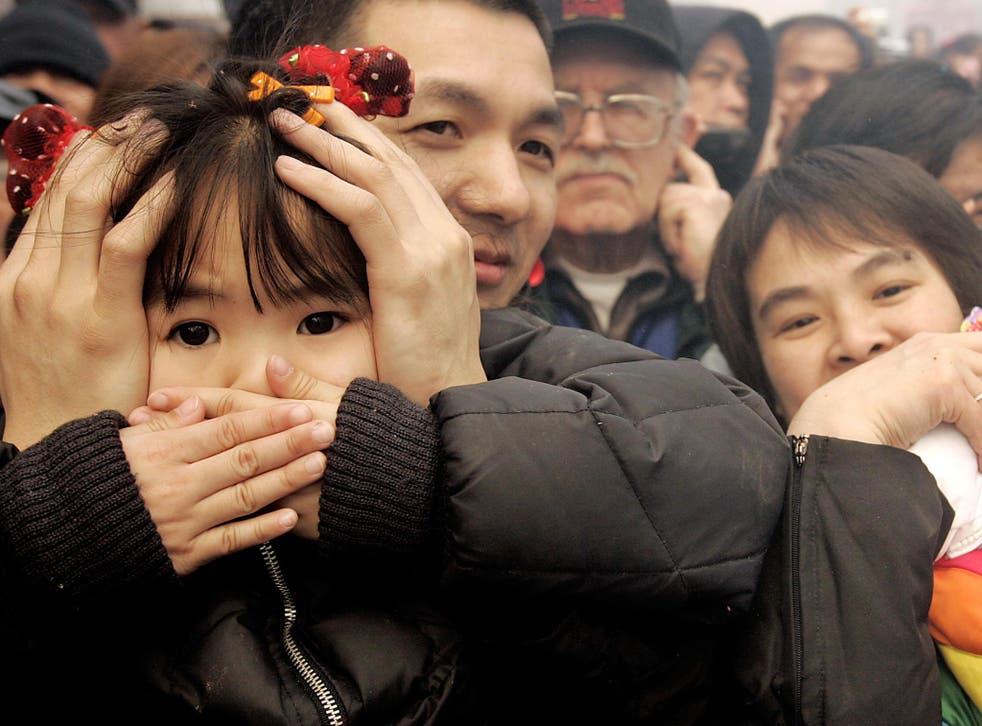 Two professors from prestigious Chinese universities have been fired over sexual harassment allegations made by students on social media.
The sackings, which were covered extensively by state media, have been hailed as a watershed moment in China's #MeToo movement in universities.
Qian Fengsheng, who worked for the accountancy department at Shanghai University of Finance and Economics, was sacked over allegations he sexually assaulted one of his students after locking them in his car.
The student said the 55-year-old professor, who has also stepped down as independent director of three companies, asked her if she wanted a lift while responding to her questions on his area of expertise.
Her post about the alleged incident on WeChat, China's most popular social media platform, was then widely shared.
China destroying Uighur burial grounds

Show all 6
The university said: "Our investigation concluded that Qian Fengsheng seriously contravened professional ethics as a teacher, and caused an extremely bad social influence."
Feng Renjie has also been sacked from Peking University in Beijing after sexual harassment allegations were made against him on social media.
Local reports say the assistant professor was sacked after a woman who claimed to be his wife accused him of having sexual relationships with at least nine women, including students, in the duration of their marriage.
The woman accused him of seducing young girls to have sexual relationships with him or marry him, according to China Daily.
Sexual harassment is believed to be a major problem in universities in China – with a 2017 poll of 6,500 students by the Guangzhou Gender and Sexuality Education Centre finding almost 70 per cent had suffered sexual harassment.
A slew of senior male academics have been accused of sexual assault by female students since the wider global #MeToo movement against sexual harassment and assault exploded in late 2017 and millions of women around the world shared their own stories of rape, assault and harassment.
China's #MeToo movement has surfaced in universities, media firms, religious temples, and non-governmental organisations, but not many of the allegations have led to convictions.
Some of the men accused of sexual assault and harassment are leading thinkers and activists who have fought for equal rights.
Research by Human Rights Watch published last year found female civil servants face discrimination and sexual harassment in China and one in five civil service job adverts in the country are explicitly for "men only".
Join our new commenting forum
Join thought-provoking conversations, follow other Independent readers and see their replies