China urges citizens to eat less meat in bid to fight obesity epidemic
Experts blame the affects of a western diet
Emma Henderson
Wednesday 01 June 2016 14:00 Comments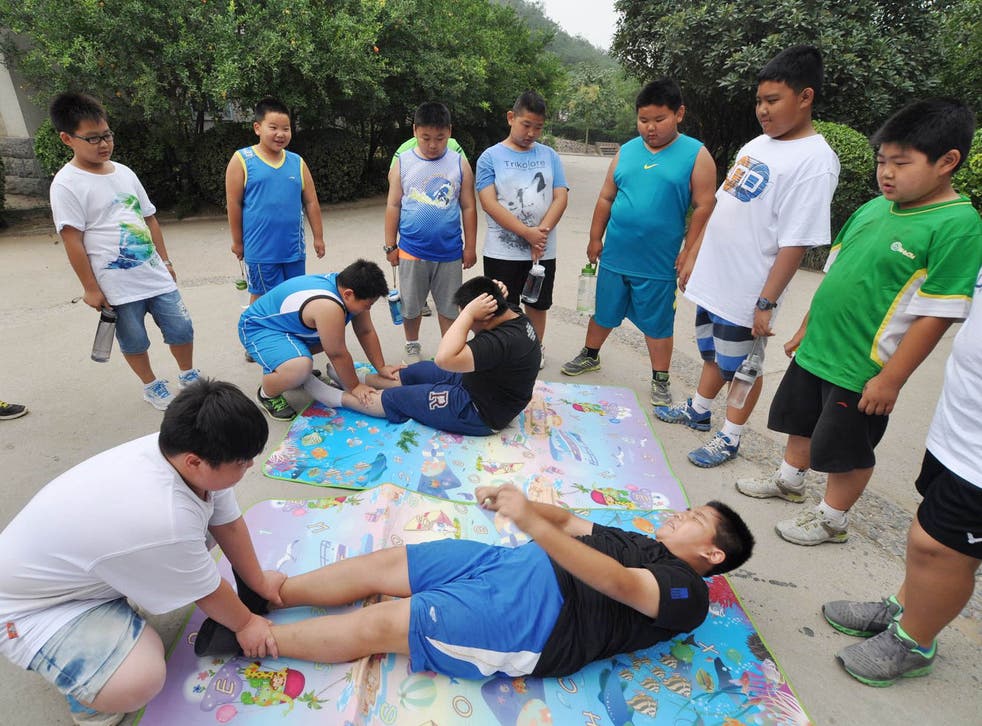 The Chinese government is asking people to eat less meat and eggs in a bid to combat obesity.
The National Health and Family Planning commission plans to tackle the country's chronic health problems, which it believes are largely due to the growing middle class being able to afford to purchase more meat and dairy products.
Health officials plan to reduce meat and egg consumption to 200 grams per day, while the average Chinese person currently consumes around 272g of meat and 235g of dairy per day.
The reduction could be damaging for US exporters of meat, but environmentalists believe less meat consumption would also benefit the environment as factory farms cause methane pollution.
Between 1982 and 1992, the levels of obesity doubled from 7 per cent to 15 per cent, which led to the government introducing its first heath campaigns on smoking and alcohol.
Health news in pictures

Show all 40
Childhood obesity has also been on the increase – even in rural areas – since the 1980s, which experts believe has been caused by an influenced western diet including more soft drinks, according to research published in the European Journal of Preventive Cardiology.
It found in 1985 1 per cent of children in the rural province of Shandong were considered to be obese. The number rose to 17 per cent by 2014 and has led to child weight-reduction summer camps gaining popularity in China.
Health officials noticed that a growing link between urbanisation and increased food consumption is to blame for China's growing obesity and increased levels of diabetes, with KFC being the most popular food chain in China.
Researchers said other factors aiding the increase were down to less exercise and more time spent using electronic devices.
But the consumption of meat and dairy in China is still below that of an average westerner's diet.
Register for free to continue reading
Registration is a free and easy way to support our truly independent journalism
By registering, you will also enjoy limited access to Premium articles, exclusive newsletters, commenting, and virtual events with our leading journalists
Already have an account? sign in
Join our new commenting forum
Join thought-provoking conversations, follow other Independent readers and see their replies