World's biggest coal company closes 37 mines as solar power's influence grows
Plummeting price of renewable energy puts pressure on fossil fuel firms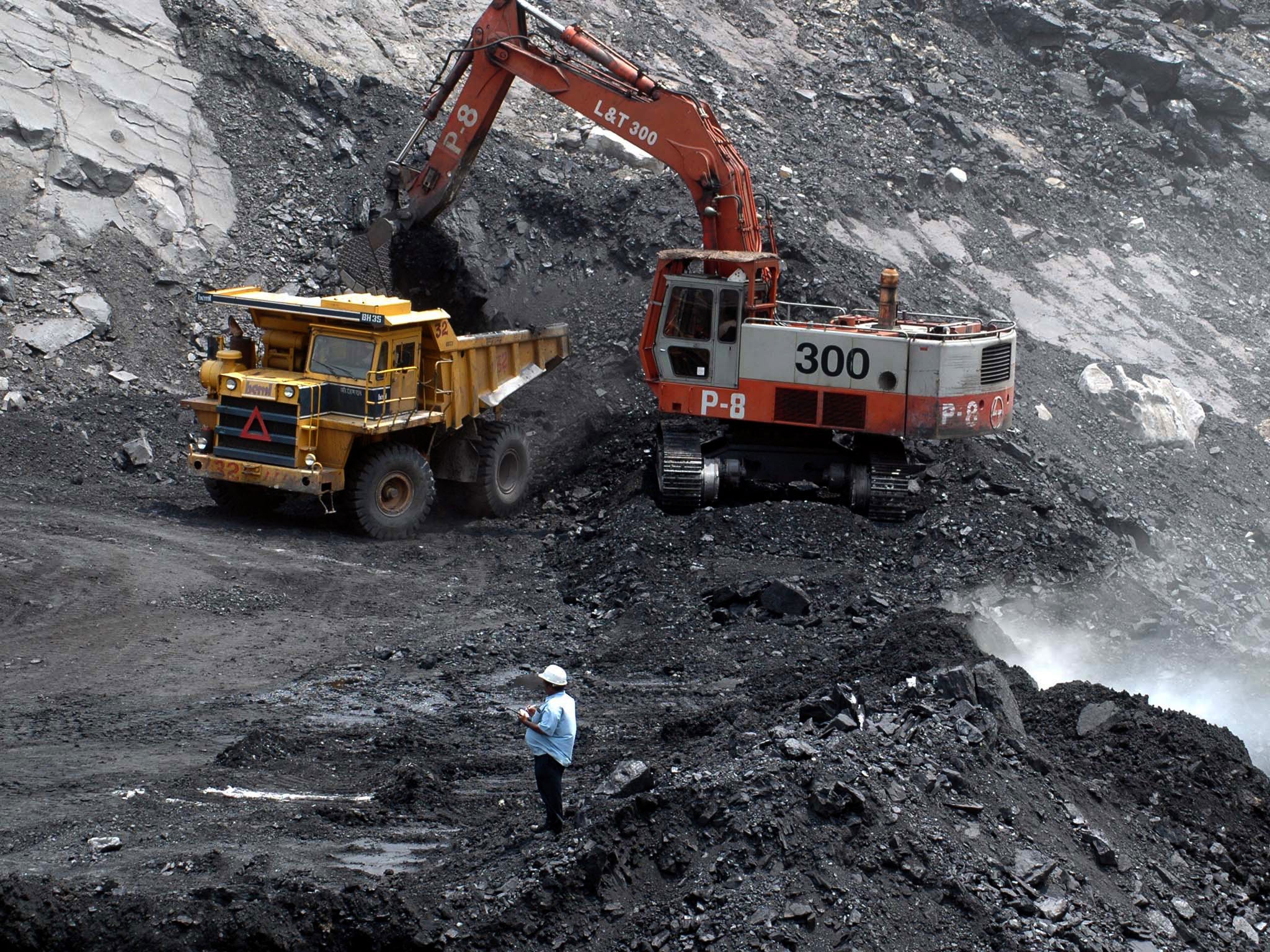 The largest coal mining company in the world has announced it will close 37 mines because they are no longer economically viable.
Coal India, which produces around 82 per cent of India's coal, said the mines would be decommissioned by March 2018.
The closures, of around 9 per cent of the state-run firm's sites, will reportedly save around 8,000,000,000 rupees (£98m).
India's solar sector has received heavy international investment, and the plummeting price of solar electricity has increased pressure on fossil fuel companies in the country.
The government has announced it will not build any more coal plants after 2022 and predicts renewables will generate 57 per cent of its power by 2027 – a pledge far outstripping its commitment in the Paris climate change agreement.
Plans for nearly 14 gigawatts of coal-fired power stations – about the same as the total amount in the UK – were scrapped in May, signalling a seismic shift in the India's energy market.
World news in pictures
Show all 50
Analyst Tim Buckley said the move away from the dirtiest fossil fuel and towards solar in the country would have "profound" implications on global energy markets.
"Measures taken by the Indian government to improve energy efficiency coupled with ambitious renewable energy targets and the plummeting cost of solar has had an impact on existing as well as proposed coal fired power plants, rendering an increasing number as financially unviable," he said.
"India's solar tariffs have literally been free falling in recent months."
A report in February by Delhi-based research group, The Energy and Resources Institute (TERI), found that if the cost of renewable energy continued to fall at the same rate, India could phase out coal completely by 2050.
Read more on solar panels
Join our commenting forum
Join thought-provoking conversations, follow other Independent readers and see their replies