Coronavirus: Wuhan lab that researches Covid-19 will not be visited by WHO investigators looking into origin of virus
Epidemiologists to focus only on idea novel virus naturally jumped species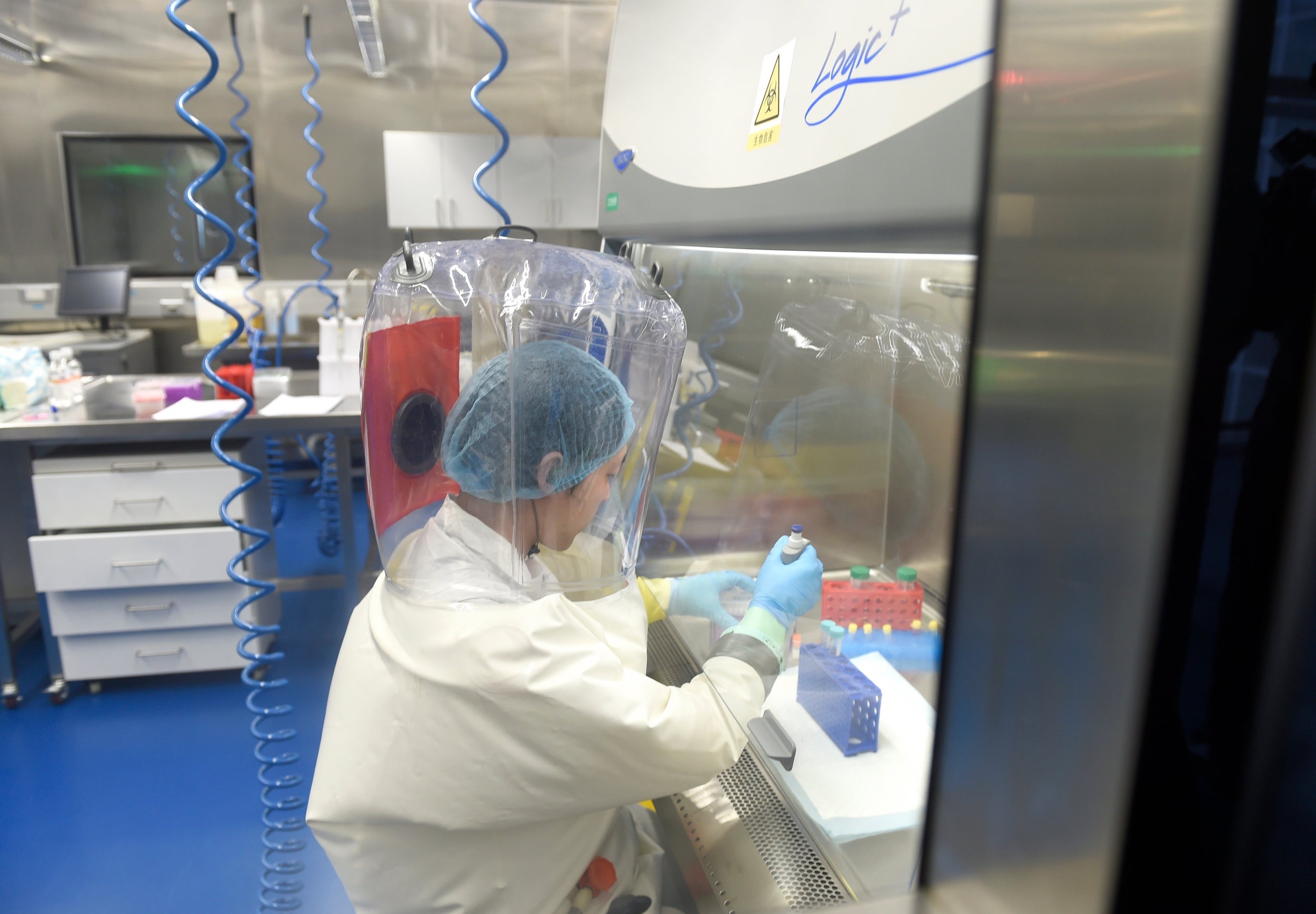 A coronavirus research lab in Wuhan, the Chinese city where Covid-19 first emerged, will not be visited by World Health Organisation (WHO) investigators looking into the origins of the pandemic.
WHO is sending a mission to Wuhan, in Hubei province, but has said investigators will be there only to "advance the understanding of animal hosts for Covid-19 and ascertain how the disease jumped between animals and humans". ⁠
The statement appears to rule out a visit to the Wuhan Institute of Virology and suggests the body has already discounted the possibility the virus may have been cooked up or modified in the lab.
Bosses at WHO have also declined to provide details of places its investigators will inspect or the people they will meet ⁠– however, it is understood Chinese authorities will monitor and limit all movements.
It had previously emerged the lab had held a coronavirus sample that was 96.2 per cent the same as Covid-19 for almost a decade. This prompted speculation about the origin of the virus, despite scientists overwhelmingly believing the genetic code of the virus suggests it mutated naturally.
Richard Ebright, a molecular biologist at Rutgers University in New Jersey, said: "To have any value, an investigation must address the possibility the virus entered humans through a laboratory accident."
He added WHO should also consider if the virus's ability to infect humans was "enhanced through laboratory manipulation".
Join our commenting forum
Join thought-provoking conversations, follow other Independent readers and see their replies