Pakistan court orders release of British-born man charged over Daniel Pearl murder
Pakistan's Supreme Court is scheduled to hear the appeal next month against Sheikh's release
Mayank Aggarwal
Thursday 24 December 2020 19:53 Comments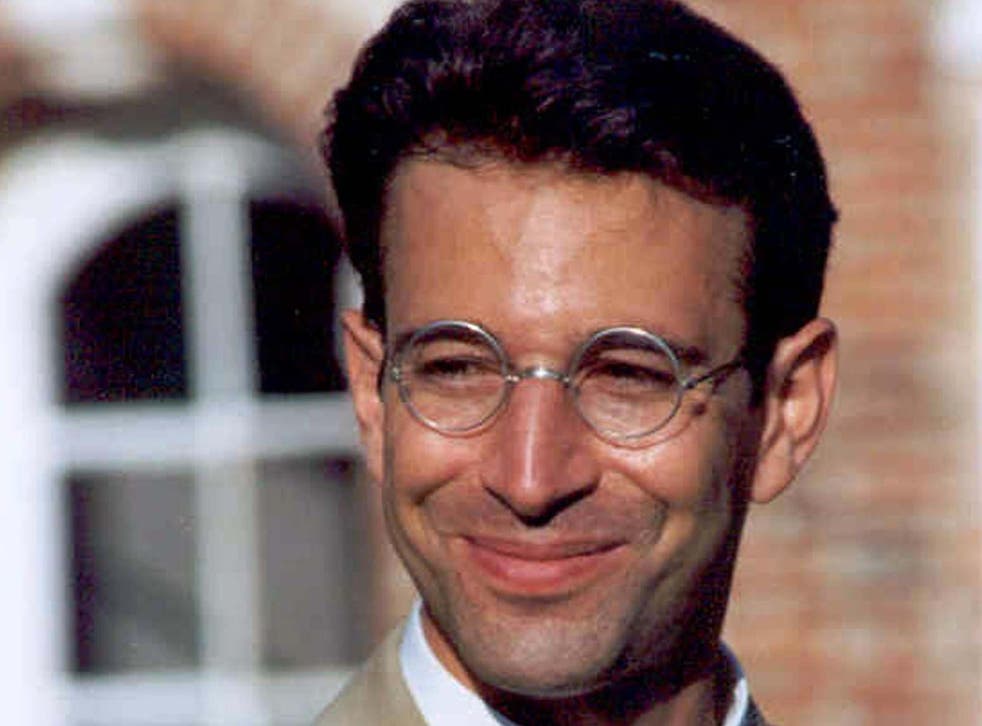 Leer en Español
A Pakistan court has ordered the release of British-born Ahmed Omar Saeed Sheikh, a key suspect in the 2002 murder of American journalist Daniel Pearl.
Sheikh, 47, was sentenced to death for his role in the plot but earlier this year Pakistan's Sindh High Court acquitted him and three others – a decision that was opposed by many, including Pearl's family. The four have been kept in custody by the government while the appeal was being filed against the acquittal.  
However, on Thursday, the Sindh High Court overturned the government's detention order and ordered their release while calling the provincial government's detention orders illegal.
The court held that neither the provincial nor the federal government had cause to keep Sheikh or the three others behind bars. However, the provincial government is reportedly going to appeal against the release order.
The Committee to Protect Journalists (CPJ), an independent non-profit organisation that promotes press freedom, said it supports the pursuit of justice for Daniel Pearl. "Releasing Omar Saeed Sheikh and his accomplices would add to the threats facing journalists in Pakistan," tweeted the CPJ. 
Faisal Siddiqi, who is the lawyer for Pearl's family, said the "detention order is struck down" and explained that Sheikh would be freed until the appeal is completed but would return to prison if they become successful in overturning the acquittal.
Sheikh's lawyer Mehmood A Sheikh called for his client's immediate release.
The acquittal is being appealed separately by both the Pakistani government and Pearl's family.
Pakistan's Supreme Court is scheduled to resume its hearing in the case on 5 January. Mr Siddiqi said he expects the appeal to be decided by the Supreme Court by the end of January.
Sheikh was arrested in India in 1994 in a case related to the kidnapping of foreign tourists but was released with two terrorists in December 1999 at Kandahar in exchange for an Indian Airlines flight which was hijacked by terrorists.
In the Pearl murder case, Sheikh was convicted of helping to lure the Wall Street Journal reporter to a meeting in Karachi in January 2002 from where he was kidnapped. Subsequently, a gruesome video of Pearl's beheading was sent to the US consulate.
Sheikh's role in the murder of Pearl is disputed - he is believed to have taken part in the kidnapping, but is thought not to have taken part in his killing.
Additional reporting by agencies
Register for free to continue reading
Registration is a free and easy way to support our truly independent journalism
By registering, you will also enjoy limited access to Premium articles, exclusive newsletters, commenting, and virtual events with our leading journalists
Already have an account? sign in
Join our new commenting forum
Join thought-provoking conversations, follow other Independent readers and see their replies