Disney angers Japan with poorly-timed tweet on the anniversary of the Nagasaki bombing
Disney wished its followers a "very merry unbirthday" on the anniversary of the atomic bombing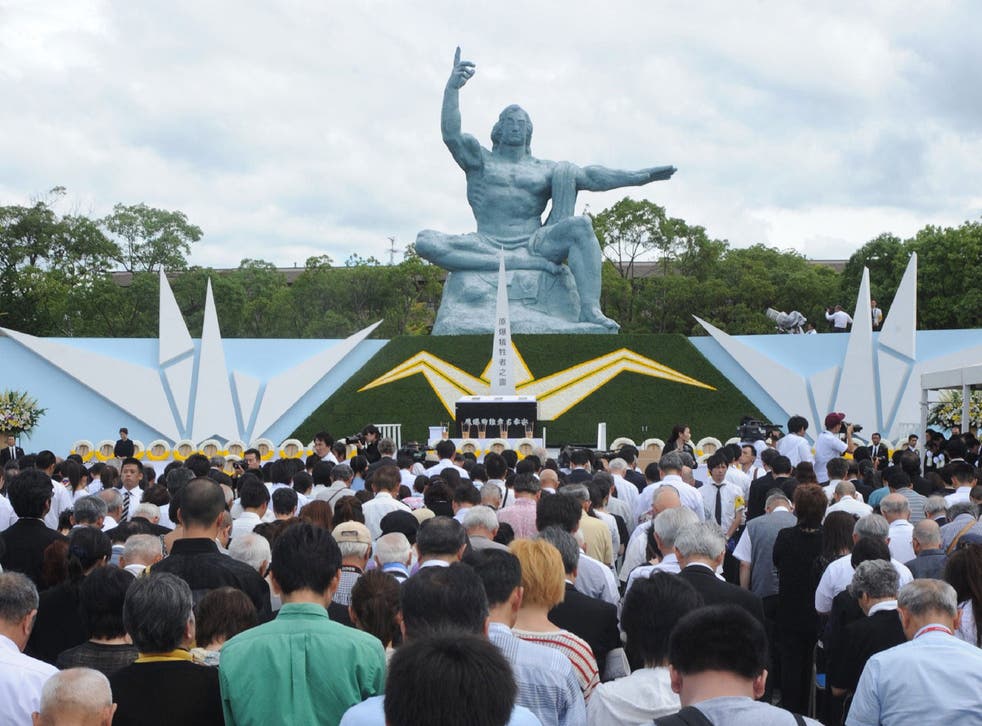 Disney's branch in Japan has issued an apology after it wished its Twitter followers "congratulations on a trifling day" and a "very merry unbirthday" on 9 August - the 70th anniversary of the atomic bombing of Nagasaki.
The tweet was accompanied by an image from Alice in Wonderland, with the words "a very merry unbirthday to you!", posted on the day of nationwide commemorations for the tens of thousands of people killed in Nagasaki.
Calling the historical day "trifling" naturally stoked anger in Japan, with other users calling out the company for the insensitive timing.
"Today is not a trifling day", wrote one of them.
The went viral very quickly, and was later deleted. The company's account issued an apology for the "inappropriate" tweet, and said they would operate the account with "extreme caution" in the future.
It's not the first time that Disney's Japanese Twitter account has mis-judged the mood on important national days.
On 15 August last year, the 69th anniversary of Japan's announcement of its surrender in World War Two, they posted a picture of the character Stitch from the film Lilo and Stitch standing on a beach with a surfboard, with the message: "Are you enjoying summer vacation?"
That was was similarly poorly received, so it remains to be seen whether Disney will inadvertently anger its Japanese fans again in future.
Register for free to continue reading
Registration is a free and easy way to support our truly independent journalism
By registering, you will also enjoy limited access to Premium articles, exclusive newsletters, commenting, and virtual events with our leading journalists
Already have an account? sign in
Register for free to continue reading
Registration is a free and easy way to support our truly independent journalism
By registering, you will also enjoy limited access to Premium articles, exclusive newsletters, commenting, and virtual events with our leading journalists
Already have an account? sign in
Join our new commenting forum
Join thought-provoking conversations, follow other Independent readers and see their replies