Facebook Safety Check scares Bangkok residents with false report of major explosion
The message tells people across the city that they may be at risk from a bombing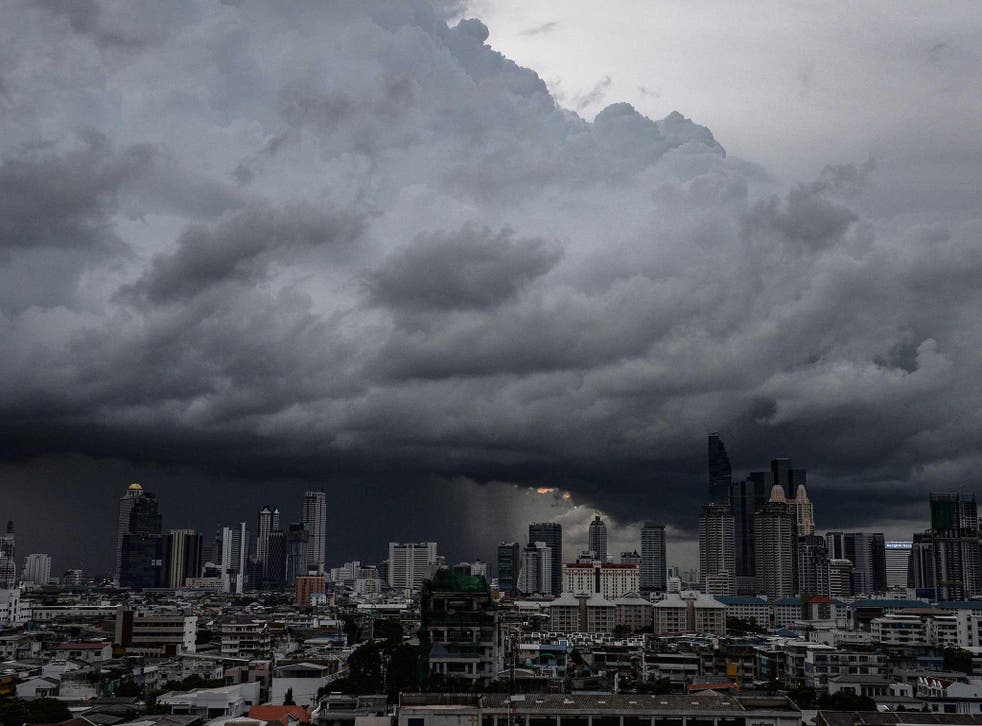 Facebook is warning people about a fake explosion in Bangkok, falsely suggesting that the entire city is at risk.
The site has activated its "Safety Check" feature across Thailand's capital. That means that anyone it thinks is in the area will see a message informing them that there has been "an explosion", and encouraging them to mark themselves safe from it.
But no such explosion actually happened and the fake alert seems to be the result of changes that the company has made to its Safety Check feature. It appears to have been activated by a minor incident, reported only in the local news, where a man took firecrackers to a government building in an apparent protest.
The message gives none of that context and instead just mentions the explosion and asks people whether they are safe.
Gadget and tech news: In pictures

Show all 25
That seems to have become seen as a major incident because people on Facebook were discussing it. Earlier this year, Facebook announced that it would be using people's posts to help decide when the Safety Check would be activated – meaning that it didn't necessarily need to be turned on by staff at the social network.
That was apparently a response to the sustained criticism of how Facebook decided that it would turn on the feature. It has been suggested that it ignored issues outside of the west, and that its reluctance to turn the feature on in places like the Middle East was the result of racism.
Instead, Facebook announced in November that it would instead look for when people were posting about a specific event. If a lot of people in a particular place are posting on Facebook about an earthquake, for instance, it will notify people in that area and ask whether they are safe.
Discussion of the protest appears to have triggered that alert across Bangkok, which hasn't seen any major explosion.
Facebook has said that the tool has been triggered by users hundreds of times, including in legitimate situations like the Pulse nightclub shooting in Orlando and protests against police brutality in North Carolina.
But it has also been forced to apologise for worrying people with the tool. In March, it sent texts to people across the world asking if they had been victims of an unidentified explosion.
Join our new commenting forum
Join thought-provoking conversations, follow other Independent readers and see their replies