Farzana Parveen Lahore 'honour killing': Father of pregnant woman stoned to death in Pakistan charged with murder
Five members of Ms Parveen's family indicted with torture and murder charges over horrific killing
Adam Withnall
Sunday 06 July 2014 12:29 Comments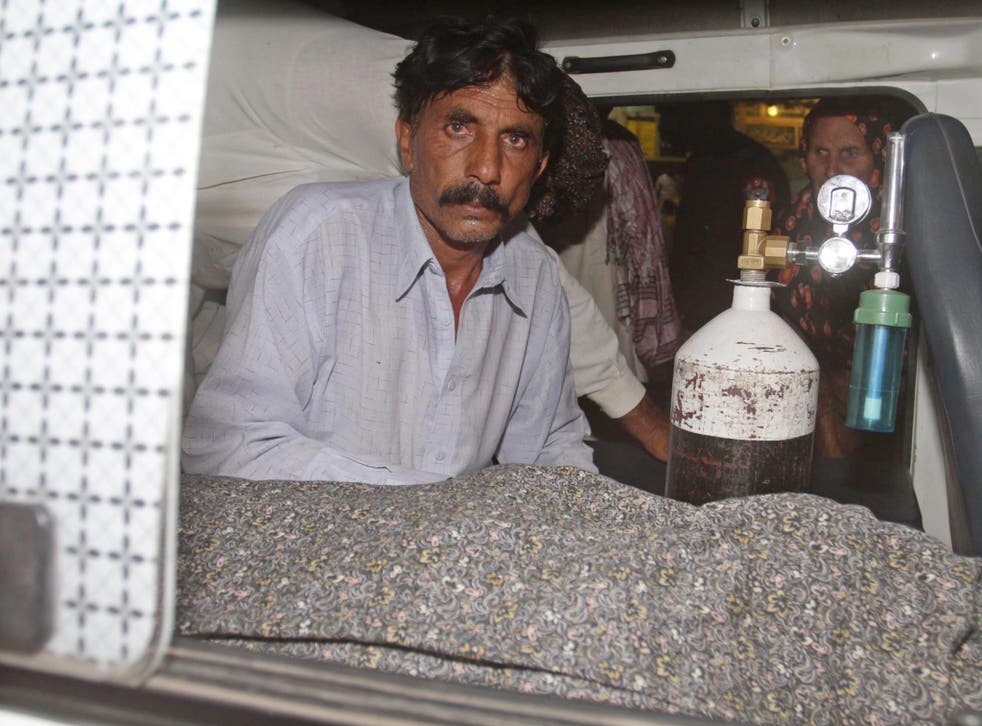 The father of a pregnant Pakistani woman who was stoned and beaten to death outside a Lahore courthouse has, along with four other men in her family, been charged with murder.
Farzana Parveen, 25, was killed on 27 May in front of a crowd of people by a mob reportedly angered by her decision to marry for love.
She had been on her way to court to defend her husband against abduction claims brought by her family when a mob attacked her with bricks, killing her on the spot - reportedly as police looked on motionless.
A Pakistani court has now indicted Ms Parveen's father, two brothers, a cousin and a man who claimed to have previously been married to her on charges of murder and torture.
All five men pleaded not guilty to the charges, police investigator Mian Zulfiqar said.
The trial will begin on Monday when the court has called on prosecution witnesses to appear, said Zulfiqar. He said police and doctors who conducted the autopsy of the victim would be among those testifying. "We have a strong case against the suspects but it is up to the court how to take view of our investigation," he said.
Ms Parveen's husband, 45-year-old Mohammad Iqbal, has previously said police outside the Lahore court did nothing during the 15 minutes the violence lasted. "I begged them to help us but they said, this is not our duty", he said.
Police deny failing to help the woman and say no officers were present at the time, but Pakistan's Prime Minister, Nawaz Sharif, has demanded an inquiry into the police's involvement in the incident.
The case as a whole has brought international attention to violence against women in Muslim-authority Pakistan, where "honour killings" are carried out by families as punishment for alleged adultery or other perceived illicit behaviour.
Register for free to continue reading
Registration is a free and easy way to support our truly independent journalism
By registering, you will also enjoy limited access to Premium articles, exclusive newsletters, commenting, and virtual events with our leading journalists
Already have an account? sign in
Join our new commenting forum
Join thought-provoking conversations, follow other Independent readers and see their replies