Five American soldiers killed by roadside bomb in Afghanistan
Latest deadly attack since insurgents launched spring offensive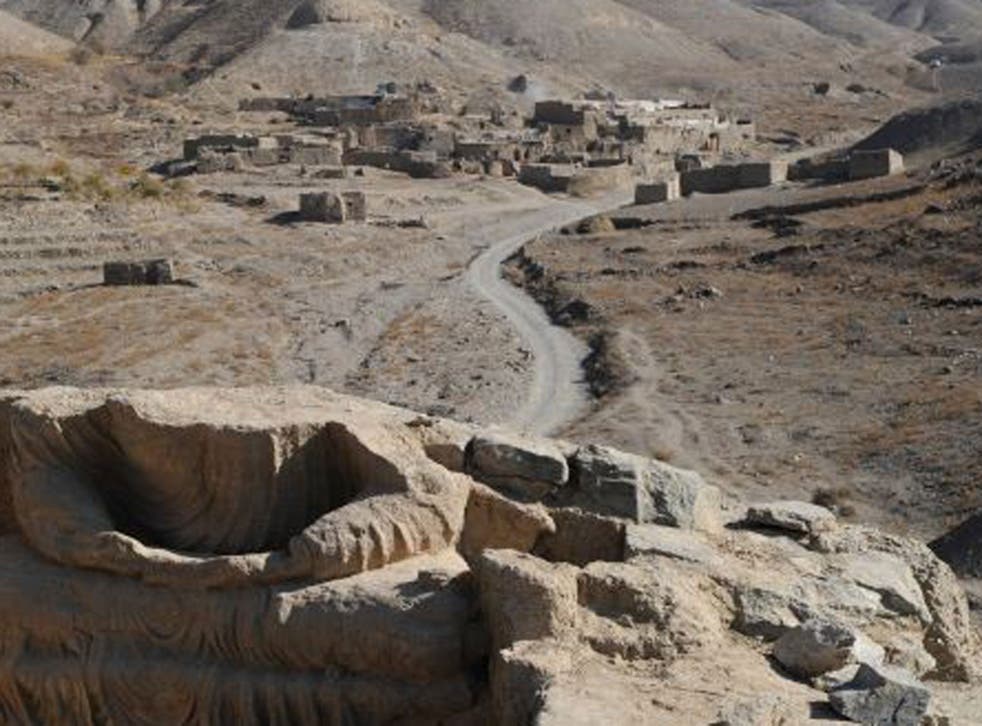 A roadside bomb has killed five American soldiers in southern Afghanistan, taking the coalition's death toll for the year to 47.
The blast comes a week after the Taliban announced the start of their spring offensive in the country, marking a crucial period for Afghanistan as its security forces take the lead in the offensive against the insurgency.
Javeed Faisal, a spokesman for the governor of Kandahar province, said the coalition patrol hit the roadside bomb in Maiwand district of the province, the spiritual birthplace of the Taliban.
The coalition declined to confirm where the blast happened.
There was no immediate claim of responsibility for the deaths but Taliban militants frequently use roadside bombs against troops.
The blast is the second deadly attack since the insurgents' new offensive was launched. Three British soldiers were killed on April 30 when their armoured vehicle hit a bomb in southern Helmand province.
Violence has increased in recent weeks as temperatures have risen.
All NATO combat missions will finish by the end of next year. The 100,000 foreign troops deployed across Afghanistan have already begun to withdraw from the battlefield.
More than 11 years after the Taliban regime was ousted in 2001, efforts to seek a political settlement ending the violence have so far made little progress, but pressure is growing ahead of the 50-nation coalition's withdrawal.
The US provides the bulk of the military presence, with 68,000 troops. The UK provides the second most, with 9,000.
Register for free to continue reading
Registration is a free and easy way to support our truly independent journalism
By registering, you will also enjoy limited access to Premium articles, exclusive newsletters, commenting, and virtual events with our leading journalists
Already have an account? sign in
Register for free to continue reading
Registration is a free and easy way to support our truly independent journalism
By registering, you will also enjoy limited access to Premium articles, exclusive newsletters, commenting, and virtual events with our leading journalists
Already have an account? sign in
Join our new commenting forum
Join thought-provoking conversations, follow other Independent readers and see their replies