Ex-Japanese sumo stablemaster Kazuyuki Yamamura admits torturing assistant with wasabi paste
Court reportedly hears sportsman abused man for making mistakes when he went grocery shopping and for 'not speaking clearly'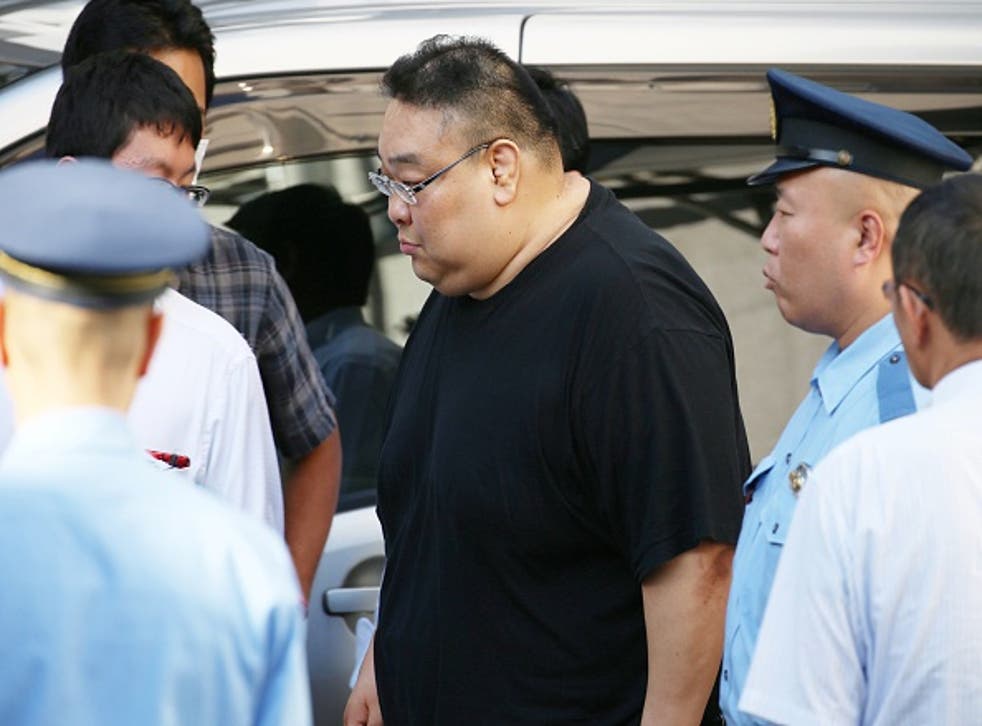 Japan's sacred and ancient sport of sumo wrestling is said to have suffered a "major setback" after a former stablemaster admitted torturing one of his assistants - including forcing him to eat a whole tub of the notoriously hot wasabi paste.
Kazuyuki Yamamura - who, at one time, headed the stable of record-breaking Mongolian sumo wrestler Hakuho Sho - also admitted to a court that he stuffed a towel into his assistant's mouth and beat him with a baseball bat, reported the Nikkan Sports newspaper.
The paper also added that the former sportsman justified the abuse by blaming his personal assistant and driver for making mistakes when he went grocery shopping for him - and for not speaking clearly.
World news in pictures

Show all 50
Other alleged abuse also took place which reportedly saw Yamamura slam the 31-year-old man's fingers, elbows, knees, and ankles with either the bat or a hammer, and pricking a needle under his fingernails.
Nikkan Sports added that Yamamura allegedly threatened to crush the assistant's testicles, bore an eyeball, and break his teeth.
Yamamura, 45, was originally arrested by Tokyo police in September on suspicion of assaulting his assistant, who has never been named. Speaking with Nippon News Network TV, the unidentified assistant described how the abuse started earlier this year.
He said he felt unable to immediately report it out of consideration for Sho, but was forced to give in because the abuse was "intolerable".
Sho, a 30-year-old yokozuna - the sport's highest-ranking grand champion, extended his Emperor's Cup winning record to 35 in July this year, overtaking the record holder at the time, Taiho, who held it for 32 bouts.
Once Yamamura's abuse allegations came to light, the Japan Sumo Association expelled him from the sport last month. The Tokyo District Court has not commented on the case, despite being contacted by AFP.
According to The Japan Times, the world of Japanese sumo has been "shaken by a series of scandals", including the 2007 death of a 17-year-old sumo wrestler which was said to be caused by abuse during a hazing ritual in training. The site also said there had been reports of illegal gambling on baseball as well as match-fixing.
The Japan Sumo Association and the British Sumo Federation have yet to respond to The Independent's request for comment.
Register for free to continue reading
Registration is a free and easy way to support our truly independent journalism
By registering, you will also enjoy limited access to Premium articles, exclusive newsletters, commenting, and virtual events with our leading journalists
Already have an account? sign in
Join our new commenting forum
Join thought-provoking conversations, follow other Independent readers and see their replies