GameStop share activism phenomenon spreads to Malaysian rubber glove firms
Army of online investors in southeast Asian country team up to send stock price soaring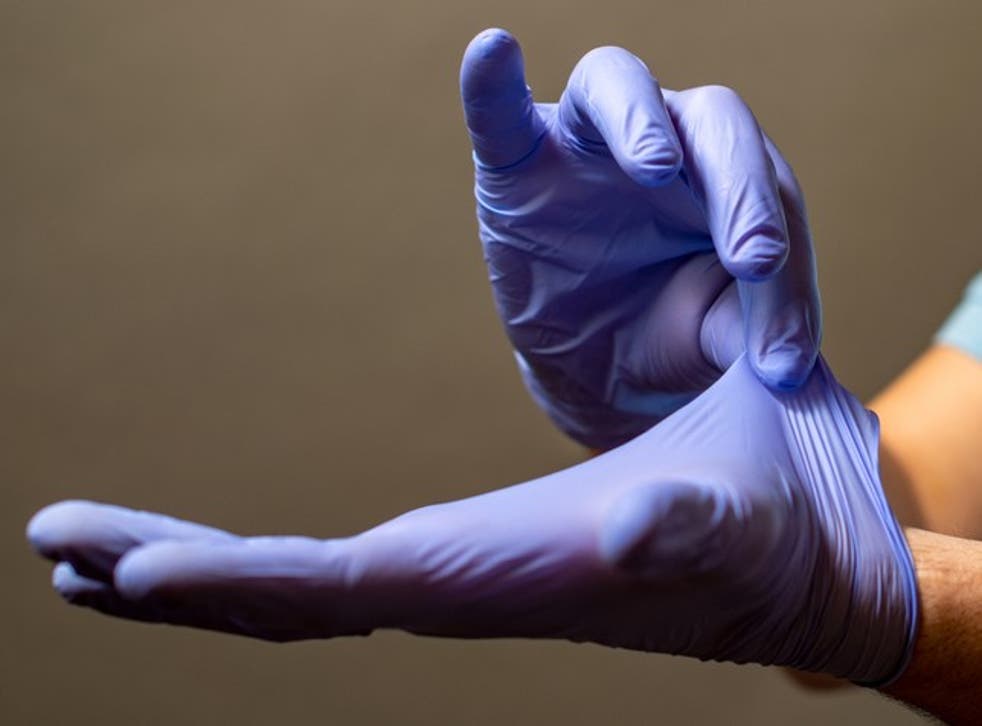 First GameStop. Now Malaysian rubber glove makers. Amateur investors in the southeast Asian country have taken inspiration from their counterparts in the US by coordinating on the Reddit internet forum to boost the share price of a little known company called Top Glove.
The value of the American video game chain store soared this week after social media users concocted a plan to prevent professional traders deliberately deflating its price in a bid to make money.
At one point it had risen by 700 per cent and trading was halted in a bid to ease the market's sudden volatility.
Now, Reddit users in Malaysia have set up their own group on the site – called BursaBets after Kuala Lumpur's stock exchange – and are using it to coordinate support for the country's rubber glove industry.
Firms producing the protective handwear appear to have been targeted by professional investors for short selling throughout January, meaning their value has dropped significantly.
But many in Malaysia have been angered by such treatment given the industry's pivotal role in helping the world fight coronavirus – leading to those on BursaBets to ride to their rescue.
The result was that shares in Top Glove jumped 15 per cent on Friday before finishing the day up 8.5 per cent. Similar companies, including Rival Hartalega Holdings and Supermax Corp also saw a small rise.
And, with more than 7,000 members of the new Reddit group, the volatility is expected to continue in Malaysia after the weekend.
"I believe the current price of gloves are very undervalued, and my personal stance is that I want to hold on to it until it gets to its fair value," said one user online. "I just want the market to realise that the valuations are too low and that our glove companies deserve better."
Join our new commenting forum
Join thought-provoking conversations, follow other Independent readers and see their replies