Brothers who raped 14-year-old girl in Pakistan go free after paying 1200kg of wheat
Alleged rapists tried by a tribal court after police did not intervene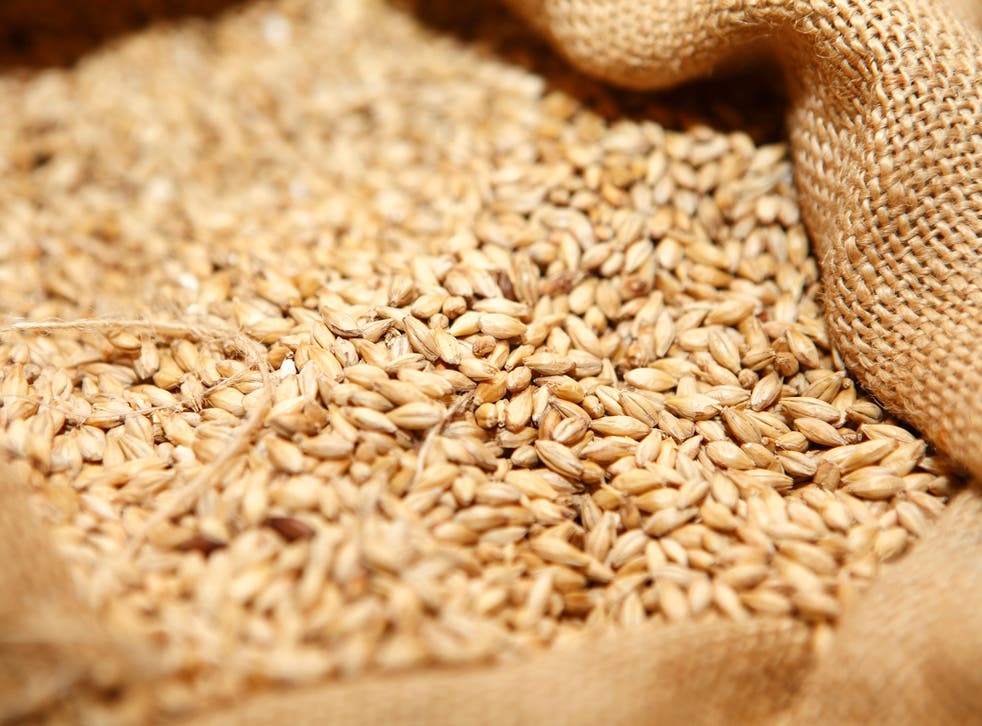 Two brothers who allegedly gang raped a 14-year-old girl in Pakistan were reportedly able to settle the case by paying a 'compensation' of 1200kg of wheat, after police took no action against them.
Named locally as Mustaq Mangrio and Suleman Mangrio, the pair allegedly raped the girl, referred to as 'Miss R', in a small village in the Umer Kot district of the country's Sindh province.
An open letter from the Asian Human Rights Commission, apparently based on information received from the Sindh Rural Partner Organisation and Veerji Kohli, chairman of the Umer Kot Union Council, said the rape was confirmed at the district hospital, and that local police lodged a report.
However, the letter says police did not take action against the brothers, instead allowing them to be dealt with by a traditional tribal court, called a Jirga, which decided the alleged rapists would be let off if they agreed to pay 1200kg of wheat in compensation for their crime.
The case attracted media attention, which led to the eventual arrest of one of the brothers, but left the other free.
The letter claims the alleged rapists were powerful landlords, who employed 14 members of the girl's family.
It goes on to say: "The landlords of Sindh are particularly notorious for unimaginable human rights abuse of the farmers who work in their fields.
"Many cases of rape go unreported due to the fear of the powerful landlord who exerts great authority and clout in his area."
The Asian Human Rights Commission is asking members of the public to write letters to the Sindh government, urging them to arrest and prosecute the alleged rapists.
Register for free to continue reading
Registration is a free and easy way to support our truly independent journalism
By registering, you will also enjoy limited access to Premium articles, exclusive newsletters, commenting, and virtual events with our leading journalists
Already have an account? sign in
Register for free to continue reading
Registration is a free and easy way to support our truly independent journalism
By registering, you will also enjoy limited access to Premium articles, exclusive newsletters, commenting, and virtual events with our leading journalists
Already have an account? sign in
Join our new commenting forum
Join thought-provoking conversations, follow other Independent readers and see their replies