Ghazala Javed: Singer who defied Taliban's decree is shot dead in north-western Pakistan
Andrew Buncombe
Wednesday 20 June 2012 09:44 Comments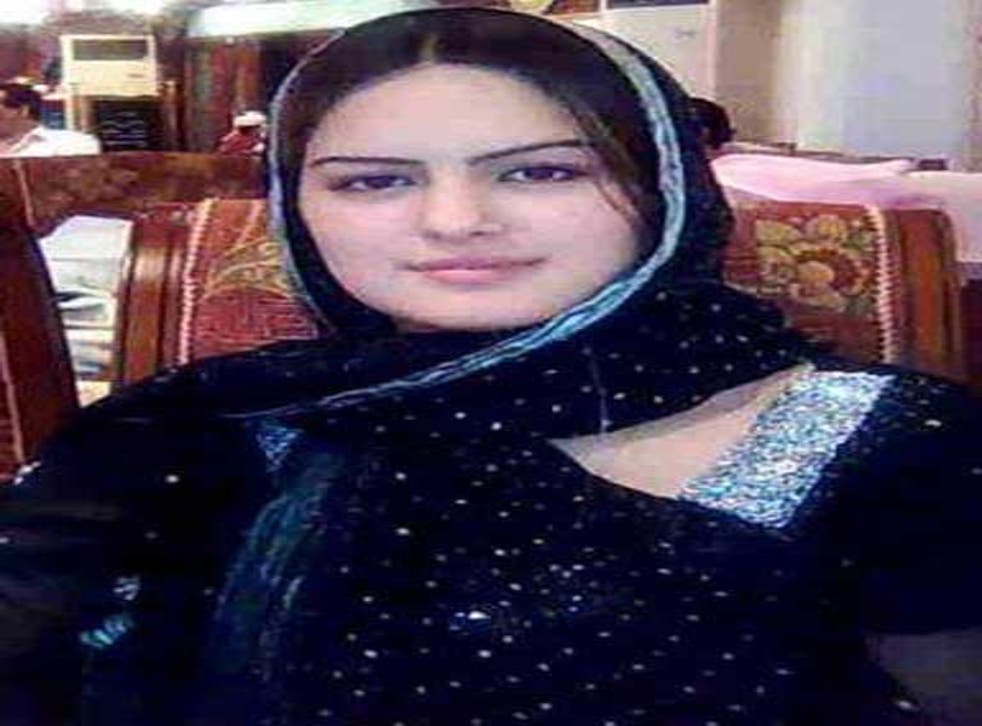 A Pakistani singer who rejected a decree from the Taliban to end her music career has been shot dead in the north-west of the country. Reports suggest that police believe her husband may be responsible for the attack.
Ghazala Javed, 24, was shot six times after leaving a beauty salon in a busy market in the city of Peshawar, by gunmen on the back of a motorbike. Her father was also shot and killed, but her sister escaped unhurt.
"Two men on a motorbike sprayed bullets and fled leaving them in a pool of blood," a senior police officer, Dilawar Bangash, told Agence France-Presse. "We have launched an investigation. The murder seems to be the result of some internal dispute."
Ms Javed, who sang in her native Pashto language, had fled to Peshawar in 2009 after the Taliban seized control of the Swat valley and the Pakistani military launched an offensive to regain control. But the group's strict edicts against music and dance presented a serious challenge to her and she recorded many of her songs and videos in Dubai.
The young singer from Swat was popular in both Pakistan and among Pakistanis living in the Middle East, and her rise to fame followed appearances on the Pakistan Television Corporation. Reports suggested she was considered an inspiration to several other young female singers from the North West Frontier Province who admired her progressive stance in a conservative society. In 2010, she was nominated for an arts award organised by a major Indian newspaper and in 2011 she was honoured in a competition for artists from her province.
The Swat valley, a former princely state and famed as a tourist destination for middle-class Pakistanis during less turbulent times, gradually fell under the control of the Taliban from 2007 and thousands of people fled. The move startled the military and a major operation was launched in the spring of 2009 to recapture the valley and the surrounding areas. In June of that year, the army celebrated after taking control of the main town, Mingora.
Ms Javed had married Jahangir Khan, a businessman, in 2010 but just six months later she demanded a divorce from him after discovering he had another wife and when he reportedly tried to stop her from singing. The move triggered headlines because women in her community rarely took such steps. She had been living at her father's home at the time of the shooting, in the Dabgari Bazaar area of the city.
Police say they have launched an investigation into Monday night's murder but reports said they were playing down the possibility the Taliban was involved and that Ms Javed may have been killed because of domestic reasons. Ms Javed was taken to Lady Reading Hospital in Peshawar where she and her father were pronounced dead.
Register for free to continue reading
Registration is a free and easy way to support our truly independent journalism
By registering, you will also enjoy limited access to Premium articles, exclusive newsletters, commenting, and virtual events with our leading journalists
Already have an account? sign in
Join our new commenting forum
Join thought-provoking conversations, follow other Independent readers and see their replies