Hunt for MH370 scaled back as one of the search ships withdraws from the operation
The search for MH370 has faced a setback, as one of the three ships taking part in the search is set to withdraw
Doug Bolton
Wednesday 24 June 2015 16:14 Comments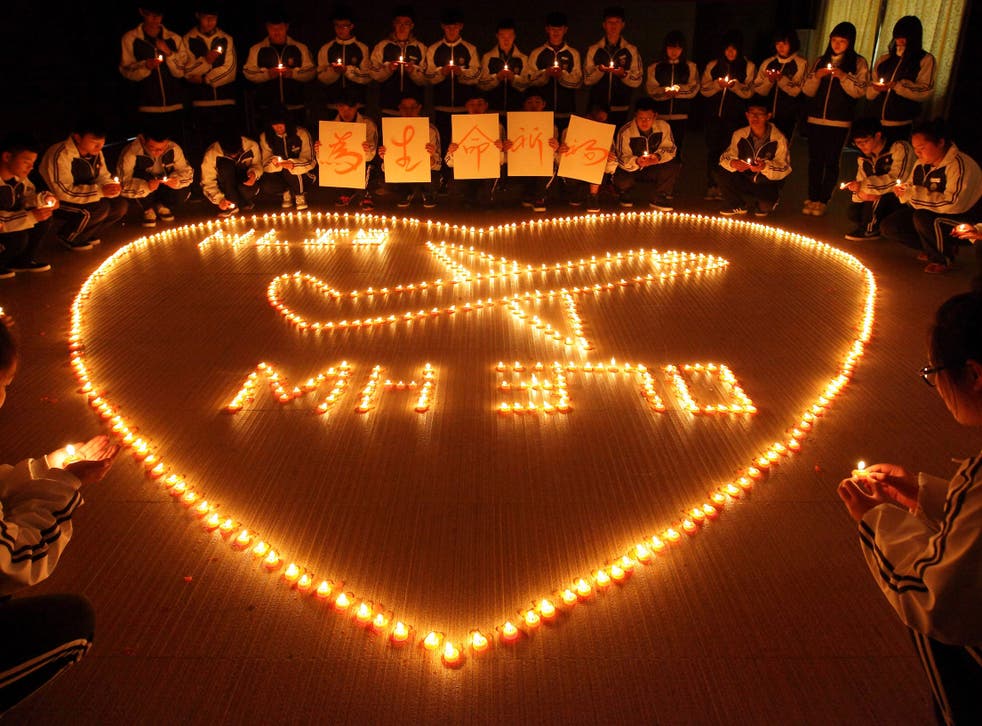 One of the ships hunting for the missing Malaysian Airlines plane has left the search, leaving two ships still looking for the aircraft.
The Go Phoenix, a 90 metre long ship that has been used in the search for the missing plane, left the search area on 20 June after its contract ended.
The Malaysian government has contracted defence companies to search for the plane, and the operation is being overseen by the Australian Joint Agency Coordination Centre (JACC).
The Go Phoenix will reach port on 30 June, and will be demobilised from the search.
Even though two other ships, Fugro Discovery and Fugro Equators, will remain on the search, operations will wind down temporarily.
These two ships will head back to port to re-stock their supplies, before resuming their operations. This means the search will be paused for around a week.
When they return, they have a mammoth task ahead of them - to finish searching the first part of the sea where the plane is thought to be, and then to begin searching the second likely area.
Passenger aircraft crashes in last twelve months

Show all 7
Malaysian Transport Minister Datuk Seri Liow Tiong Lai said that the first part of the search, which covers 23,166 square miles, will be completed by the end of the month.
The second part of the search zone is just as big, and if nothing is found in this area, the search is likely to come to an end.
A spokesperson for the Australian Transport Safety Bureau told IHS Maritime that they were committed to searching the full search area, but said if nothing is found, they will not be extending their search further.
Malaysia Airlines Flight 370 went missing over the Indian Ocean on 8 March last year, taking 239 people with it.
Despite extensive searches that have been taking place for over a year, no remnant of the plane has yet been found.
Register for free to continue reading
Registration is a free and easy way to support our truly independent journalism
By registering, you will also enjoy limited access to Premium articles, exclusive newsletters, commenting, and virtual events with our leading journalists
Already have an account? sign in
Join our new commenting forum
Join thought-provoking conversations, follow other Independent readers and see their replies