Britain is responsible for deaths of 35 million Indians, says acclaimed author Shashi Tharoor
The Congress MP also calls for the Victoria Memorial in Kolkata to be turned into a museum about colonial rule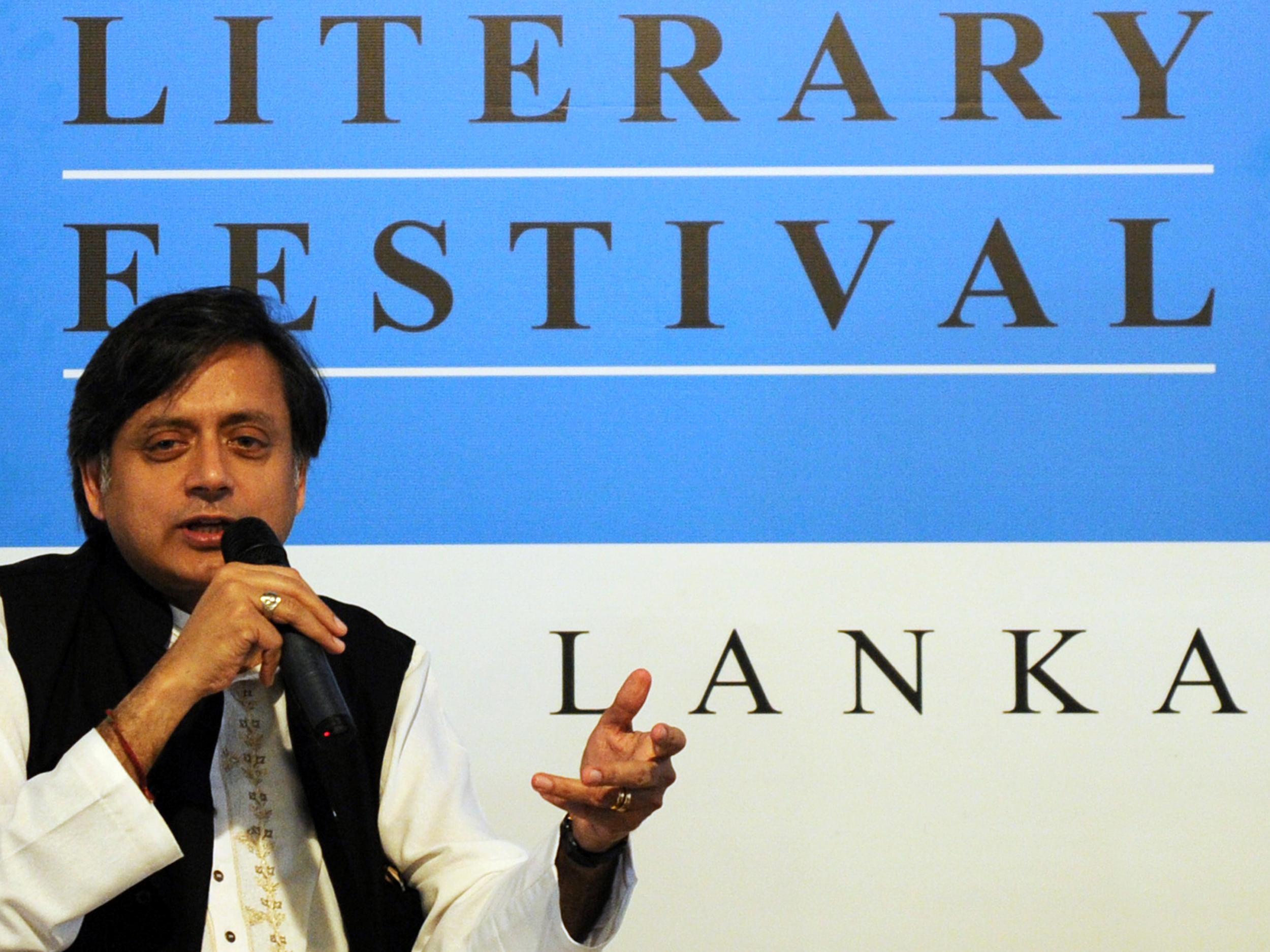 Britain was responsible for the deaths of 35 million Indians, according to Shashi Tharoor.
The Congress MP made the claim in an article for Al Jazeera and also called on the Victoria Memorial in Kolkata to be turned into a museum about British rule.
Mr Tharoor is also an author, and penned the book An Era of Darkness: The British Empire in India and had previously called on Britain to pay reparations to its former colonies.
"It is time that it be converted to serve as a reminder of what was done to India by the British, who conquered one of the richest countries in the world (27 per cent of global gross domestic product in 1700) and reduced it to, after over two centuries of looting and exploitation, one of the poorest, most diseased and most illiterate countries on Earth by the time they left in 1947," he wrote in an Al Jazeera column.
"…Nor is there any memorial to the massacres of the Raj, from Delhi in 1857 to Amritsar in 1919, the deaths of 35 million Indians in totally unnecessary famines caused by British policy," he added.
Britain ruled India from 1858 until 1947 and several of Mr Tharoor's articles and speeches discussing the era have gone viral and triggered mass support in India.
World news in pictures
Show all 50
In the past he has referred to former British Prime Minister Winston Churchill as "a thoroughly unpleasant scoundrel".
Mr Churchill is not remembered fondly in India and during the Bengal famine in 1943, where up to three million people died, the war-time Prime Minister refused to send aid and said it was the fault of the Indians for "breeding like rabbits".
Join our commenting forum
Join thought-provoking conversations, follow other Independent readers and see their replies