India currency chaos continues as limits put on cash machines amid panic over withdrawal of high value rupee notes
Prime Minister defends decision to take most bank notes out of circulation, despite huge queues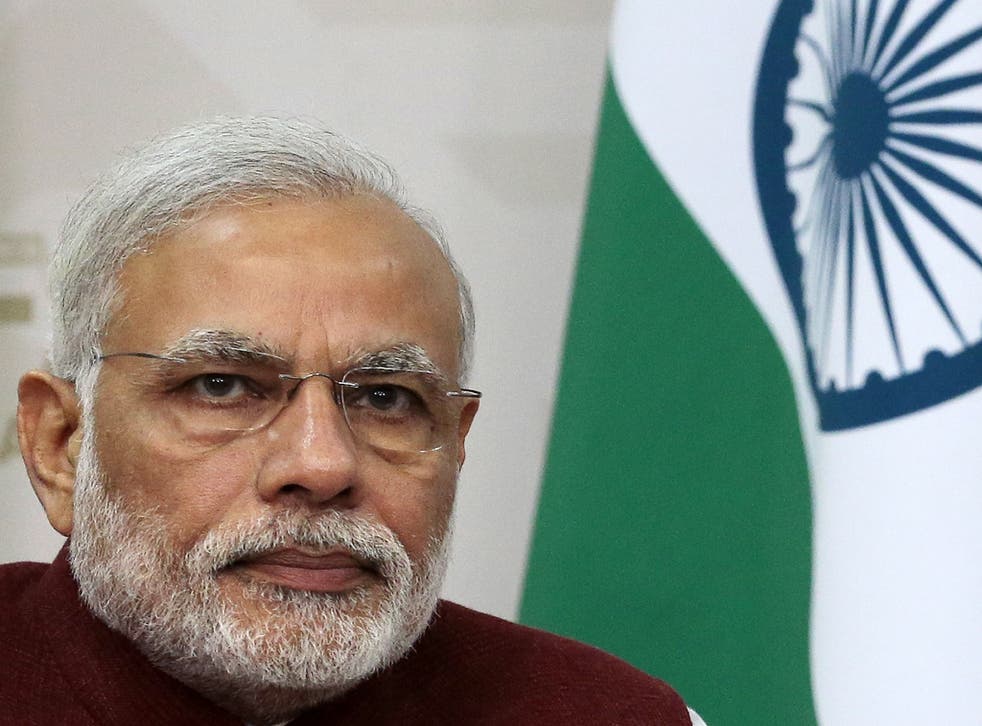 India's banking system remains in chaos as huge queues form at banks and cash machines run out of money during panic over radical reforms.
It came after the country's government withdrew 86 per cent of India's bank notes from circulation in a "purification ritual" designed to clamp down on tax evasion and corruption. All 500 rupee and 1,000 rupee notes have been withdrawn.
The deadline for cashing in the old currency notes passed on Friday but thousands of people have flocked to banks in a desperate attempt to get hold of the new currency.
India's central bank has not completed the task of printing new notes, resulting in a currency shortage that has led to huge queues at banks as people attempt to access their money.
Experts say only about 40 per cent of the country's ATMs have so far been reset to fit the changed size of the new notes.
The country's economy runs almost entirely on cash, with 90 per cent of all transactions involving hard money. Most people have cash savings that are undeclared and therefore beyond the reach of tax authorities. The government's "demonetisation" policy is designed to put a stop to this.
In an attempt to stop money running out, the Indian government introduced a cap on the amount of money people could withdraw from ATMs. This was only expected to last until 30 December but the Reserve Bank of India has now announced the limits will be extended, although the daily limit will be raised.
Indian elections - victory for Narendra Modi

Show all 12
Prime Minister Narendra Modi defended his decision to withdraw most of the nation's currency. In a televised address on New Year's Eve, he called the changes "a historic purification ritual".
"This will play an important role in changing the direction of the nation in times to come," he said.
Mr Modi said the government is working to restore normal order as quickly as possible, but gave no deadline for this. He thanked the Indian public for "bearing with the inconveniences with extreme patience".
The Indian parliament is preparing to make it a criminal offence to hold the old bank notes from April 2017 onwards.
Government ministers say the currency change has brought money into India's banking system and helped reduce tax avoidance, but criticise say it has failed to achieve its goal and,has slowed economic growth.
Additional reporting by agencies
Join our new commenting forum
Join thought-provoking conversations, follow other Independent readers and see their replies