Doctor in India delivering baby girls for free in bid to stop parents killing them
Pro-boy bias means only 918 females being born for every 1,000 males in country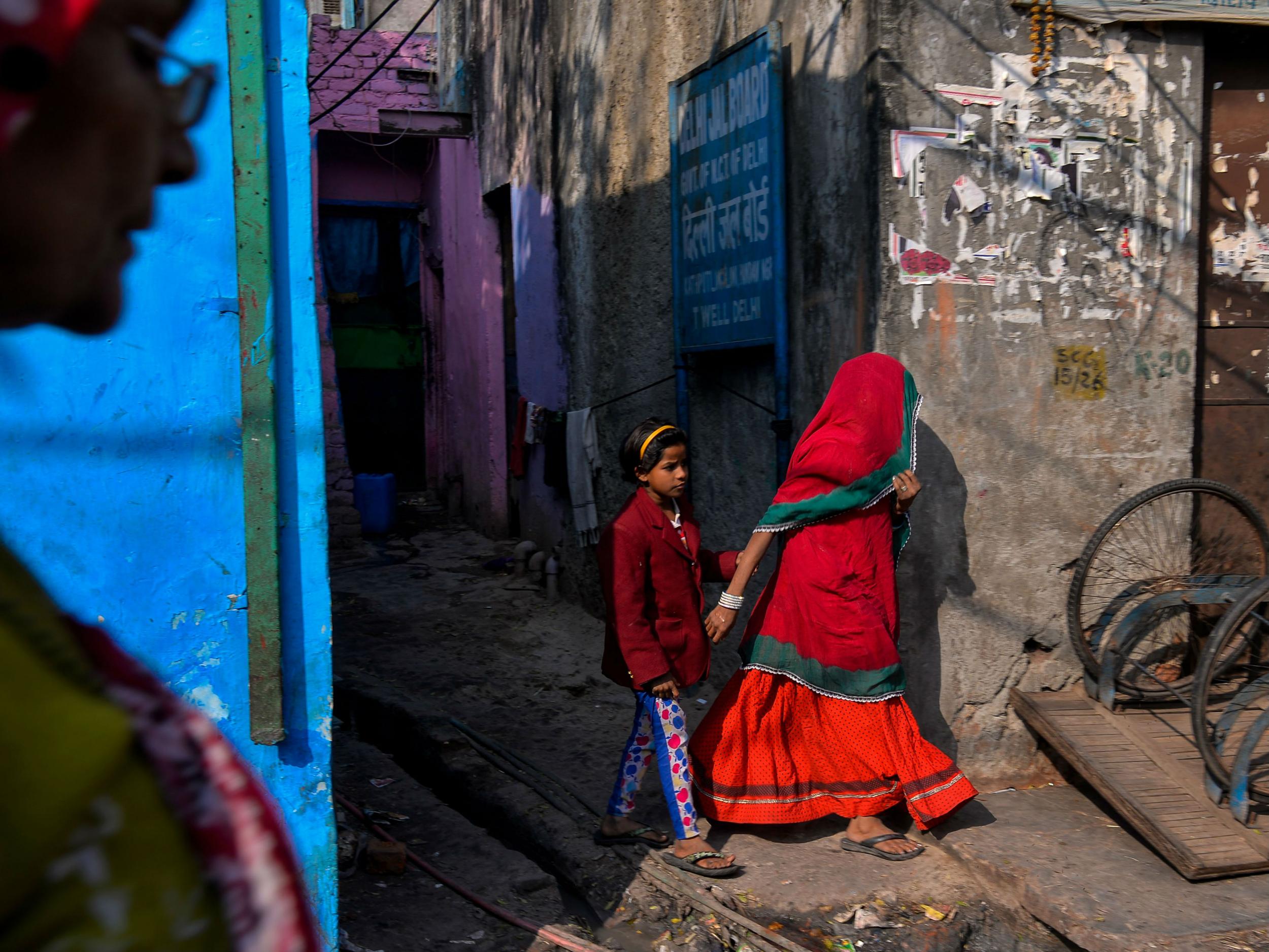 A doctor in India is delivering baby girls for free in a bid to stop parents killing their unborn daughters.
A widespread preference for boys over girls in the south Asian country has led to rampant abortions of female foetuses, as well as infanticide. And the pro-boy bias means there are only 918 girls being born for every 1,000 males.
The figures made Ganesh Rakh, a doctor who owns his own hospital in the city of Pune, realise the severity of the situation, reports DW.
He told the newspaper that relatives of women who came to his hospital to give birth would often openly hope for a boy.
"They would celebrate and distribute sweets if a male child was born. But if a girl was born, the relatives would disappear, the mother would cry, the families would ask for a discount. They would be crushed," he said.
In response, the 41-year-old launched a "Campaign to save the girl child" at his hospital in 2012. If a mother gives birth to a girl, Dr Rakh waives the fee, and makes sure the newborn is celebrated by doctors and nurses with a cake and songs.
So far more than 500 girls have been delivered free of charge.
Mr Rakh also provides counselling services both to the mother and her relatives. He counters the pressure to have a boy by telling families from day one, "You're going to have a girl", despite not actually knowing the gender of the foetus.
The UK's own abortion ban, explained in 3 minutes
"The thinking here is that the family isn't complete without a boy," he said. "The boy is the one who carries on the family's lineage.
"Girls on the other hand are seen as a burden, who will leave the parents for their matrimonial homes. Marriage customs dictate that the girl's family has to pay a large dowry to get her married.
"And they also have to bear all the marriage expenses. No wonder people are scared of having a daughter."
Campaigners and studies suggest millions of female foetuses have been aborted in recent years, despite laws being introduced to ban antenatal sex screening and a national campaign urging parents not to kill their daughters.
Police uncovered 19 aborted female foetuses dumped in plastic bags near a sewer in the state of Maharashtra earlier this month.
Mr Rakh says the day families start celebrating a girl's birth is "the day I'll start charging my fees again".
Join our commenting forum
Join thought-provoking conversations, follow other Independent readers and see their replies