Muslim teenager set on fire in India 'after refusing to chant Hindu slogan'
Police claim 15-year-old set himself on fire and gave contradictory statements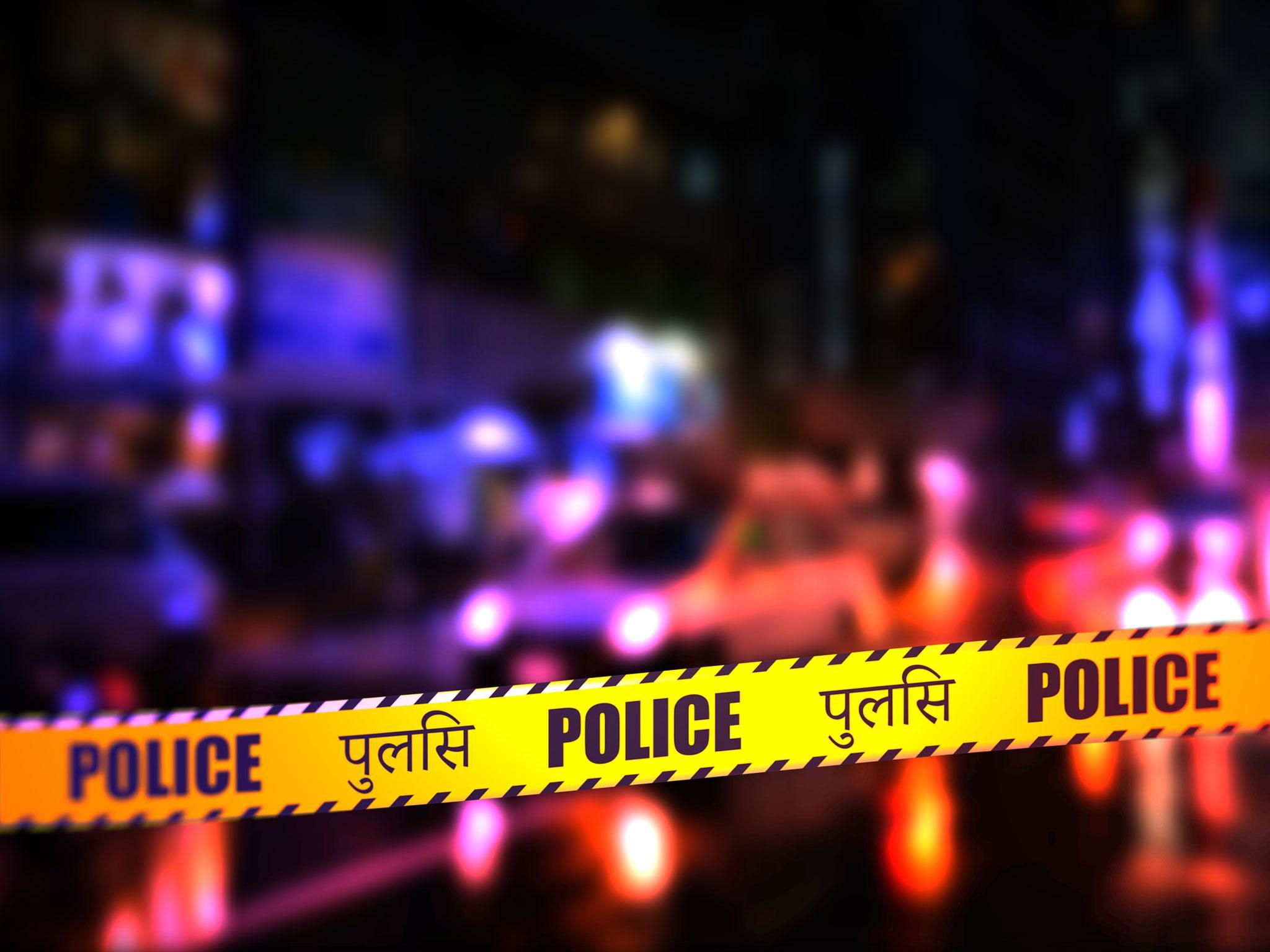 A Muslim teenager has claimed he was set on fire by a gang after he refused to chant a Hindu slogan in the Chandauli district of Uttar Pradesh, India.
The 15-year-old boy said he was kidnapped by four men who poured kerosene on him and set him alight after telling him to chant "Jai Shri Ram", Outlook India reports.
The Indian magazine said the boy was left in a critical condition with 60 per cent burns over his body.
However, police in Chandauli have claimed the boy set himself on fire and gave contradictory statements, India Today reports.
"He's admitted in a hospital with 45 per cent burns," Chandauli superintendent of police Kumar Singh told the ANI news agency. "He had given different statements to different people, so it seemed suspicious."
World news in pictures
Show all 50
Mr Singh added: "It seemed he had been tutored. Police monitored CCTV footage of places he had mentioned and found that he had not been at any of those places."
He also claimed witnesses saw the boy set himself on fire.
Several people have been attacked in India after being forced to say "Jai Shri Ram", which roughly translates to "Hail Lord Ram", a Hindu god.
In June, a Muslim man died after being beaten by a crowd who forced him to perform Hindu chants.
Muslim man 'killed by mob who tied him to tree, beat him and forced him to recite Hindu chants' in India
A recent US government report found mob attacks against Muslims in India had occurred throughout 2018.
The report said: "There were reports of religiously motivated killings, assaults, riots, discrimination, vandalism and actions restricting the right of individuals to practice their religious beliefs."
However, the Indian government rejected the report's findings, saying: "India is proud of its secular credentials, its status as the largest democracy and a pluralistic society with a longstanding commitment to tolerance and inclusion."
Join our commenting forum
Join thought-provoking conversations, follow other Independent readers and see their replies