Indian man builds shortcut over mountain with a little help from his two wives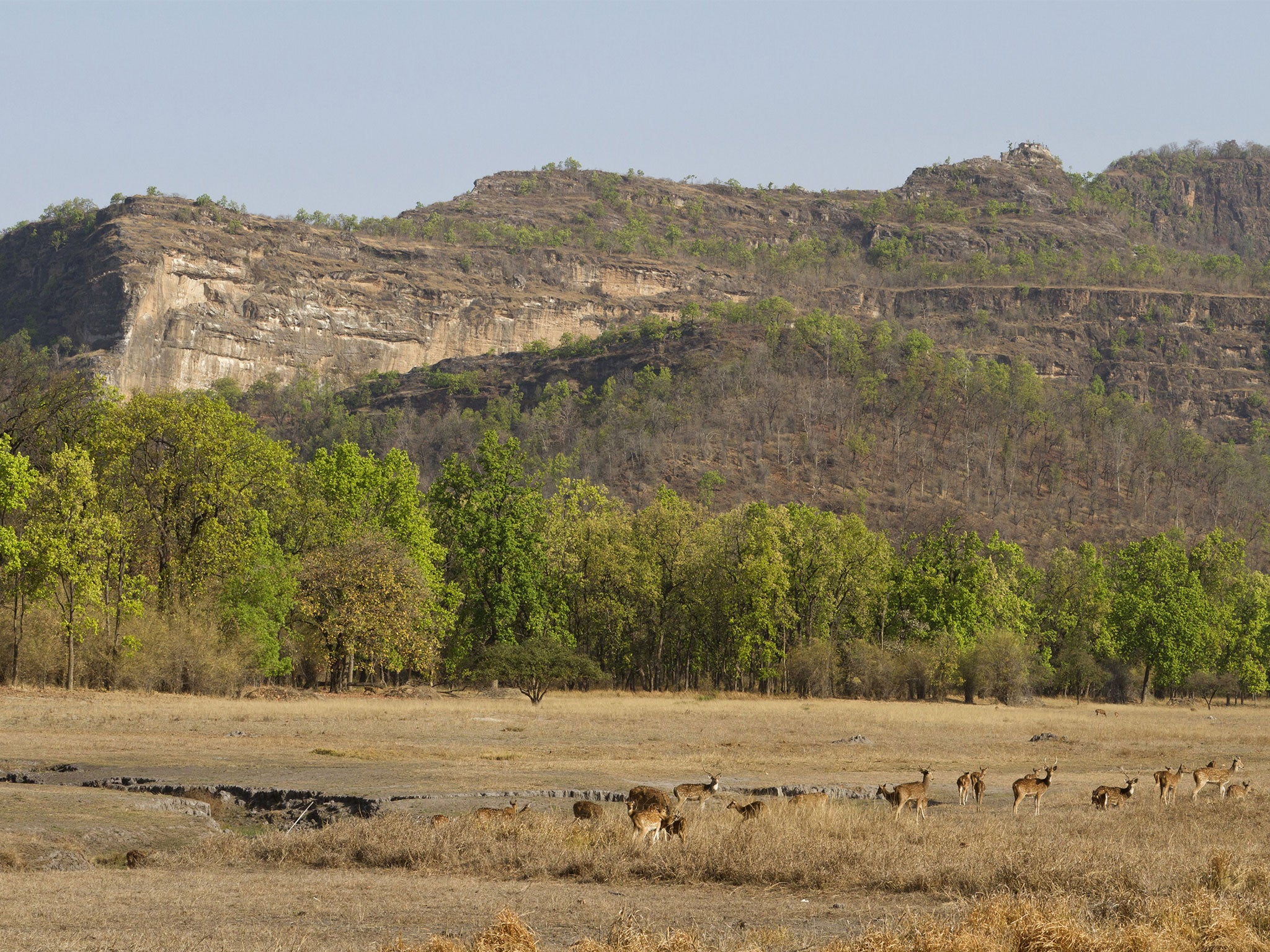 Gyan Singh Neengwal wasn't going to let the little matter of a mountain get in the way of his plan to build a short-cut to the nearest town.
Fed up with a nine-mile round trip walk every time he and other villagers needed to stock up on supplies or visit the nearest clinic, he decided to construct a road over the local mountain. Three years after he began the challenge, the road has just been completed.
A report in India's Daily Bhaskar newspaper said the 40-year-old completed the 1.5-mile long road, which measures 5ft wide, with the help of his two wives, who pitched in from time to time. Other villagers also helped after seeing his initial dedication to the idea.
Mr Neengwal makes his living as a farmer in a hamlet close to Niwali, about 100 miles south of the city of Indore, in the state of Madhya Pradesh. Much of the work on the road was done in between his work in the fields.
The achievement of Mr Neengwal, which provides a short-cut for 70 families living in his hamlet, echoes that of the late Dashrath Manjhi, an illiterate labourer from the state of Bihar.
In 1960 Mr Manjhi's wife was taken ill and died while on a 43 mile journey to the nearest hospital. Moved by her death, he spent the next 22 years constructing a road across the mountain, reducing the length of the journey to the nearest town to just nine miles.
Nicknamed "mountain man" for his heroic efforts, his story was subsequently featured in a Bollywood film based on his life. He died in 2007.
Join our commenting forum
Join thought-provoking conversations, follow other Independent readers and see their replies