Indian millionaire Mohammed Nisham crushed security guard to death with his Hummer for 'taking too long to open gate'
Case shows how 'the rich have become entirely egocentric and megalomaniacs', said Indian Supreme Court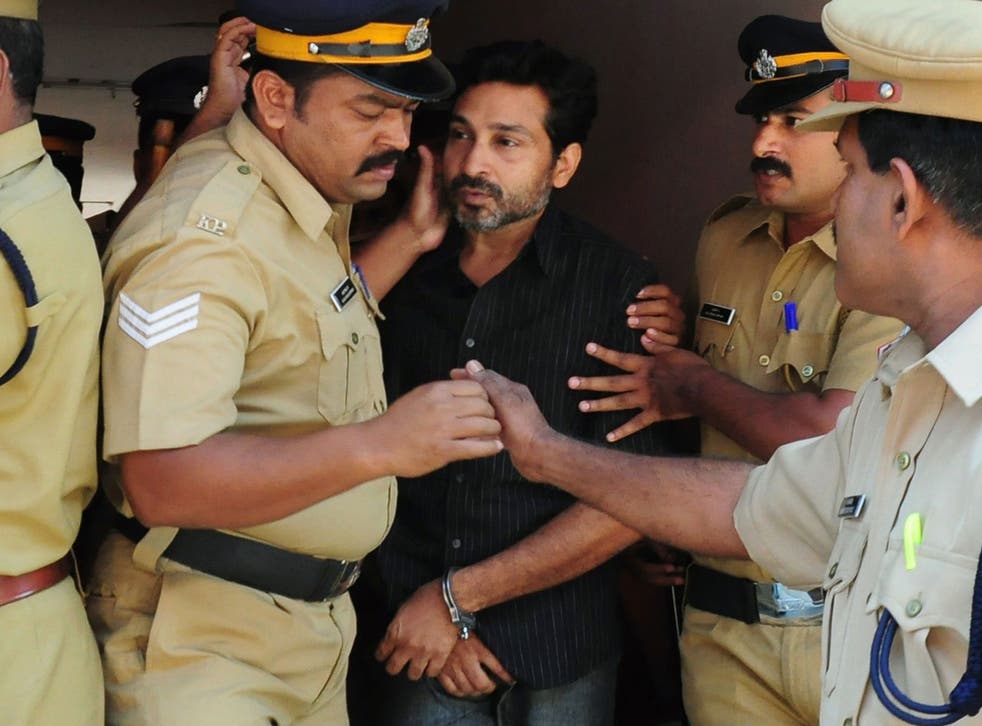 A multi-millionaire Indian businessman has been jailed for life after he fatally rammed his Hummer SUV into his security guard.
Mohammed Nisham, 39, attacked employee K Chandarabose for reportedly being too slow to open the gate of his apartment complex in Kerala, a southern Indian state.
Nisham pinned the security guard to the wall with his Hummer and dragged him 700 metres. He then beat the victim with an iron rod, shouting "this dog will not die", prosecutors said.
Chandarabose later died of cardiac arrest in hospital, where he was being treated for internal bleeding and multiple injuries.
Nisham has been given a life sentence and 24 additional years for the January 2015 attack, as the court rejected calls for the death penalty.
The Supreme Court said the case displayed how "the rich have become entirely egocentric and megalomaniacs", reported Sky News. The excesses of India's super-rich, created by the economic boom, are frequently covered by the media.
Nisham is a "menace to society", said case prosecutor CP Udayabhanu. The businessman, who has made a fortune selling beedis, the hand-rolled cigarette ubiquitous in India, had pleaded "bipolar disorder" for a lenient sentence.
The victim's family had wanted the court to sentence Nisham to death. "Only then will our family be given justice," his wife, Jamanthi Chandarabose's wife, told Press Trust of India news agency
Nisham must pay an eight million rupees (£83,000) fine, half of which will go to the victim's family.
He faces a separate trial for reportedly allowing his nine-year-old son to drive his £127,000 Ferrari in 2013, with only his seven-year-old son in the car for company. Nisham filmed the incident and shared it on social media, below.
The businessman has reportedly been involved in more than 11 criminal cases but had no previous convictions.
The Hummer was one of Nisham's fleet of luxury cars, including a Rolls-Royce, an Aston Martin, a Ferrari and a Jaguar, according to the Indian Express.
Register for free to continue reading
Registration is a free and easy way to support our truly independent journalism
By registering, you will also enjoy limited access to Premium articles, exclusive newsletters, commenting, and virtual events with our leading journalists
Already have an account? sign in
Register for free to continue reading
Registration is a free and easy way to support our truly independent journalism
By registering, you will also enjoy limited access to Premium articles, exclusive newsletters, commenting, and virtual events with our leading journalists
Already have an account? sign in
Join our new commenting forum
Join thought-provoking conversations, follow other Independent readers and see their replies