Rice Bucket Challenge: India's take on the Ice Bucket Challenge 'for Indian needs'
India's alternative to the ice bucket challenge involves giving a bucket of rice to the poor and hungry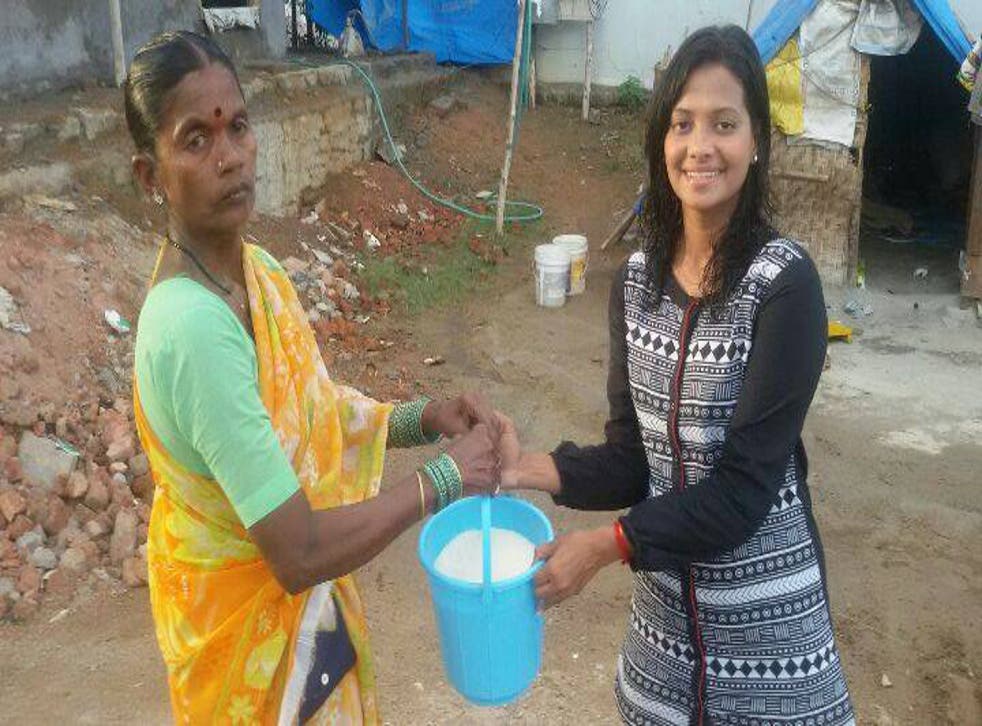 Capitalising on the immense popularity of the ALS ice bucket challenge, an Indian woman has conceived of the rice bucket challenge as a way to encourage charity for the poor.
Unlike the ice bucket challenge, which requires the participant to dump a bucket of cold water over their head, the rice bucket challenge asks that participants simply donate a bucket of rice to somebody in need.
It is described on its Facebook page as an "Indian version for Indian needs". The challenge is still in its infancy, with the inaugural donation made on Sunday morning.
It was conceived by Manju Latha Kalanidihi, a journalist from Hyderabad in central India, and is proving a hit across the country. In fewer than 24 hours, the challenge's Facebook page has well over 2000 likes.
According to the Global Hunger Index, India's level of hunger is at "alarming levels" – it is one of three countries outside Sub-Saharan Africa in that category, the others being Haiti and Timor Leste.
Register for free to continue reading
Registration is a free and easy way to support our truly independent journalism
By registering, you will also enjoy limited access to Premium articles, exclusive newsletters, commenting, and virtual events with our leading journalists
Already have an account? sign in
Register for free to continue reading
Registration is a free and easy way to support our truly independent journalism
By registering, you will also enjoy limited access to Premium articles, exclusive newsletters, commenting, and virtual events with our leading journalists
Already have an account? sign in
Join our new commenting forum
Join thought-provoking conversations, follow other Independent readers and see their replies