iPhone thief in China sends victim handwritten list of almost 1,000 contacts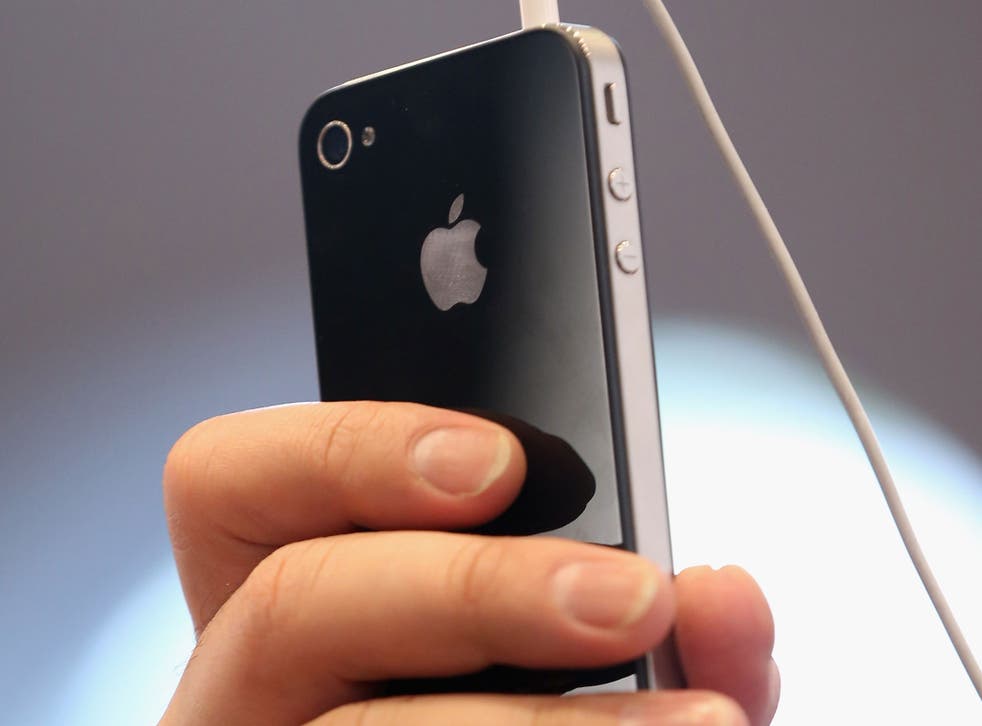 A Chinese iPhone thief may have atoned somewhat for his crime, sending his victim a handwritten list of nearly 1,000 contact numbers.
The list ran to 11 pages.
According to state media, the pickpocket took Zou Bin's phone earlier this month when they shared a taxi in the central province of Hunan.
Zou had nearly 1,000 phone numbers saved on it, a loss which he said bothered him more than the phone.
According to the AFP news agency, he said he sent a text message to the thief, saying: "I know you are the man who sat beside me. I can assure you that I will find you.
"Look through the contact numbers in my mobile and you will know what trade I am in," a reference to the Chinese pub trade, which is widely held to have links with gangs.
"Send me back the phone to the address below if you are sensible," it concluded.
After a few days he received a parcel containing his SIM card and the phone numbers, the Xinhua agency said, quoting him as saying: "It would take a while to write from one to one thousand, let alone names and a whole string of digits.
"I suppose (the thief's) hand is swelling."
Join our new commenting forum
Join thought-provoking conversations, follow other Independent readers and see their replies