Jakarta police accidentally get their neighbourhood high with marijuana bonfire
"I got a headache because I wasn't wearing a mask," one resident said.
Sophie McIntyre
Thursday 26 March 2015 13:36 Comments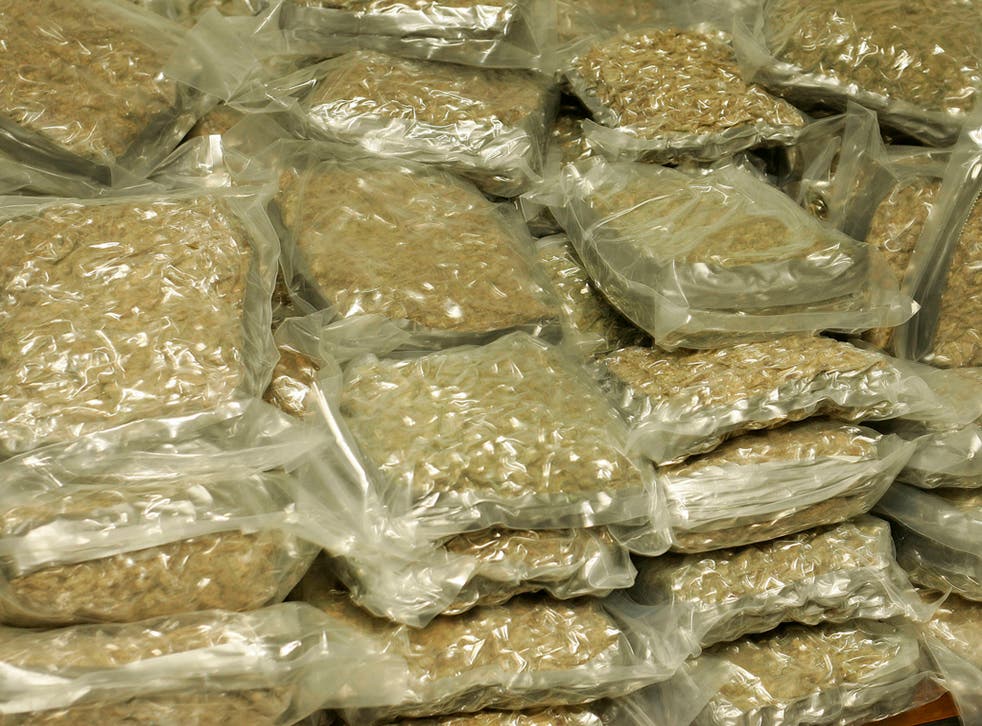 Indonesian police sparked up a three-tonne pile of marijuana - and accidentally got the residents of West Jakarta high in the process.
According to the Jakarta Post, Palmerha police set fire to a 3.3-tonne heap of cannabis right outside their office, creating a giant cloud of smoke which then dispersed around the local area.
After being engulfed by the fumes, residents reportedly had headaches and felt "dizzy".
The police had anticipated the powerful plumes and protected themselves with gas masks before setting fire to the pile of drugs, but did not think to warn people that the potent smoke was about to descend on them.
Other passers-by said that the smell of marijuana in the area was "too strong" and overwhelmingly "tangy".
Several high level officials from the West Jakarta municipality were present when the pile was set on fire.
The weed haul was destroyed along with 1.8 kilograms of crystal methamphetamine and 2,538 ecstasy pills, which the police decided to blend.
Register for free to continue reading
Registration is a free and easy way to support our truly independent journalism
By registering, you will also enjoy limited access to Premium articles, exclusive newsletters, commenting, and virtual events with our leading journalists
Already have an account? sign in
Join our new commenting forum
Join thought-provoking conversations, follow other Independent readers and see their replies