Japan to pay families £295,000 if a relative dies as result of Covid vaccine
Families can also receive money to cover funeral costs up to £1,400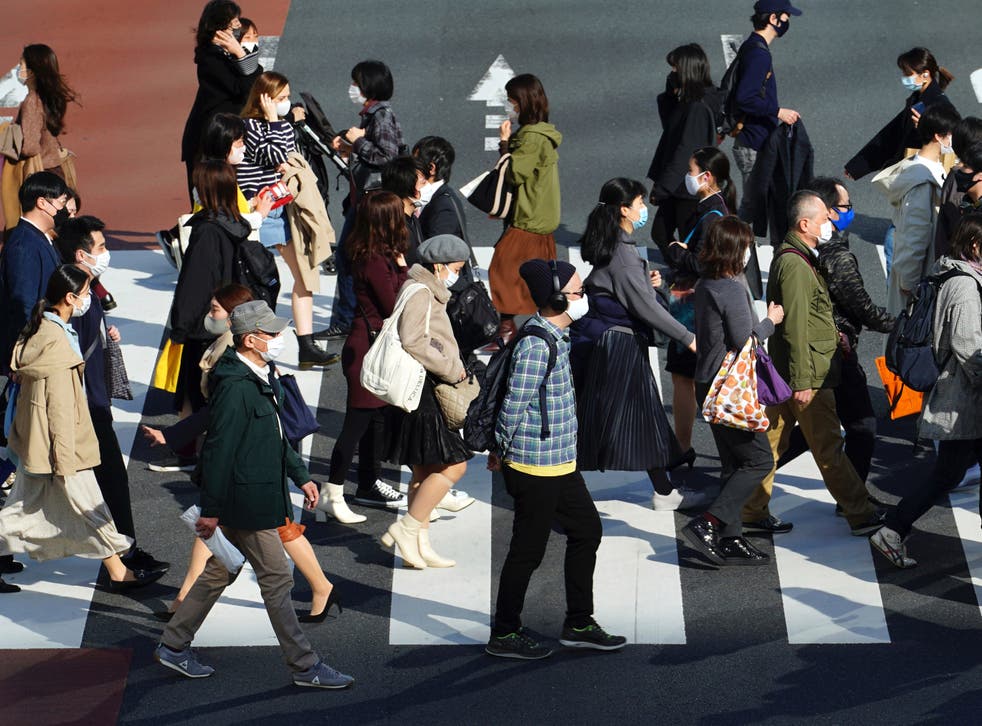 Japan's Ministry of Health has said it will give 44,200,000 yen (£295,590) to the families of anyone who dies as a result of the Covid-19 vaccine.
Families can also receive money to cover funeral costs up to 209,000 yen (£1,400).
The ministry has offered the compensation for a long time – and for any kind of vaccination, not just Covid-19 jabs – but it was recently highlighted at a budget meeting by the country's health minister, Norihisa Tamura, according to Japan's Kyodo news agency.
Mr Norihisa said families could also receive 5,056,800 yen (£33,800) each year if someone suffered a long-term disability from taking the jab.
Japan is currently only receiving limited doses of Covid-19 vaccinations due to limitations in supply, the country's inoculations chief has said.
The country is currently prioritising shots for the elderly as it waits for more doses of Pfizer Inc's vaccine, which is Japan's only approved jab.
While the company ramps up production in Europe, those increased supplies are not likely to reach Japan until May, the country's administrative reform minister, Taro Kono, warned in an interview with national broadcaster NHK on Sunday.
"We would like to start vaccinations for the elderly in April, but unfortunately the number of doses allocated to them will be very limited at first, so we want to start slowly," Mr Taro said.
Japan has negotiated to receive more than 500 million doses developed by Western drugmakers, but domestic regulators have approved only one vaccine so far.
Additional reporting by Reuters
Join our new commenting forum
Join thought-provoking conversations, follow other Independent readers and see their replies