Japan finally lifts its 67-year-old ban on dancing
The ban was put into place after World War Two, and forbade dancing in venues without a special 'dance licence'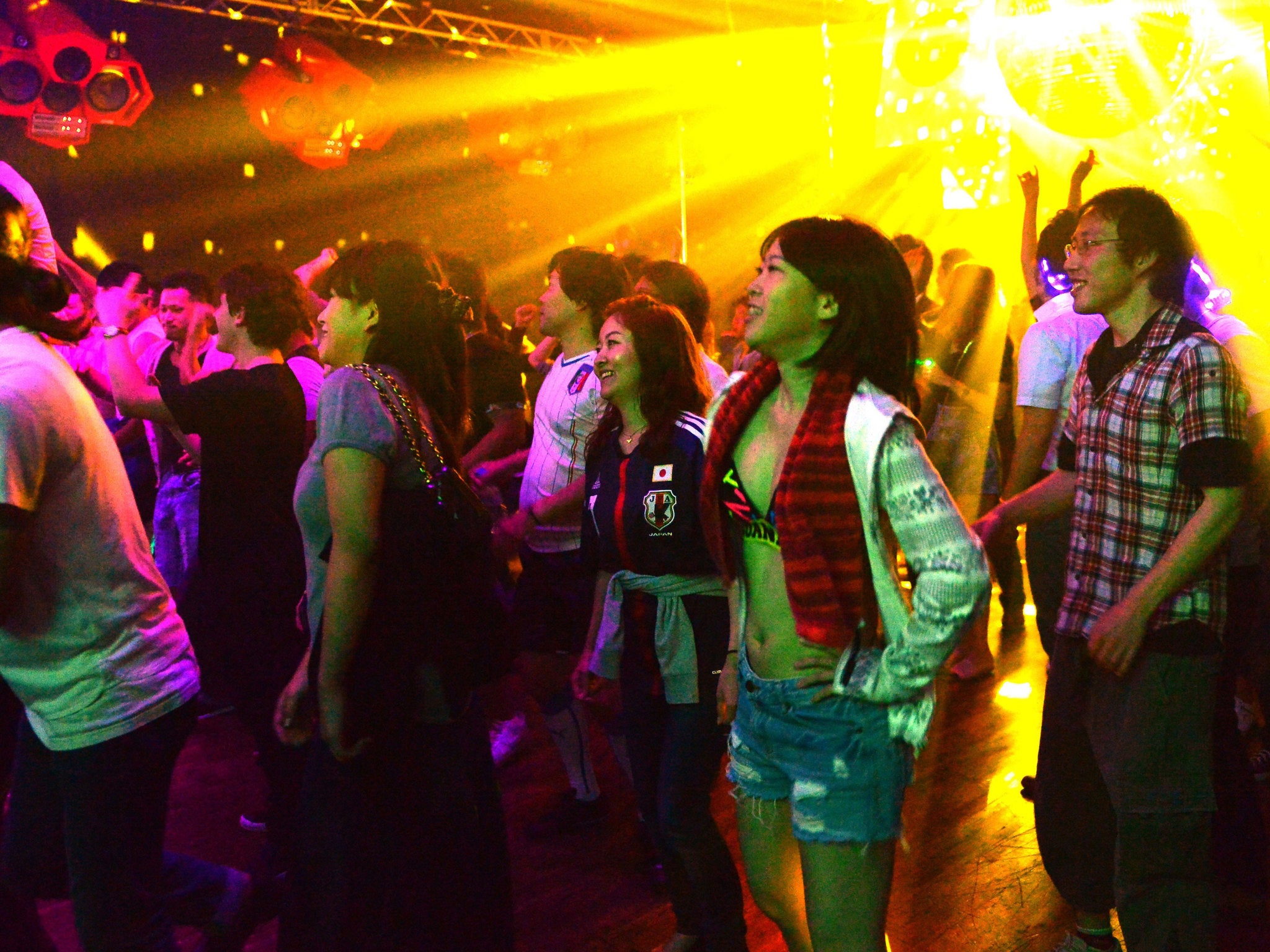 Japan has lifted a 67-year-old ban on dancing, to the delight of the nation's clubbers.
The ban forbids public dancing unless the venue has a licence, and even licenced premises have to stop all dancing by midnight.
The Footloose-esque law was put into place after the Second World War, in an effort to crack down on dancehalls that were often a hotbed for prostitution.
Since then, Japan has developed into a thriving and highly developed nation - yet the archaic dancing ban remained on the books for decades.
Despite the law, dancing, even after midnight, was tolerated in the second half of the 20th Century, with police turning a blind eye to the hard-to-enforce law that was routinely being broken.
The most memorable Glastonbury performances
Show all 10
However, into the 21st Century, a string of celebrity drug scandals and nightclub brawls led to a crackdown, with club raids once again becoming common.
Fortunately, Japan's night owls will soon be able to party without fear. A campaign led by world-famous Japanese musician Ryuichi Sakamoto, calling for the abolition of the ban, gained 150,000 signatures.
The new law was finally ratified last week, and will come into force next year. Until then, late-night dancing will remain illegal.
The lifting of the ban was partly due to the upcoming 2020 Olympics, with the government taking the necessary steps to make sure visitors have as much fun (and spend as much money) as they can during their stay.
Japan may finally be catching up with the rest of the world, but that other highly-developed democracy, Sweden, is still sticking to its own dancing ban.
'Spontaneous dancing' is illegal in Sweden, and owners of bars, clubs and pubs without a special dancing licence face fines if their patrons decide to take to the floor.
In March this year, politicians voted in the Riksdag to lift the bizarre ban - but it failed to pass, and Swedes still need government permission if they fancy a dance.
Join our commenting forum
Join thought-provoking conversations, follow other Independent readers and see their replies