Japan: Almost half of workers unhappy about being given extra holiday days, survey claims
Parliament approved extra-long break to mark abdication of Emperor Akihito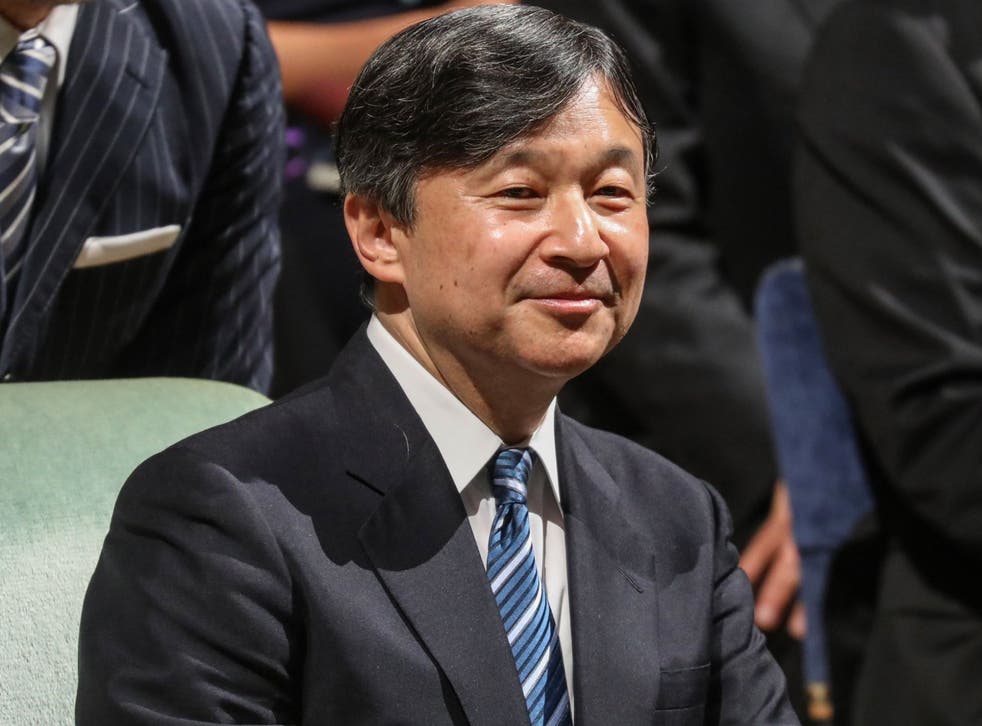 While for many an extra-long holiday would be something to celebrate, Japan's 10-day break to mark the emperor's abdication has received a lukewarm response.
Japan's parliament approved the break to celebrate the ascension of emperor-in-waiting Naruhito, which will begin on 27 April.
The holiday will then join with a regular national public holiday known as "Golden Week", which runs until 6 May.
Although many have booked to travel abroad, others have expressed their concern about not knowing how to spend their time and over a lack of childcare.
A survey conducted by the Asahi Shimbun newspaper found 45 per cent of Japanese people "felt unhappy" about the long holiday, compared to only 35 per cent who said they "felt happy".
World news in pictures

Show all 50
"To be honest, I don't know how to spend the time when we are suddenly given 10 days of holidays," Seishu Sato, a 31-year-old finance industry employee, told AFP.
He added: "If you want to go travelling, it's going to be crowded everywhere and tour costs have surged… I might end up staying at my parents' place."
A travel agent told the news agency many of their tours had sold out last year and said many others were on the waiting list.
One parent tweeted: "For parents in the service sector, the 10 days of holiday is a headache. After-school care, nurseries – everything is closed."
Another survey conducted by Expedia in October and reported by The Japan Times found many were not looking forward to the holiday due to the additional household chores they anticipate having to do while their partners and children stay at home.
Japan's Prime Minister Abe explains its new era name Reiwa
Recreational spending is expected to increase as people rush to purchase items that are the "last of [the] Heisei" era and the first of the recently unveiled "Reiwa" era, which will begin with the ascension of the emperor-in-waiting.
Join our new commenting forum
Join thought-provoking conversations, follow other Independent readers and see their replies