Japanese company manufactures lifelike child sex dolls for paedophiles
'I am helping people express their desires, legally and ethically. It's not worth living if you have to live with repressed desire'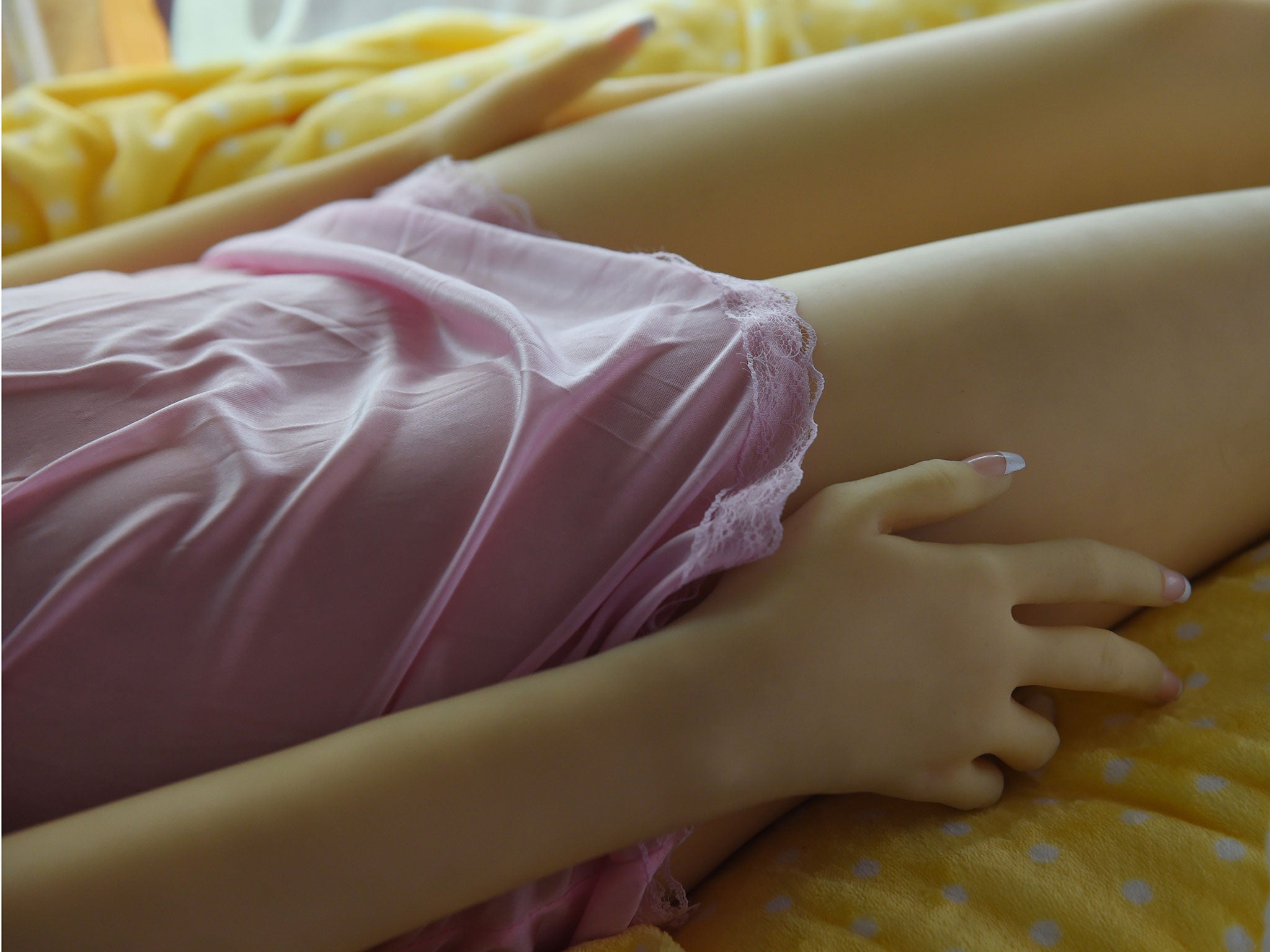 A Japanese company produces lifelike child sex dolls - claiming they prevent paedophiles from offending.
Shin Takagi has shipped anatomically-correct sex dolls of girls as young as five to clients around the world for more than a decade.
In an interview with The Atlantic, he described how he set up the Japense company Trottla because of his own attraction to children and his conviction they should be protected.
"We should accept that there is no way to change someone's fetishes," Mr Takagi said.
"I am helping people express their desires, legally and ethically. It's not worth living if you have to live with repressed desire."
Sinthetics sex dolls: in pictures
Show all 20
Treatments for paedophilia exist, including cognitive-behavioural therapy and chemical castration, along with other interventions intended to suppress urges.
However, a meta-analysis by the Mayo Clinic found the treatments "do not change the paedophile's basic sexual orientation towards children".
Mr Takagi believes the dolls he creates - sent mostly to "men living alone" - save children from sexual abuse.
He said: "I often receive letters from buyers. The letters say, 'Thanks to your dolls, I can keep from committing a crime.'"
"I hear statements like that from doctors, prep school teachers—even celebrities."
Michael Seto, a psychologist and sexologist at the University of Toronto, told The Atlantic there were two different types of paedophiles.
Louis Theroux wins award for his documentary 'A Place for Paedophiles'
He said: "For some paedophiles, access to artificial child pornography or to child sex dolls could be a safer outlet for their sexual urges, reducing the likelihood that they would seek out child pornography or sex with real children.
"For others, having these substitutes might only aggravate their sense of frustration."
Join our commenting forum
Join thought-provoking conversations, follow other Independent readers and see their replies