Japanese women forced to perform in porn after being conned by fake modelling contracts, say campaigners
Lawyers and campaigners say at least one woman has killed herself after becoming a victim of the con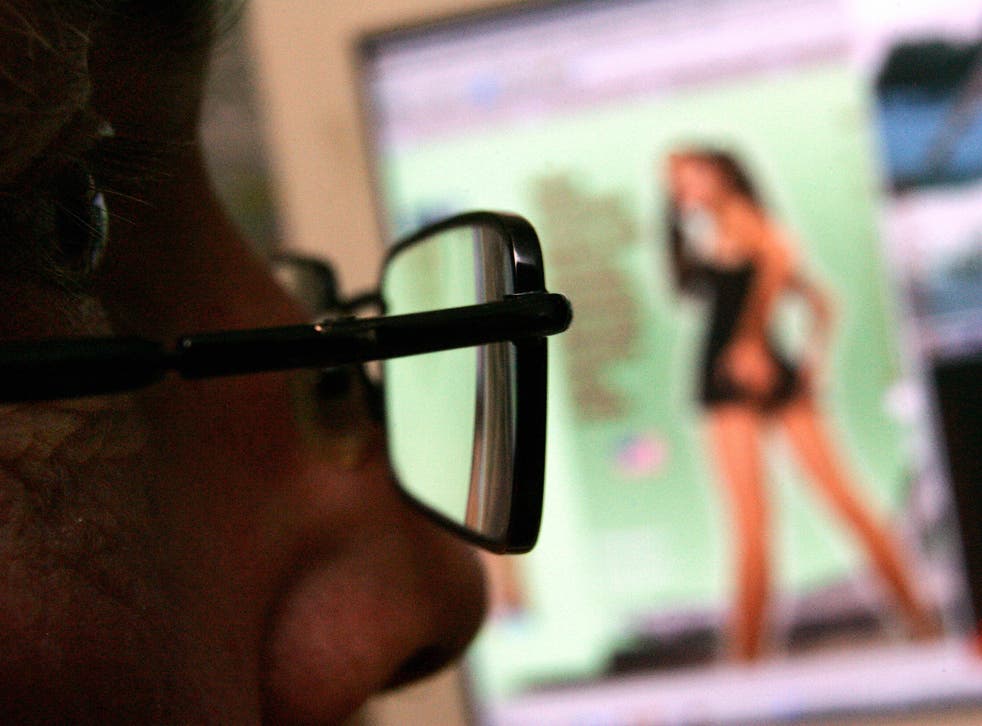 Women in Japan are being exploited by the country's multi-million pound pornography industry, it has been alleged.
More than 130 cases have come to light over the last four years in which young women have been exploited, coerced or conned into performing in the adult entertainment industry. Many are raped or forced to engage in sexual acts without using protection.
Activists and lawyers held a conference this week to highlight growing concerns about the issue, Japan Times reports. Advocates said that women are often approached by people pretending to be modelling scouts and offering modelling contracts. However, once the women have signed them they later realise that they are not commercial or fashion modelling contracts but that they in fact committ them to engaging in sex work. If they try to leave the arrangement, they are reportedly threatened with legal action.
Advocates say that at least one woman has committed suicide after becoming a victim of such a scheme.
Countries where sexual violence has become a way of life

Show all 19
One case was brought before the courts last September when an aspiring actress was sued by a pornography company after she said she wanted to terminate her contract. She said that she had been forced to appear in a number of obscene job assignments whilst underage and to perform in pornographic films once she became an adult. Once she refused to continue in the industry, the company subsequently sued her for damages.
Speaking at the conference this week, lawyer Yukiko Tsnuoda, said: "These women are forced to perform in such sexually abusive movies against their will."
Hiroko Goto, law professor at Chiba University, said; "It seems to be widely assumed that these women agree to appear in porn movies but they are sometimes minors and often young women in their 20s who are not yet socially empowered. They are beings preyed upon by those with power and money."
Globally, pornography is estimated to be a $97bn industry, of which around $4.4bn relates to Japan.
Register for free to continue reading
Registration is a free and easy way to support our truly independent journalism
By registering, you will also enjoy limited access to Premium articles, exclusive newsletters, commenting, and virtual events with our leading journalists
Already have an account? sign in
Register for free to continue reading
Registration is a free and easy way to support our truly independent journalism
By registering, you will also enjoy limited access to Premium articles, exclusive newsletters, commenting, and virtual events with our leading journalists
Already have an account? sign in
Join our new commenting forum
Join thought-provoking conversations, follow other Independent readers and see their replies