Kim Jong-un's secret Brazilian passport discovered
'This shows the desire for travel and points to the ruling family's attempts to build a possible escape route'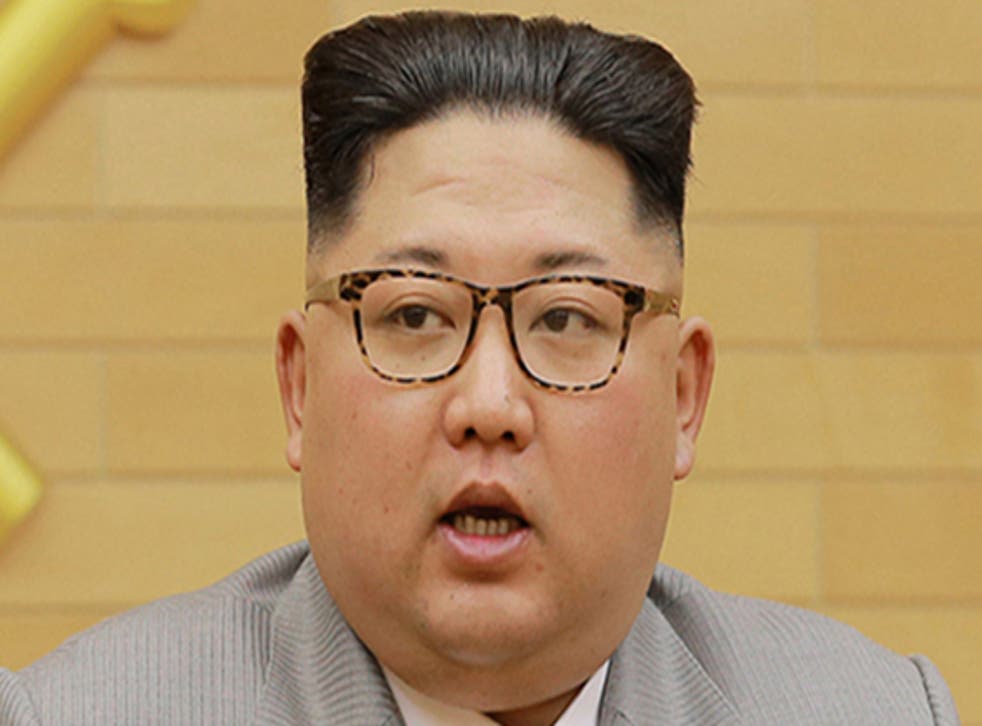 North Korean leader Kim Jong-un reportedly used an illegally obtained Brazilian passport to apply for visas to travel to western countries in the 1990s.
The leader of the secretive communist state, and his late father Kim Jong-il, acquired forged Brazilian passports to visit countries in the West, five senior Western European security sources told the Reuters news agency.
"This shows the desire for travel and points to the ruling family's attempts to build a possible escape route," said one, speaking on condition of anonymity.
CNN accused of 'propaganda' piece on Kim Jong-un's sister Kim Yo Jong
They added that the Brazilian passports "clearly show the photographs of Kim Jong-un and Kim Jong-il" and they had been used "to attempt to obtain visas from foreign embassies".
It was not clear whether the pair acquired the visas or actually travelled using the fake passports, but the sources said it was possible the documents were used to travel to Japan, Hong Kong and Brazil.
Six years ago, a Japanese newspaper reported that the North Korean leader went to Tokyo as a young child in 1991 on a Brazilian passport.
There is little concrete information about Kim Jong-un's childhood, and even the exact date of his birth is the subject of debate.
The so-called supreme leader, who is thought to be in his mid-thirties, would have been 12 to 14 years old when the Brazilian passport was issued.
North Korea Military Parade

Show all 6
He is known to have studied at an international school in Berne, Switzerland, where he pretended to be the son of an embassy chauffeur.
The passports appear to show that Kim Jong-un travelled under the alias of Josef Pwag, who was born in Sao Paulo in 1983. Kim Jong-il is said to have used the name Ijong Tchoi.
Prior to the introduction of digital security measures, Brazilian passports were popular on the international black market because of the ethnic diversity and political neutrality of the Latin American nation.
Additional reporting by Reuters
Join our new commenting forum
Join thought-provoking conversations, follow other Independent readers and see their replies