Kim Jong-un claims struggle of North Koreans in poverty keeps him up at night
Millions of North Koreans suffer from malnutrition
Lamiat Sabin
Tuesday 03 February 2015 16:34 Comments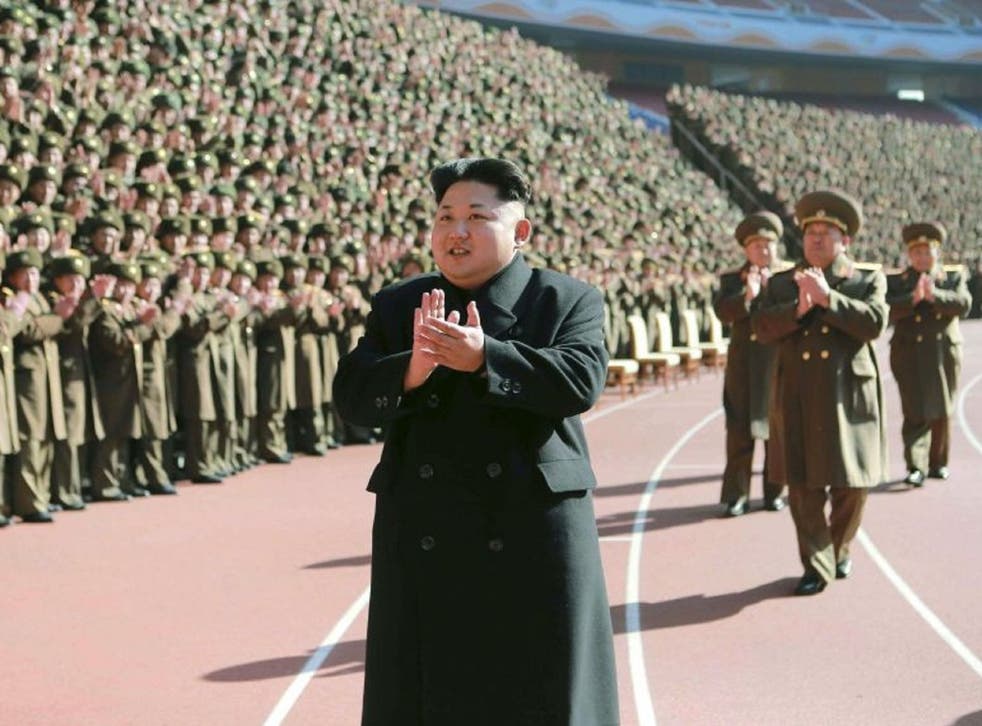 The leader of North Korea, Kim Jong-un, is claimed to worry so much about the welfare of his loyal subjects that he often "cannot sleep" while thinking of their suffering.
He said on Friday that his dutiful citizens "never enjoyed an abundant life", according to the Korean Central News Agency, while he revealed a paper he wrote promoting the country's livestock industry.
North Korea: In pictures

Show all 14
He claimed that the "most important task is to boost the living standards of North Koreans quickly" and that the way to provide them with an "affluent and happy life" was to develop livestock and fishery industries to solve chronic food shortages.
Special measures to transport food to the hungriest 2.4 million women and children in the country were taken to alleviate chronic malnutrition, the World Food Programme announced in July 2013.
Seasonal changes and adverse weather contribute to fluctuating crop levels in the country – also known as the Democratic People's Republic (DPRK) – and sparked a $200 million operation lasting two years led by the WFP.
Despite claims made by Kim Jong-un that he is concerned for the well-being and happiness of North Koreans, the country still retains one of the worst human rights records in the world.
Around 200,000 political prisoners have been locked up in labour camps and 80 people were executed by the state for watching foreign films.
The leader also stated last month that South Koreans should forget about being reunited with their families living in his allegedly socialist utopian paradise and hinted at the possibility of a nuclear war.
Register for free to continue reading
Registration is a free and easy way to support our truly independent journalism
By registering, you will also enjoy limited access to Premium articles, exclusive newsletters, commenting, and virtual events with our leading journalists
Already have an account? sign in
Register for free to continue reading
Registration is a free and easy way to support our truly independent journalism
By registering, you will also enjoy limited access to Premium articles, exclusive newsletters, commenting, and virtual events with our leading journalists
Already have an account? sign in
Join our new commenting forum
Join thought-provoking conversations, follow other Independent readers and see their replies